JASON ANDERSON
Capturing the Energy of Nature: The Art of Jason Anderson
The world of art is always evolving, with new artists emerging and pushing the boundaries of what is possible. One such artist is Jason Anderson, a contemporary painter who has made a name for himself with his striking textured abstracts. Anderson's art career began with a stained glass apprenticeship, during which he worked on restoration projects for cathedrals such as York Minster, Gloucester, and Wells. It was during this time that he developed a keen eye for composition and style, and an appreciation for the use of color in art. As he progressed onto design work, Anderson began to experiment with a unique approach to painting. He started to compose and stylize his subject matter in a "jigsaw" style, drawing inspiration from the way that pieces of stained glass are pieced together to create a cohesive image. This approach still drives his work today, and is evident in the dynamic and layered compositions that he creates.
One of the defining characteristics of Anderson's paintings is his use of color. He works with a strong palette to create deep impasto effects with the paint, and relishes the often frantic nature of mixing and arranging the paint in thick, impressionistic daubs. This process allows the paint to create its own detail and form, and forces Anderson to be bold and decisive in his brushstrokes.
The result is a kaleidoscope of shape and tone reminiscent of stained glass, which captures the ever-present movement and energy found in nature. Each painting is like a living, breathing entity, constantly changing as light and perspective shift, revealing new details. As viewers move around the room, the ridges of paint catch the light, creating a dynamic and mesmerizing experience.
In a world where art is often seen as a static and unchanging medium, Anderson's paintings stand out for their ability to capture the energy and movement of nature. He is a true master of his craft, and his work is sure to inspire and captivate audiences for years to come.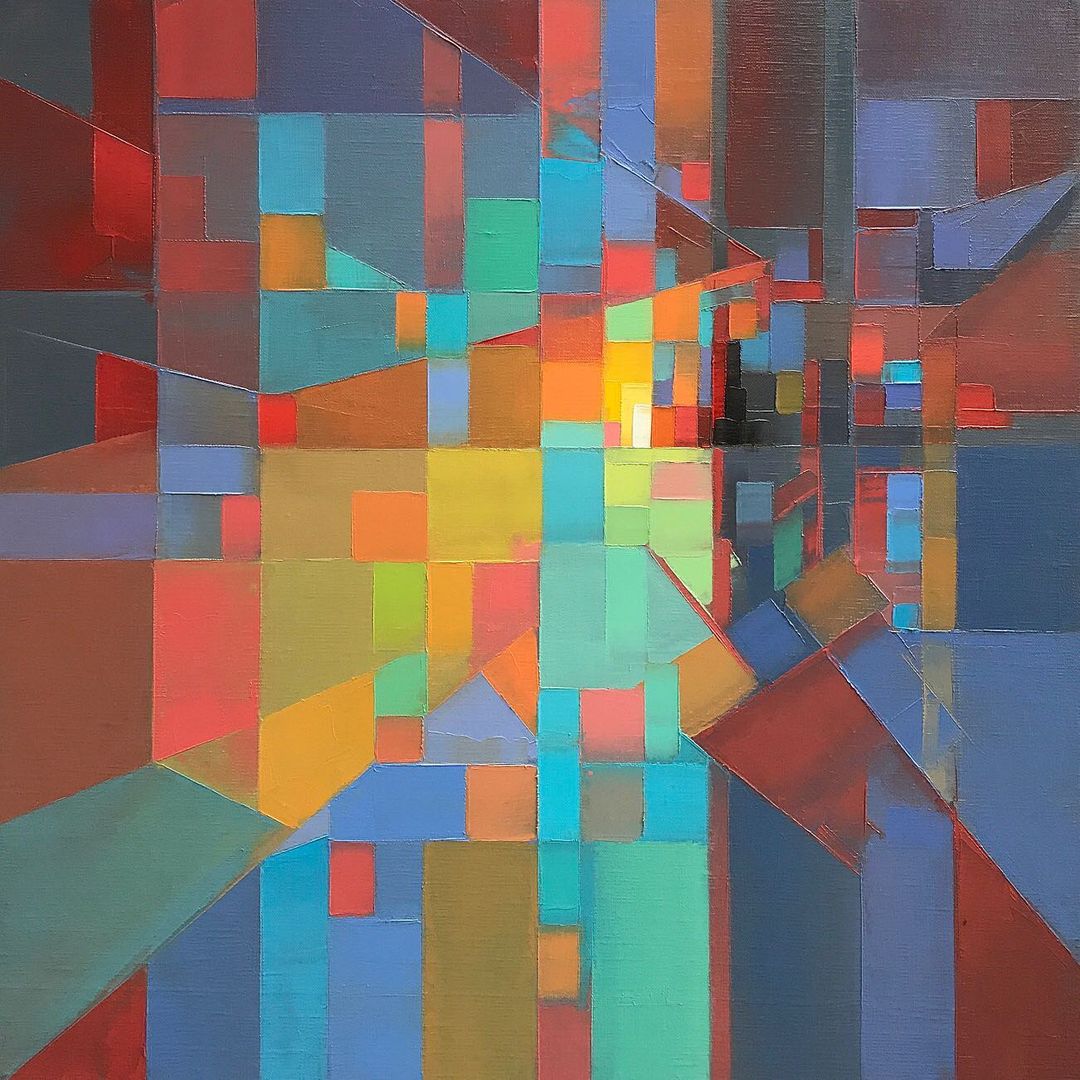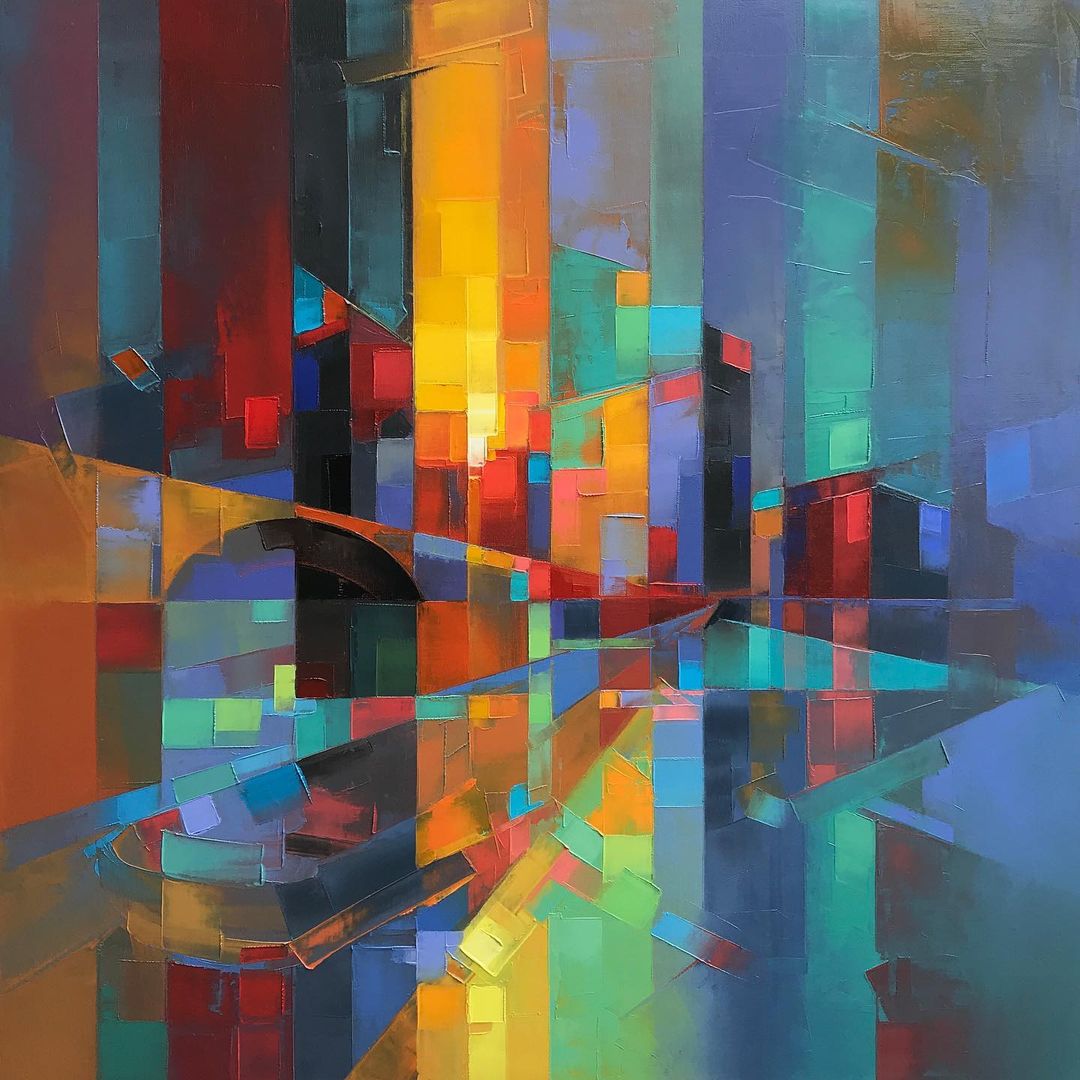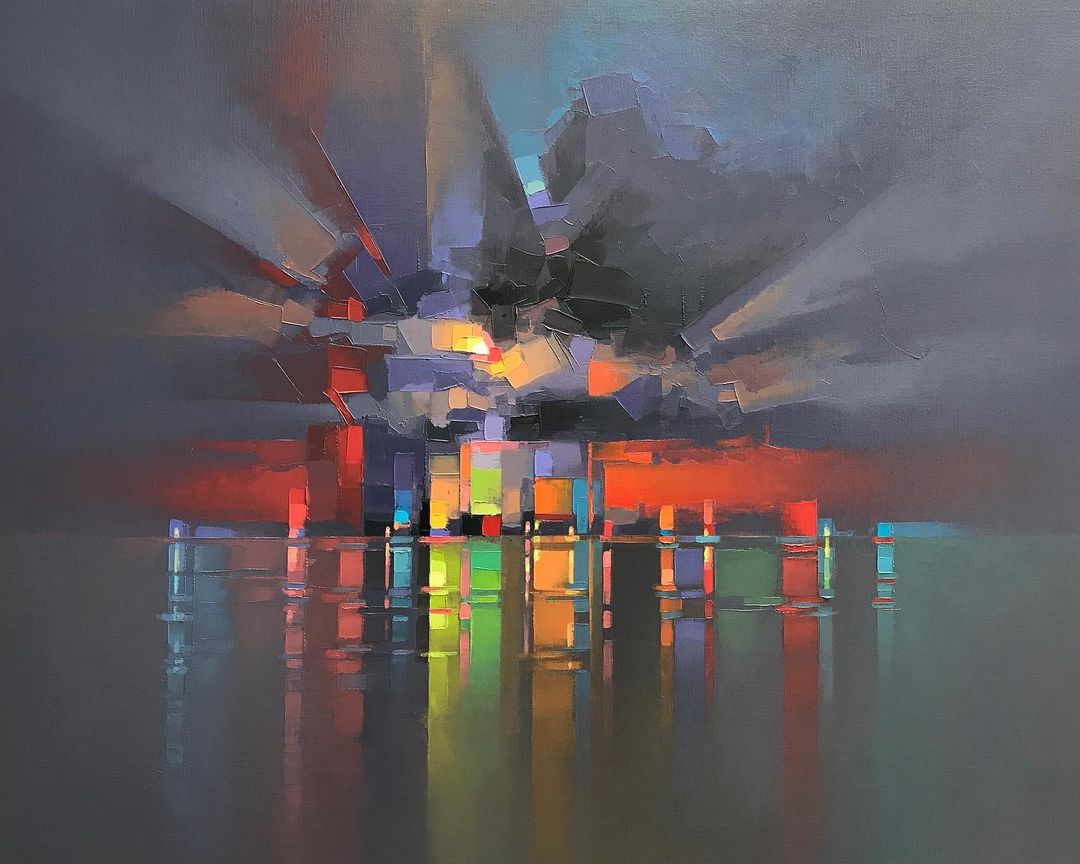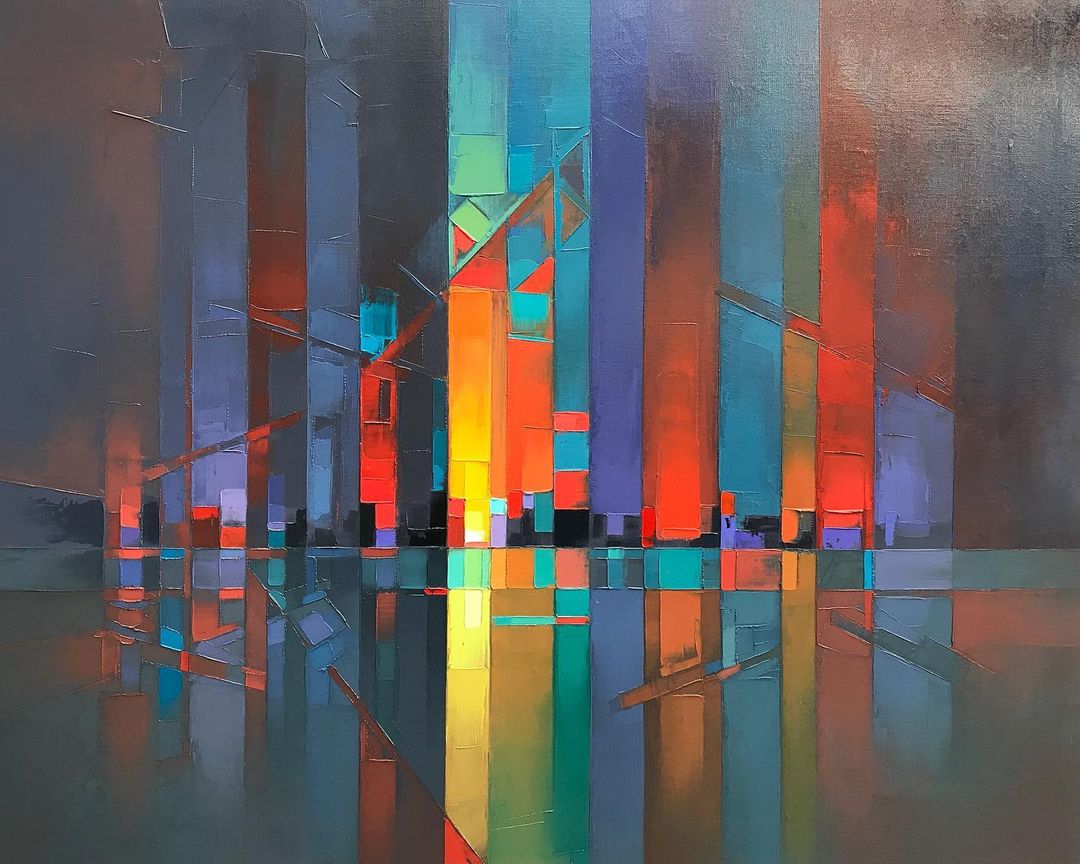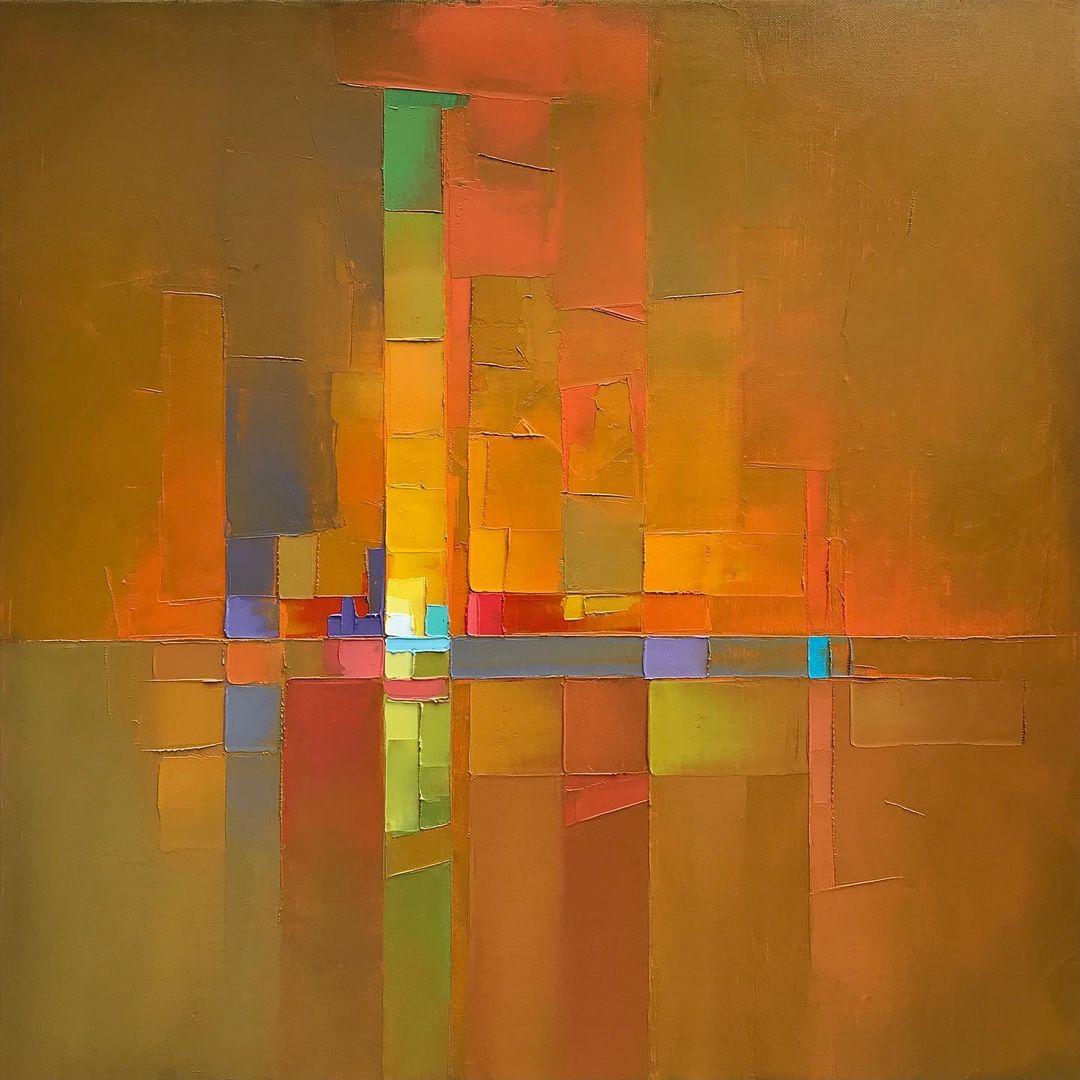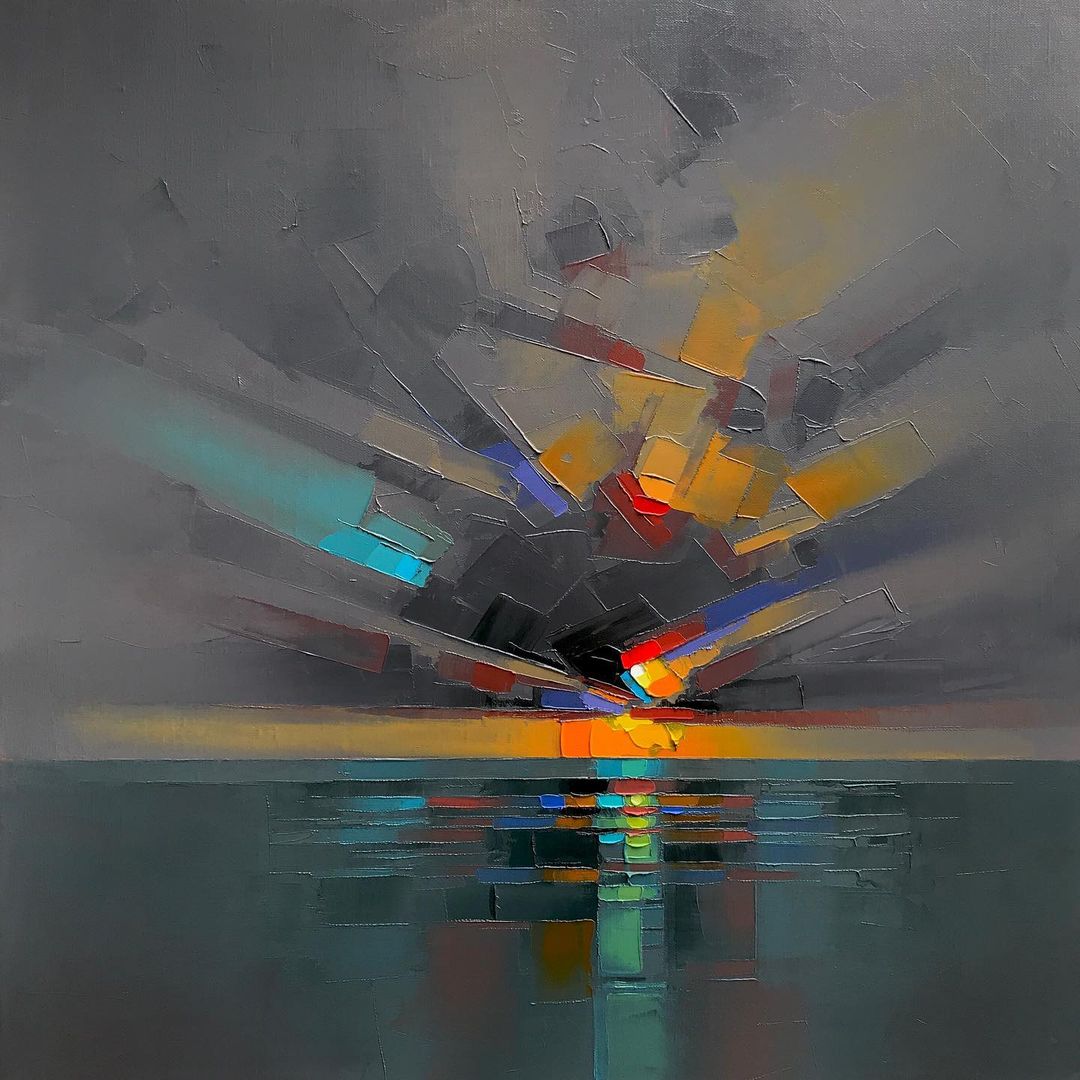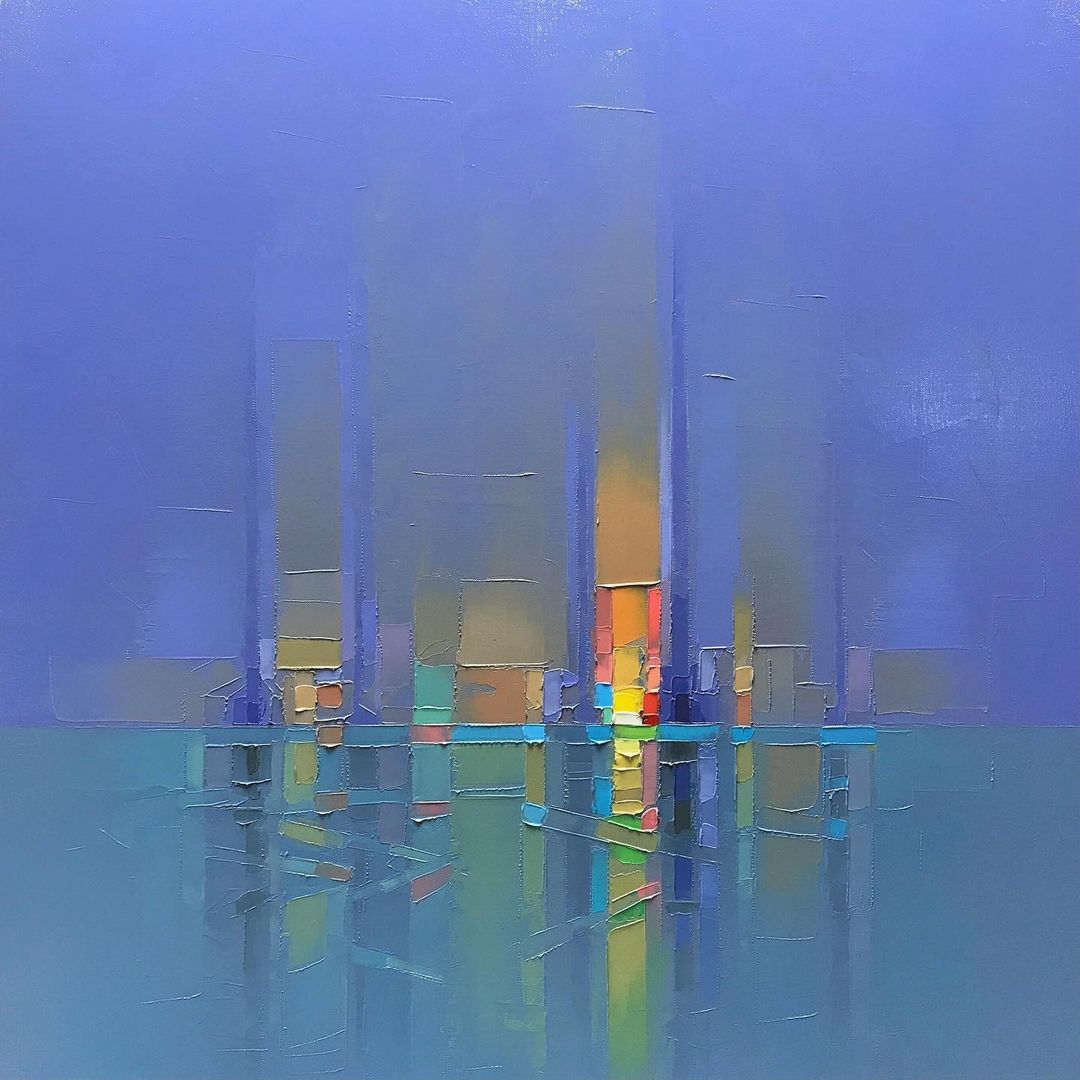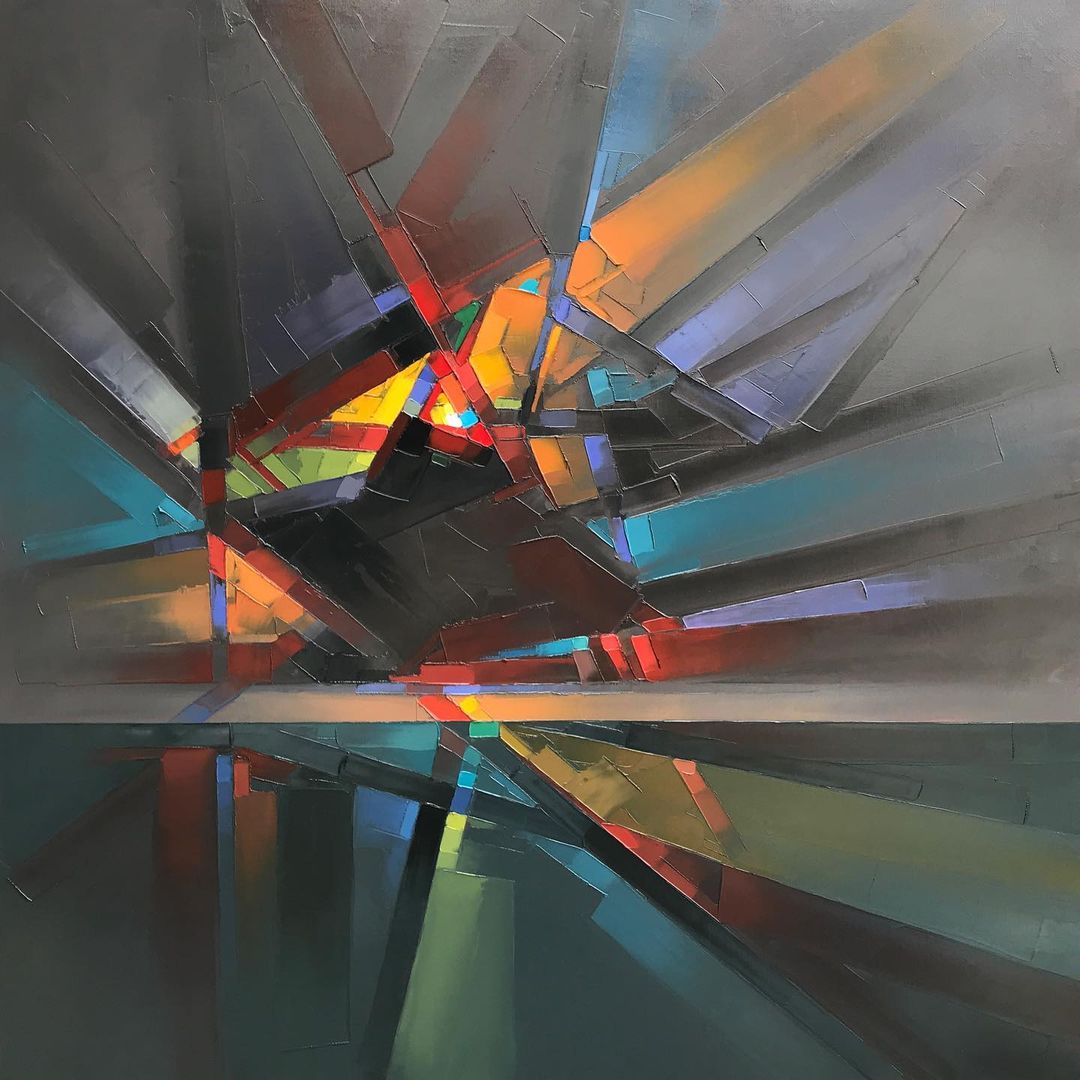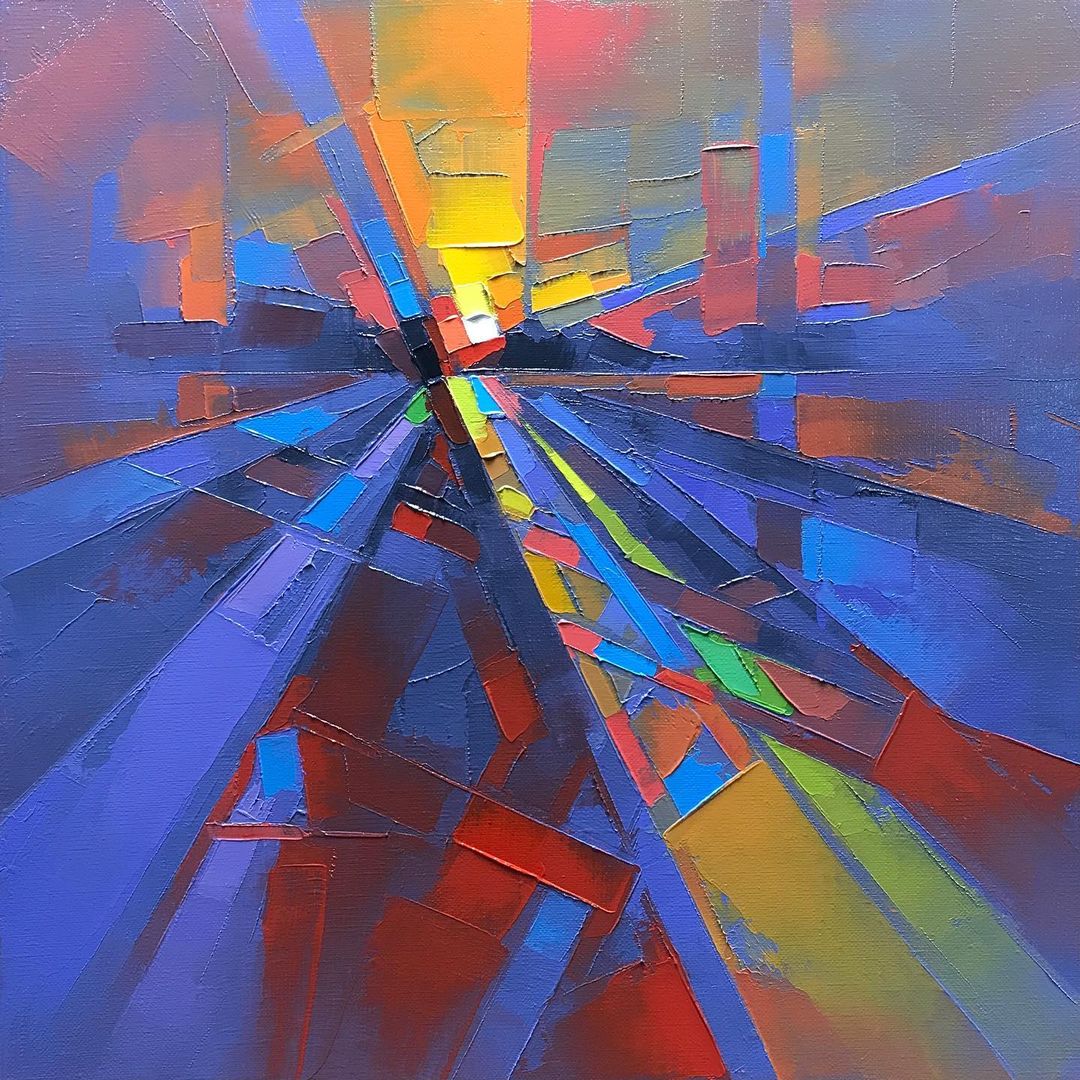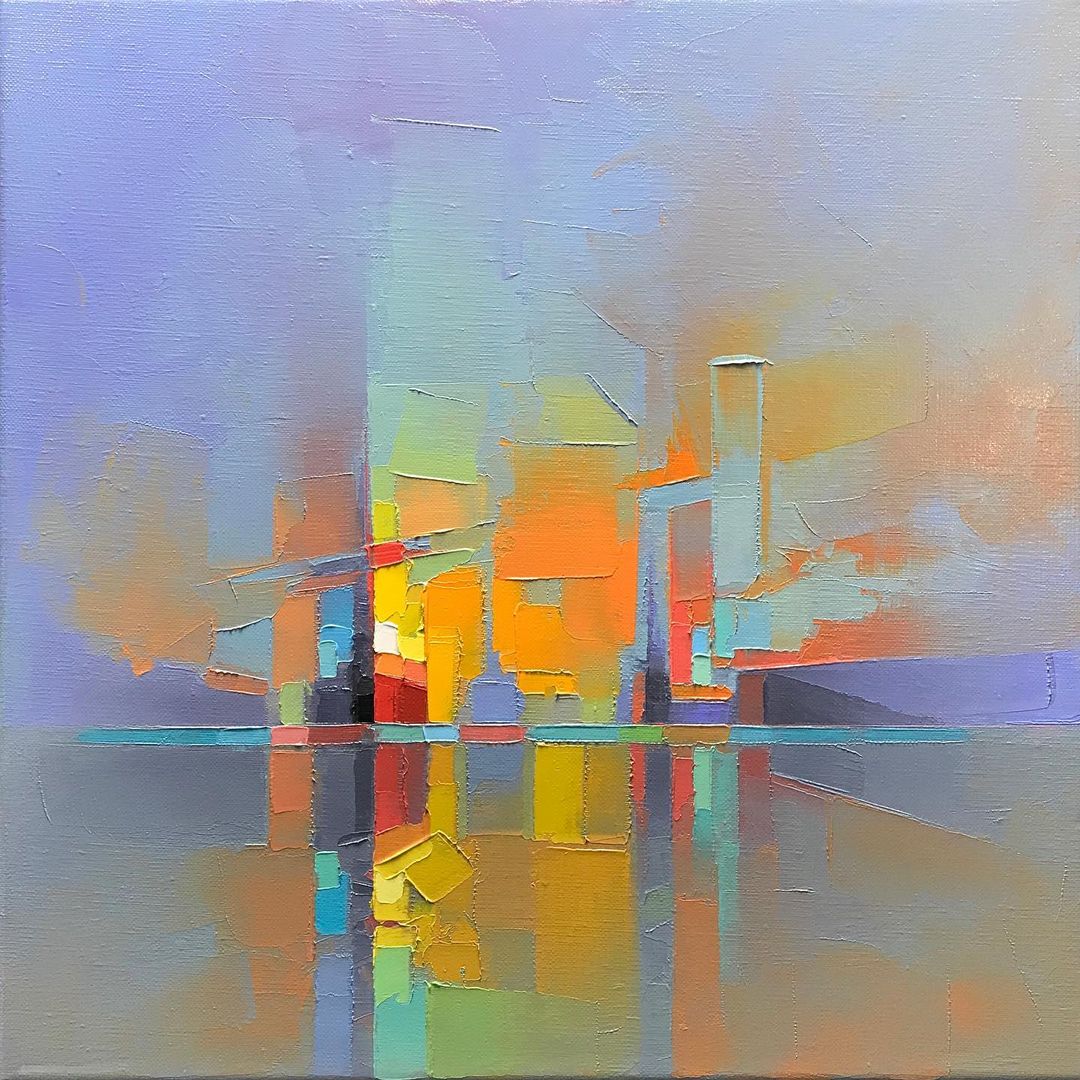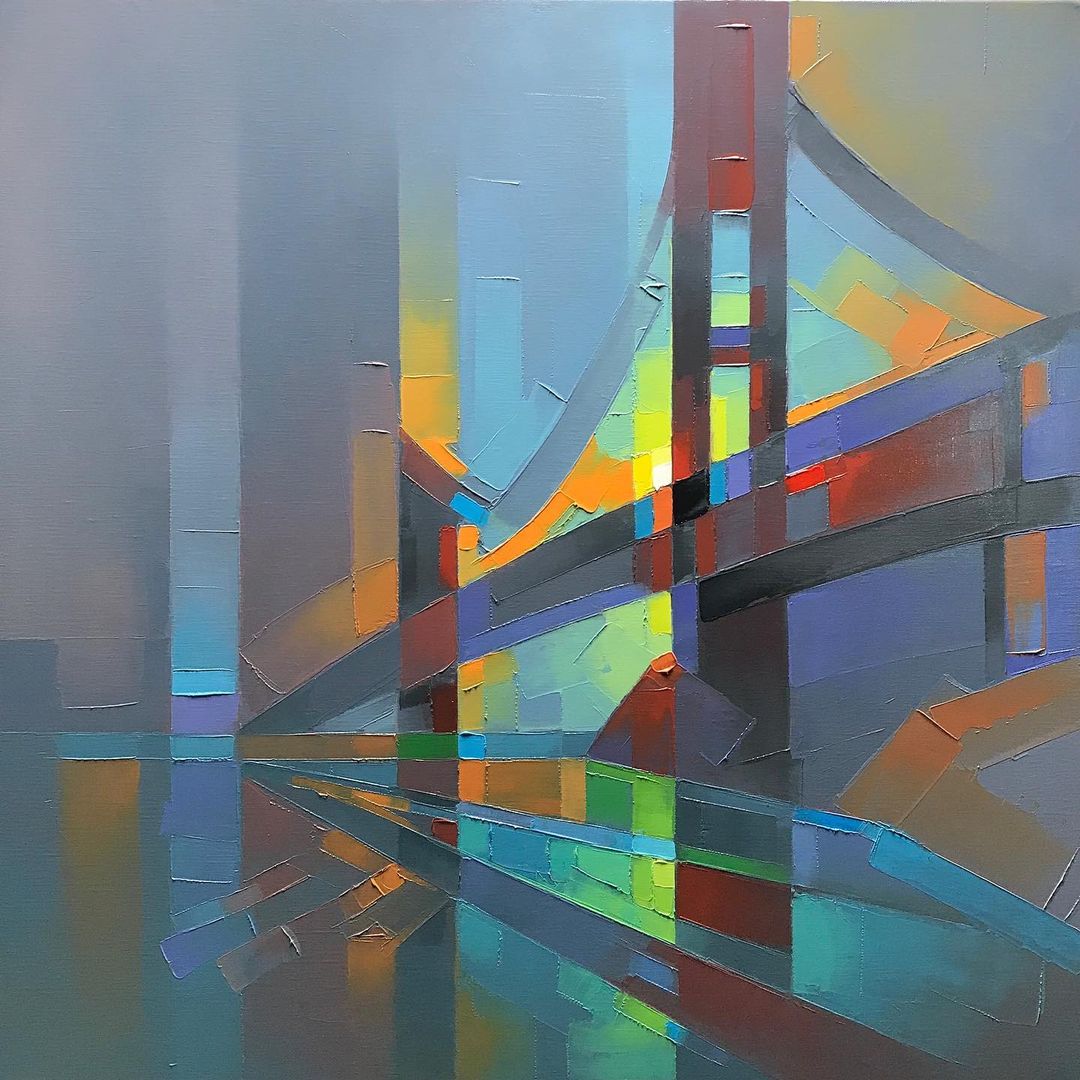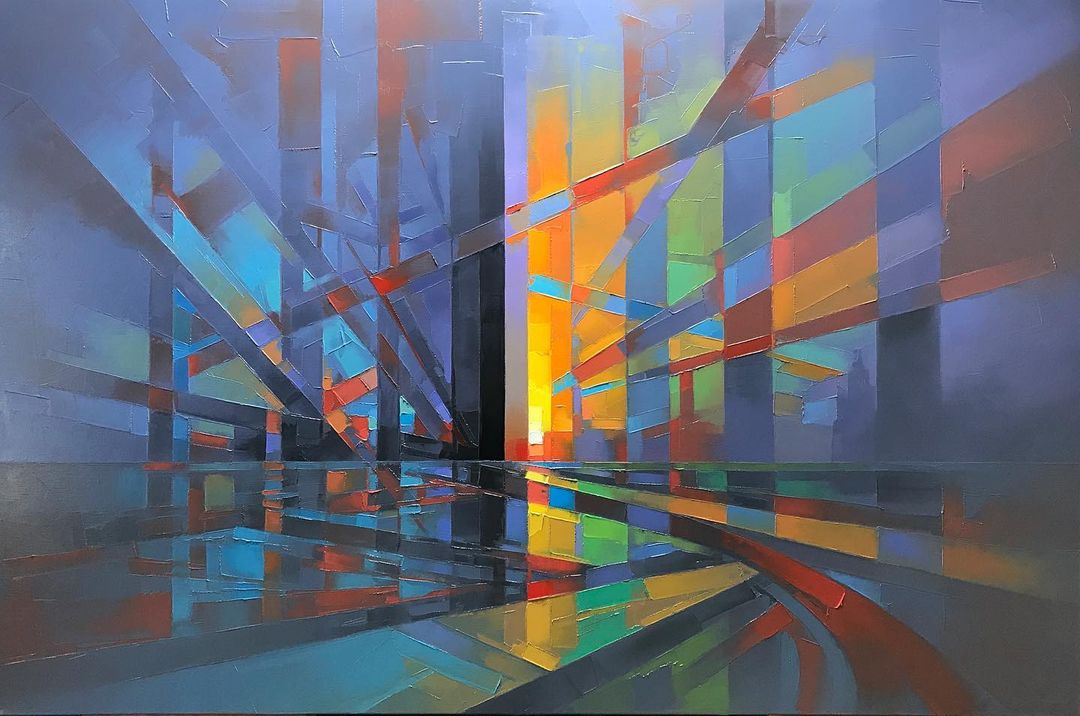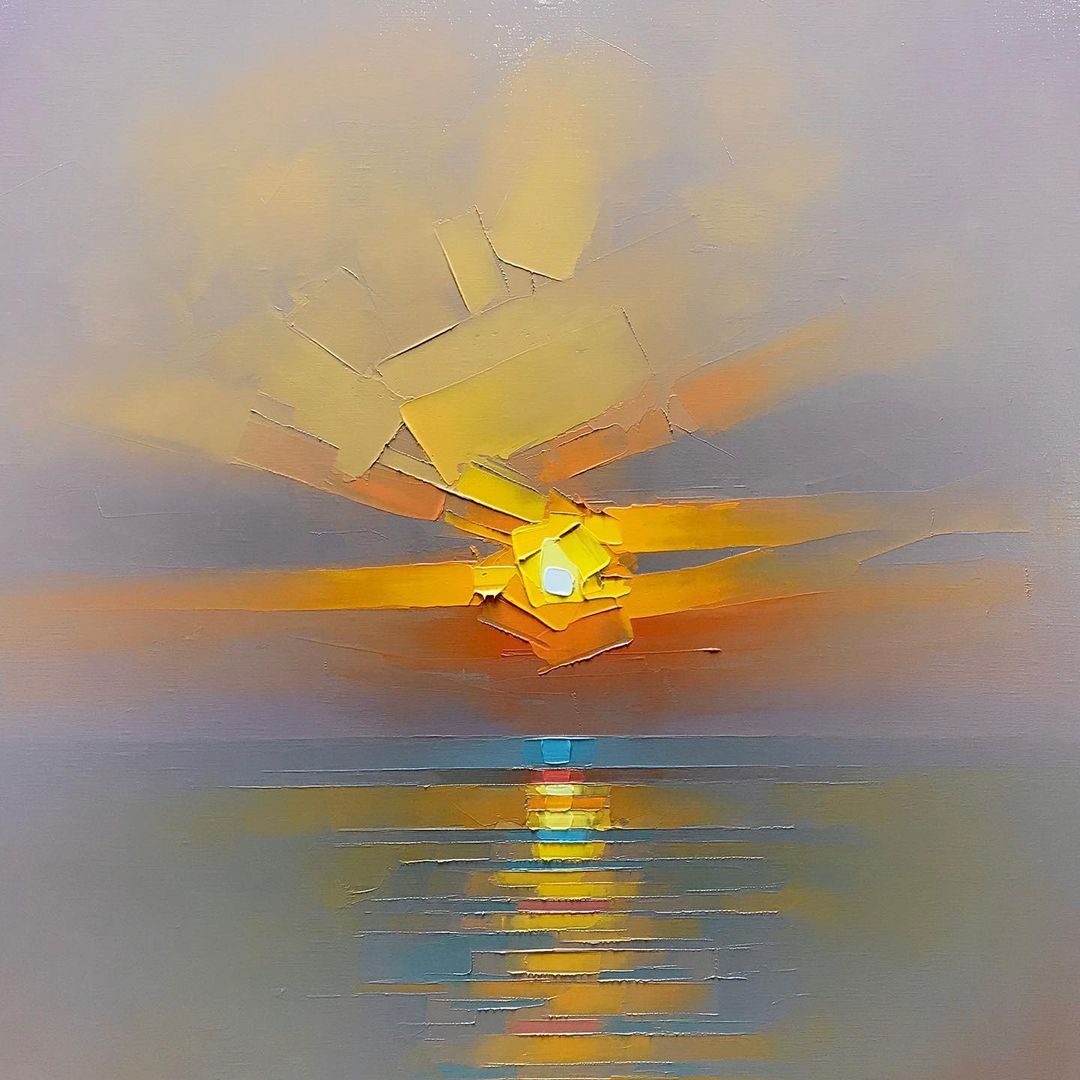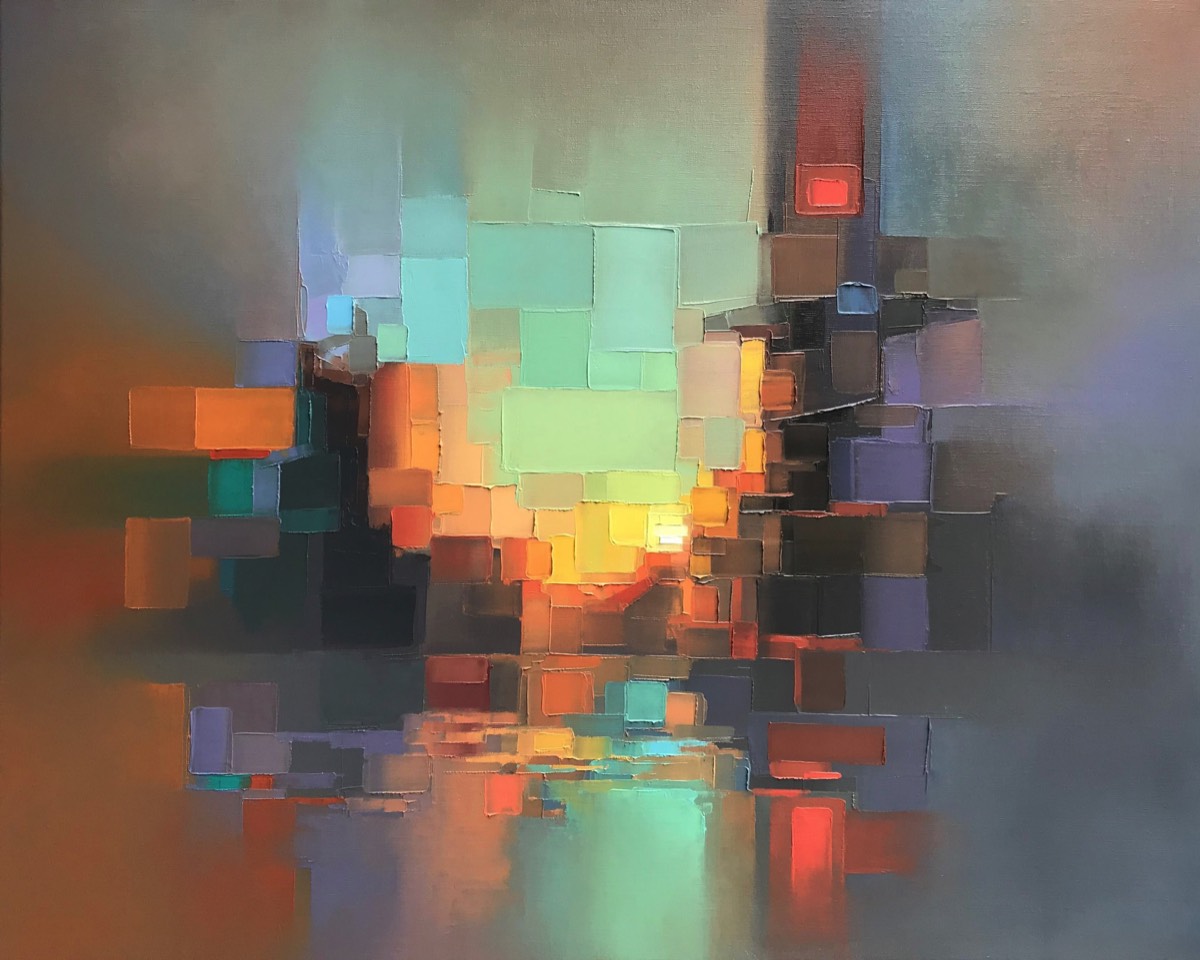 Photographize granted permission to feature photos by Jason Anderson