Byoung Ho Rhee
How one photographer shapes the way the world he sees
While photography has become one of the principal filters between the world and us, digital technology has become the tool used in code fined as another level of photography. Through the progress and advancement of technology, photography has maintained the last stage of its development using electronic technologies and creating captivating outcomes.
Byoung ho Rhee has fully dedicated himself to photography after retiring from a thirty-year career at LG and Samsung as an electronic engineer and technical executive. This technological background has left an imprint on his artistic language clearly seen in his works.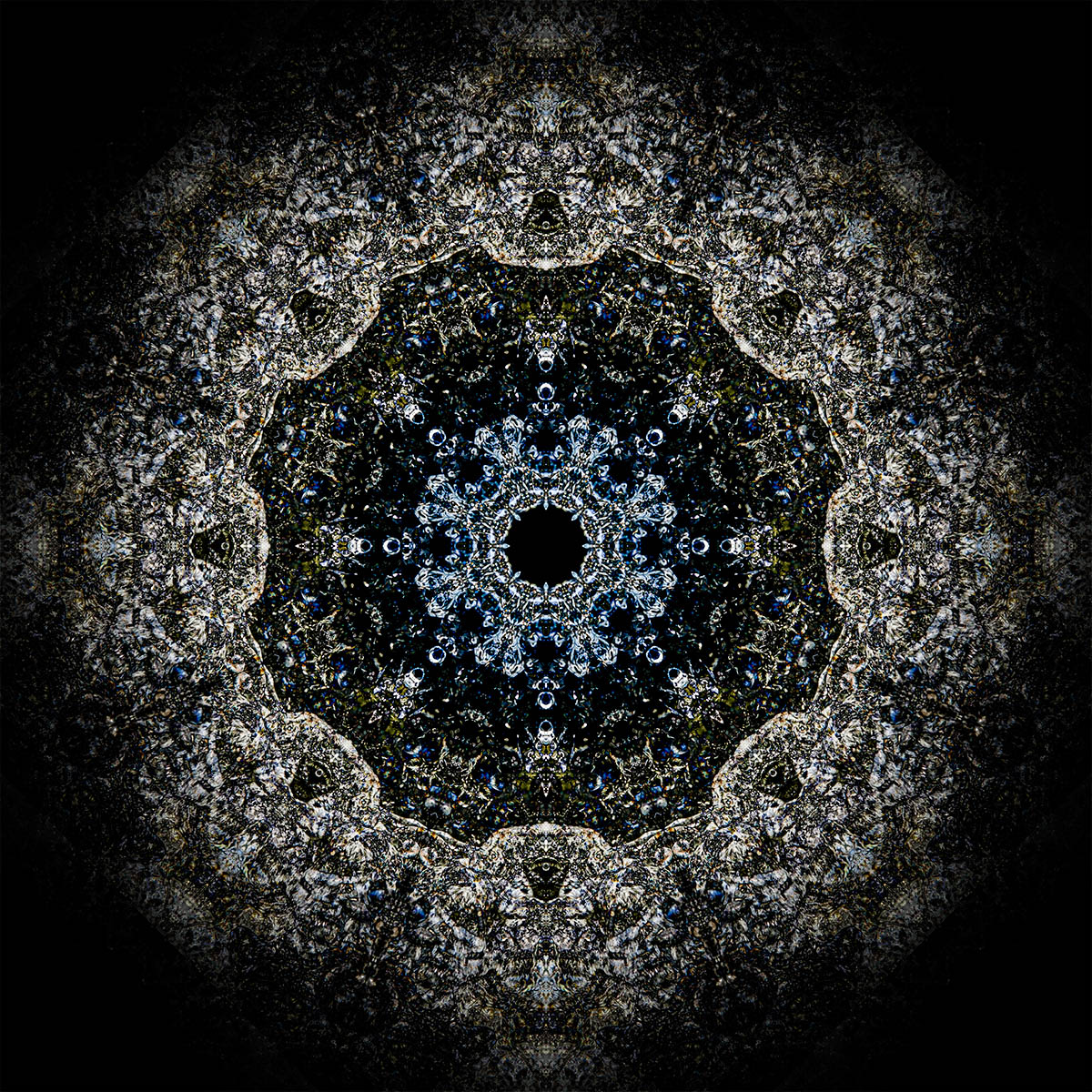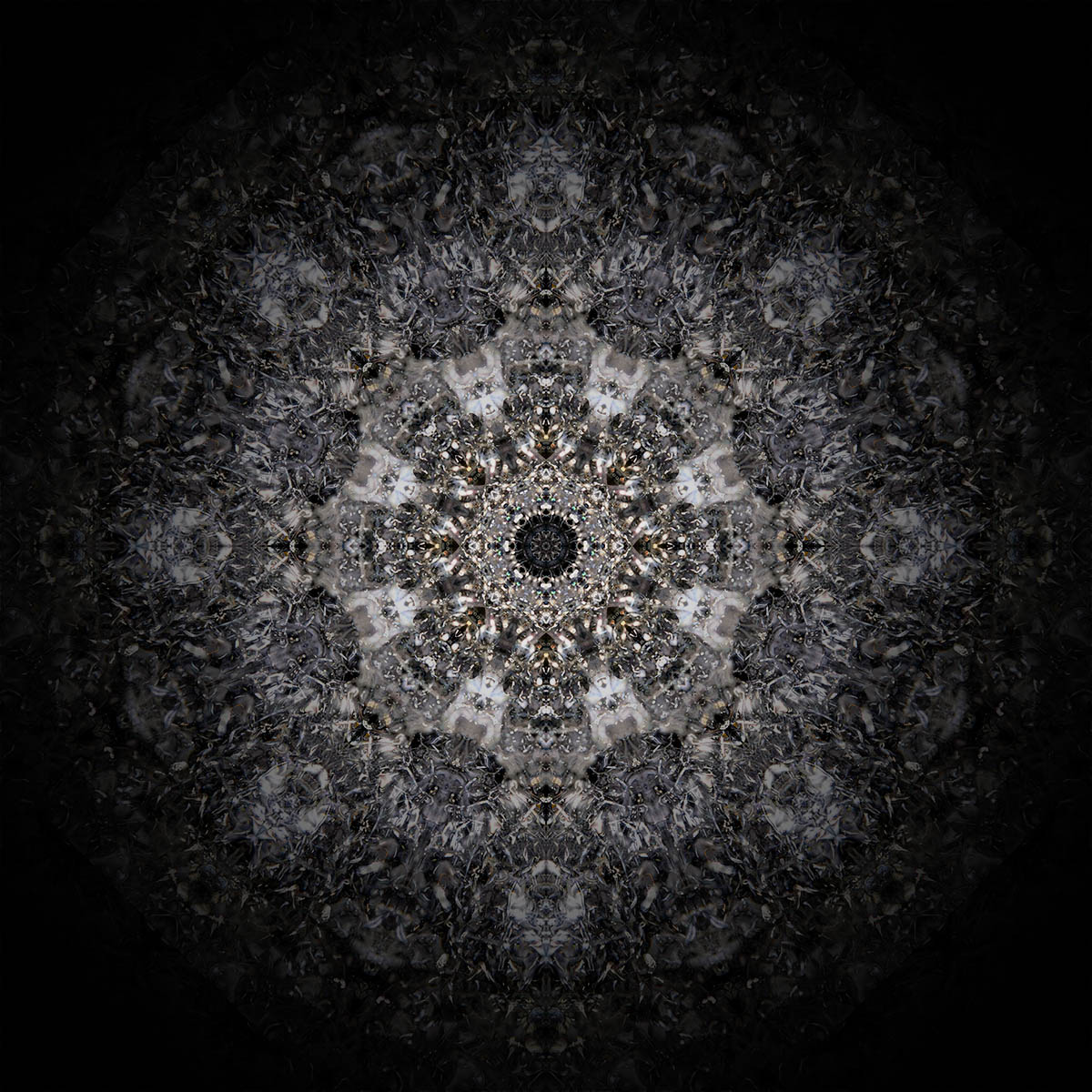 Symmetry and beauty effortlessly converge in the work (Acudala) of Korean artist Byoung ho Rhee. Taking a lot of creativity and imagination to see beyond the surface and capture the invisible, Byoung ho Rhee transforms the world as we know it into an abstract web of forms, lines, and colors. His distinctive style focuses on Neo-Surrealism photography with digital integration, manipulation, and 3D modeling. His work (Acudala) invites us on a journey to the uncharted depths of perception.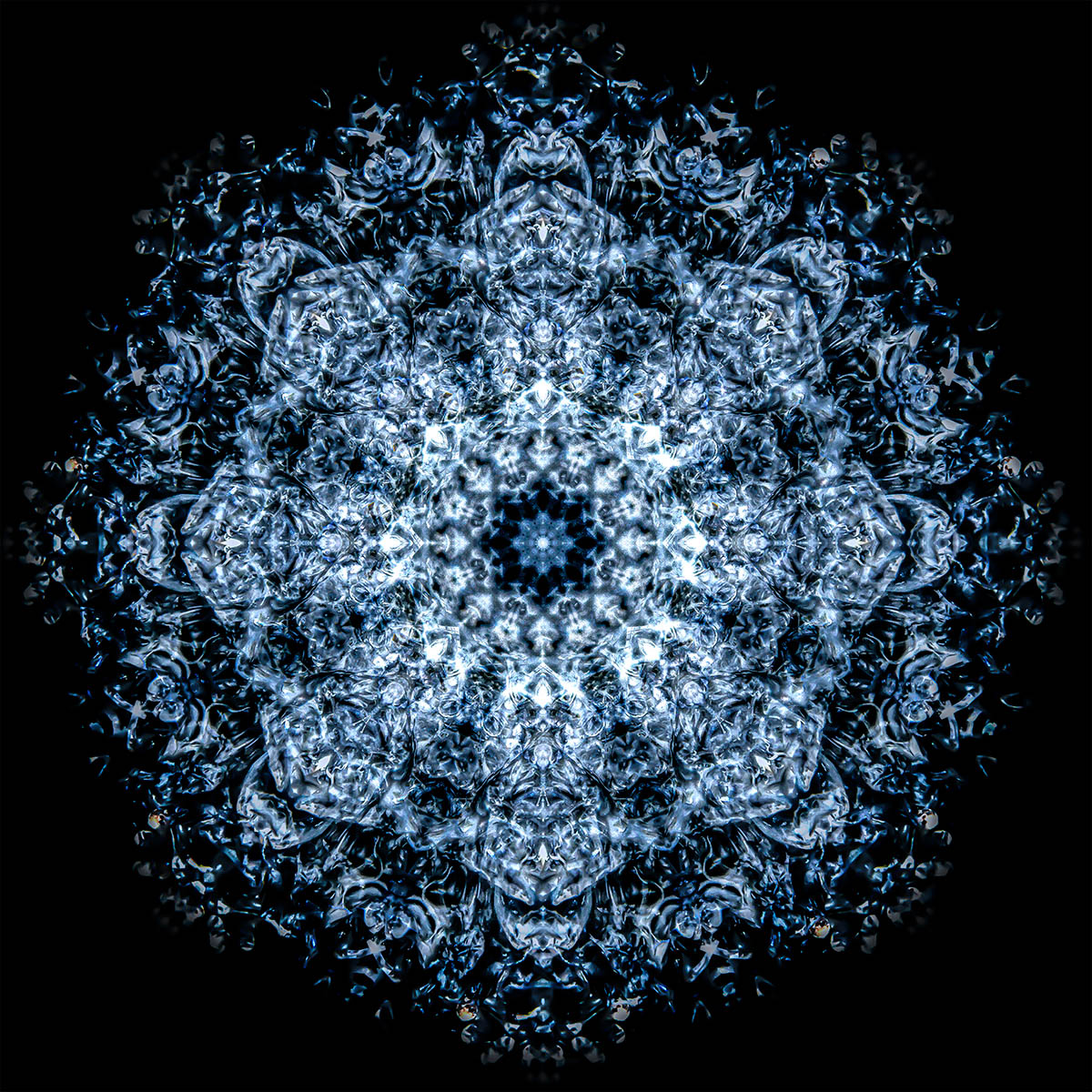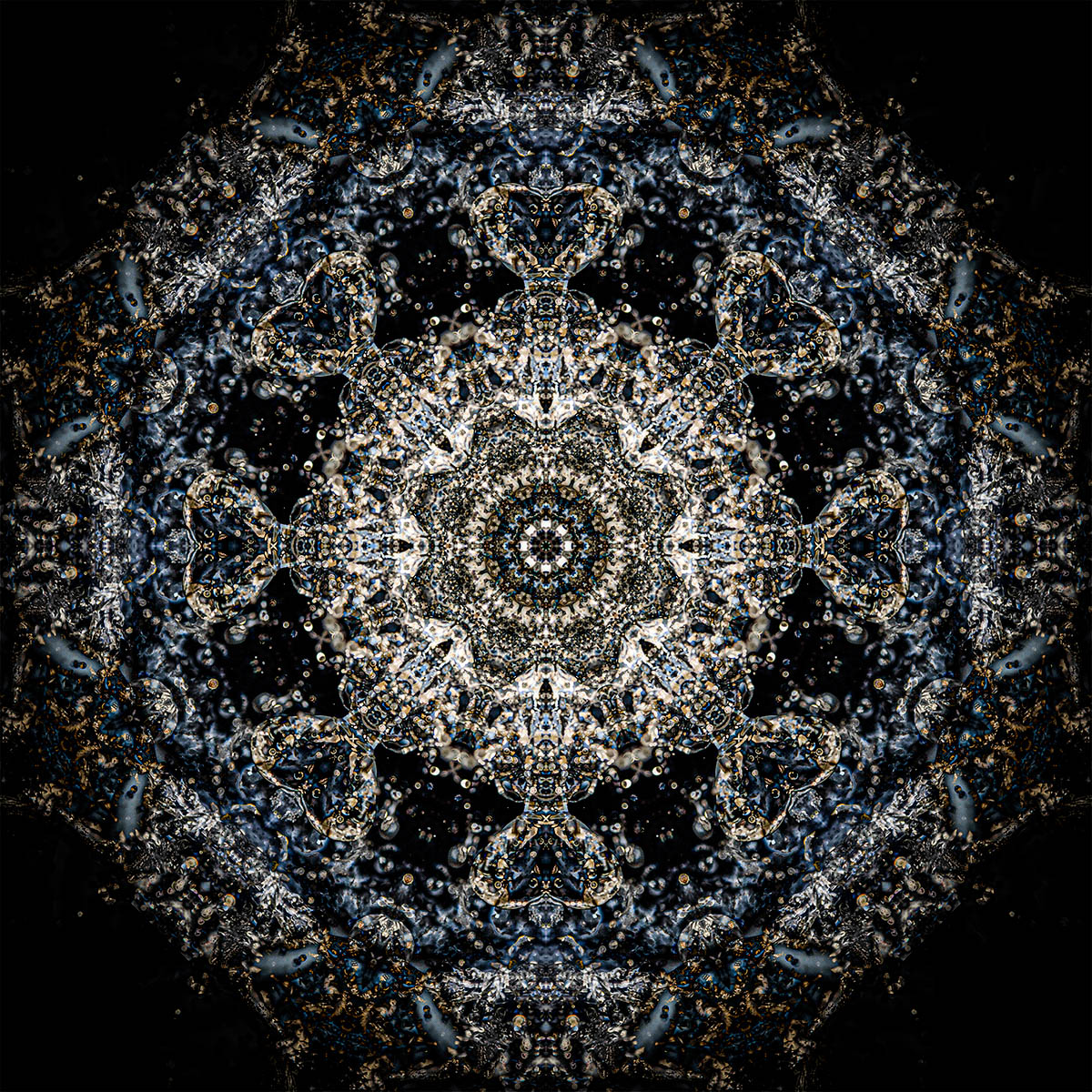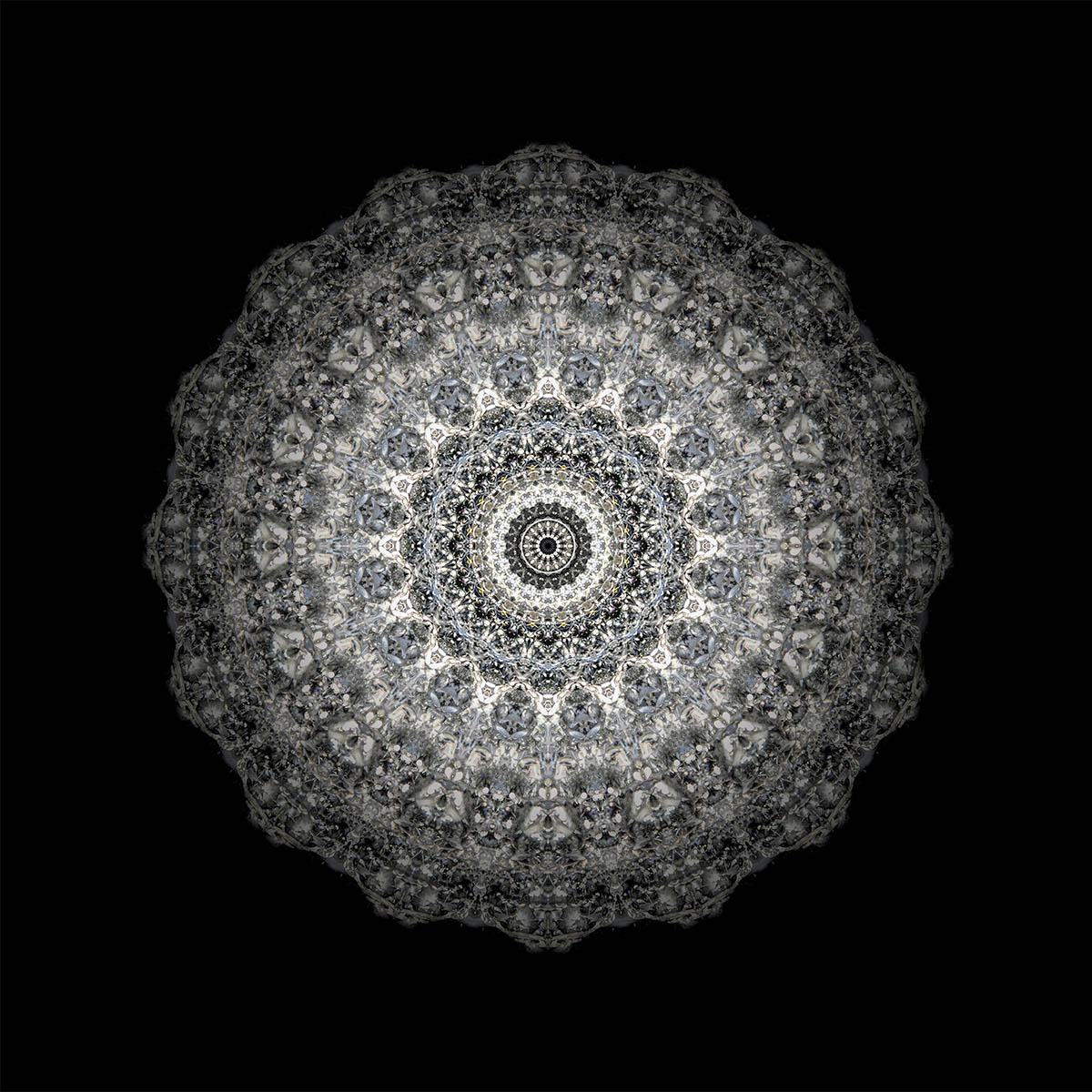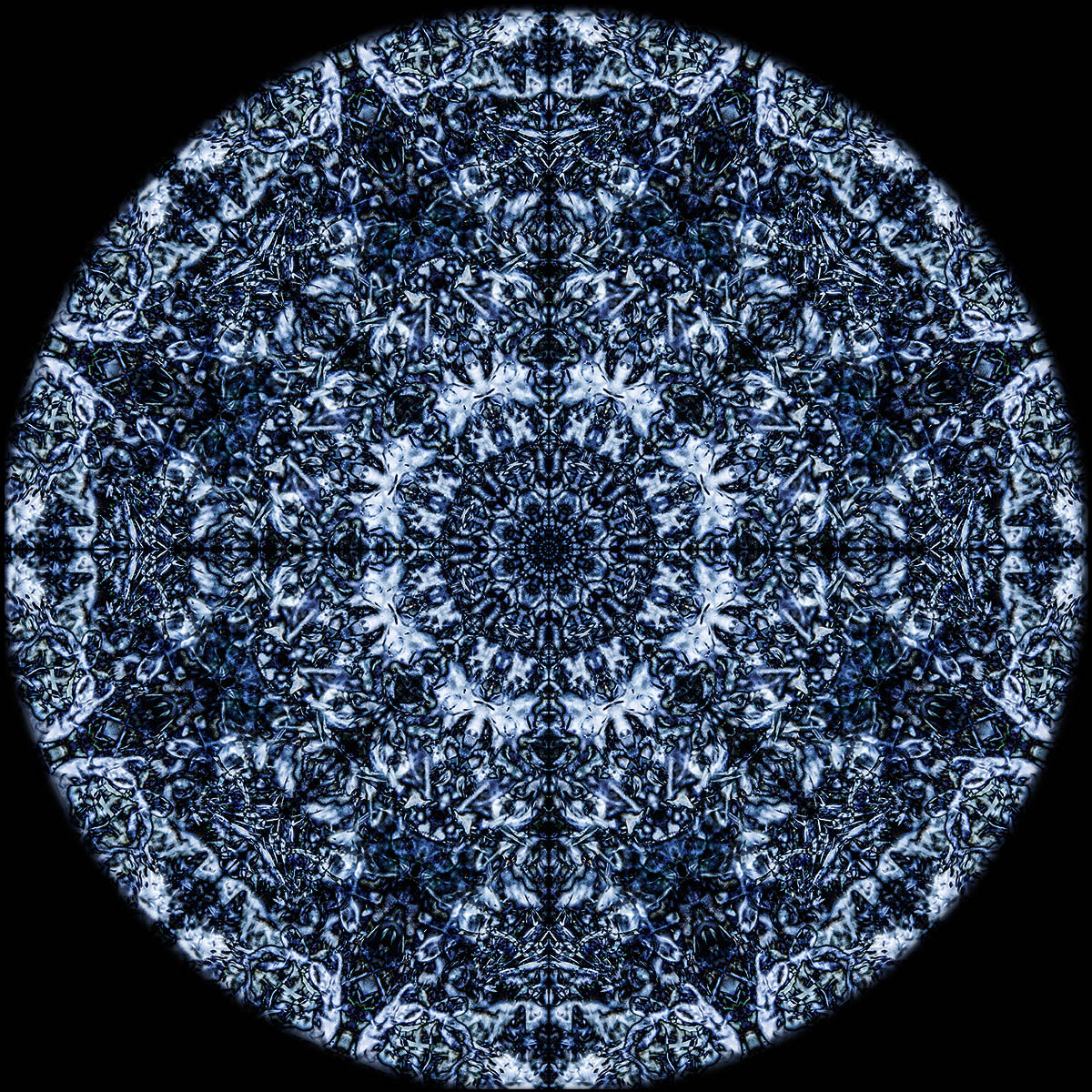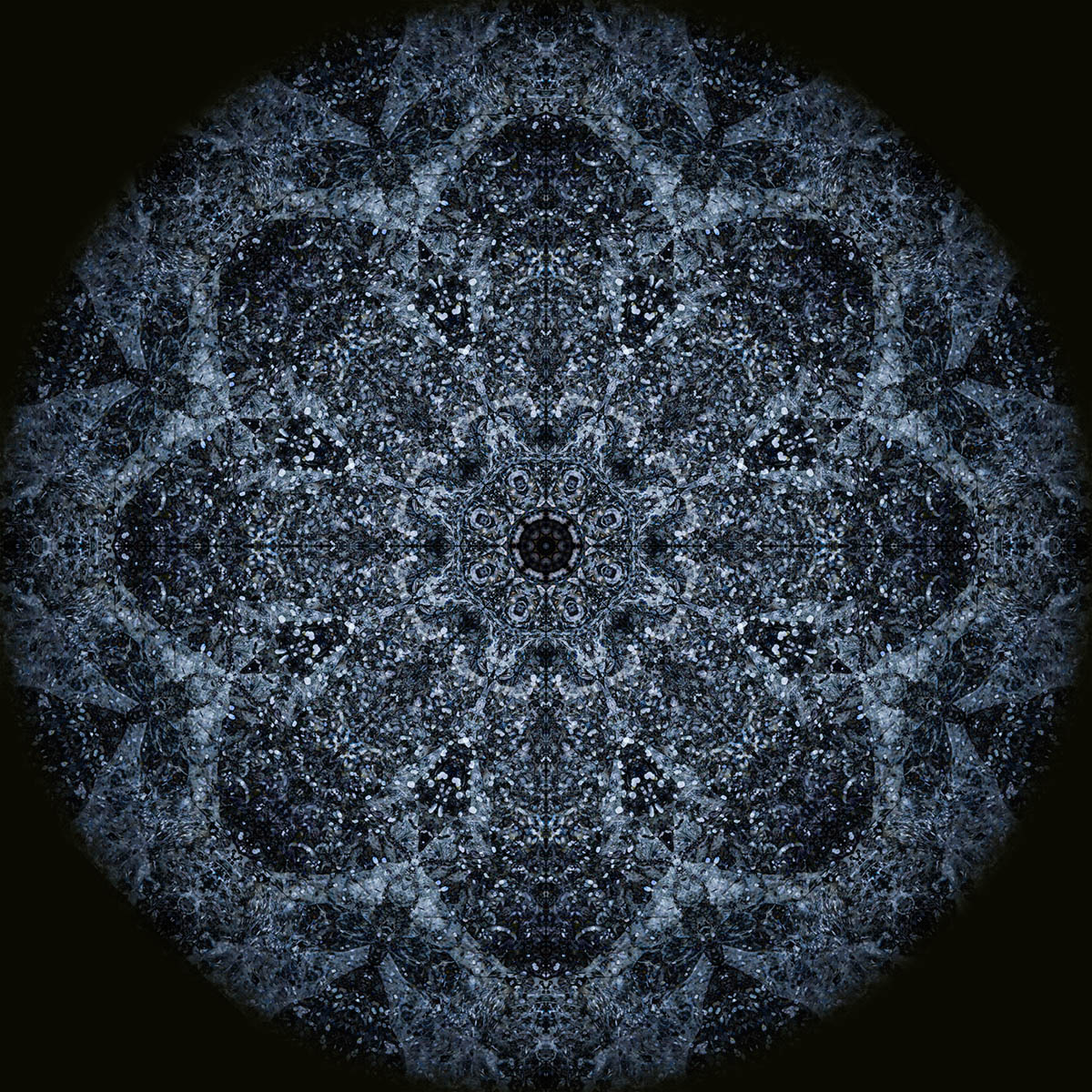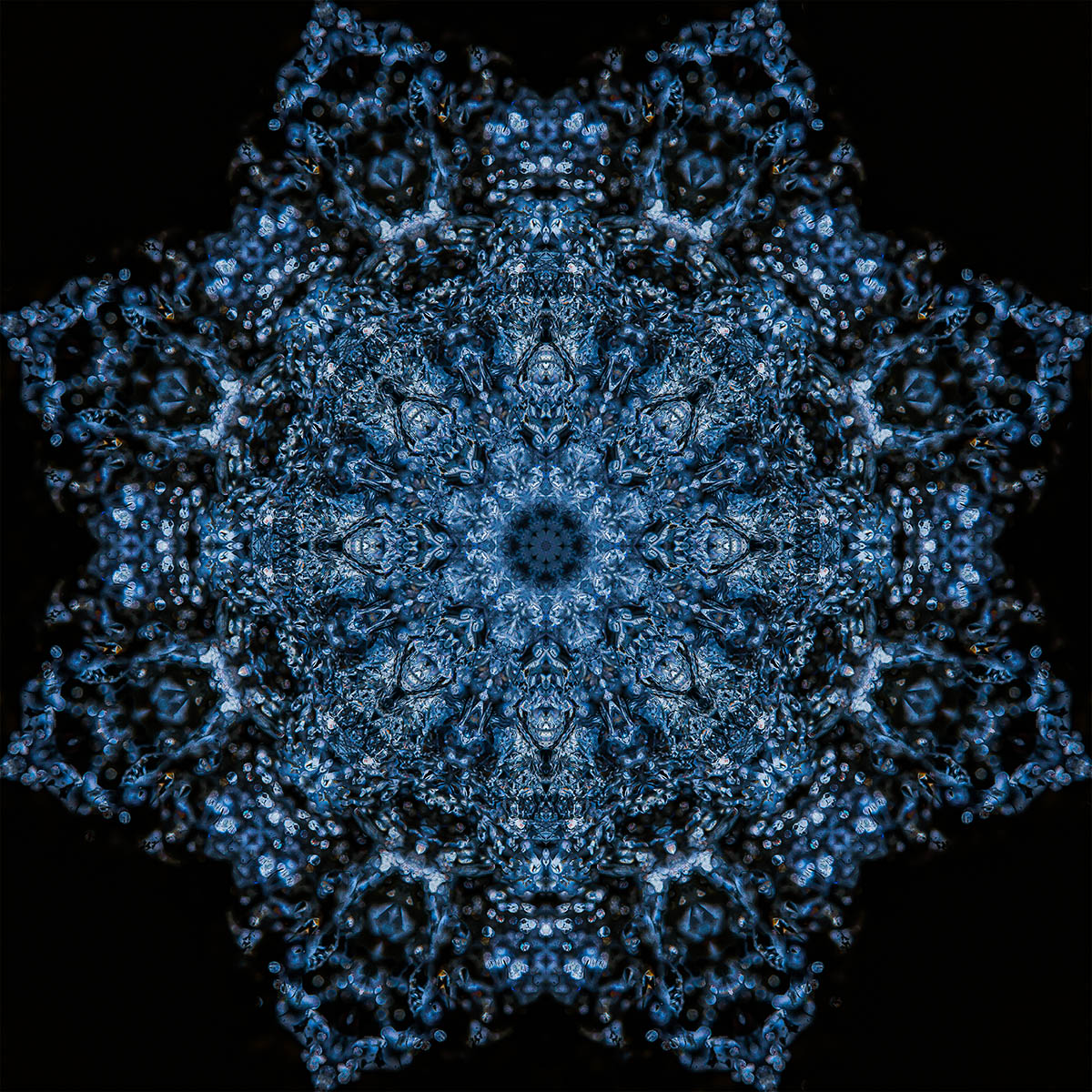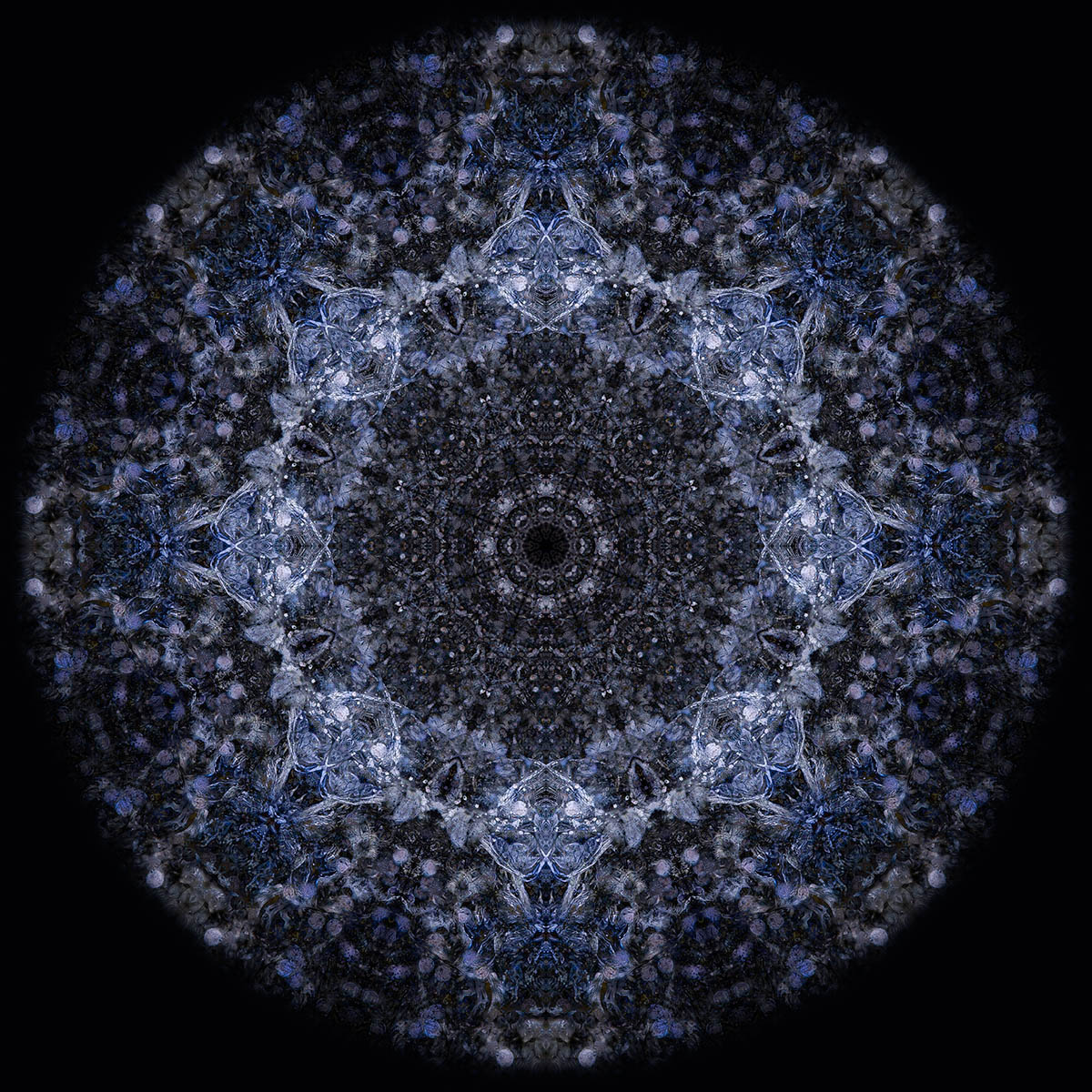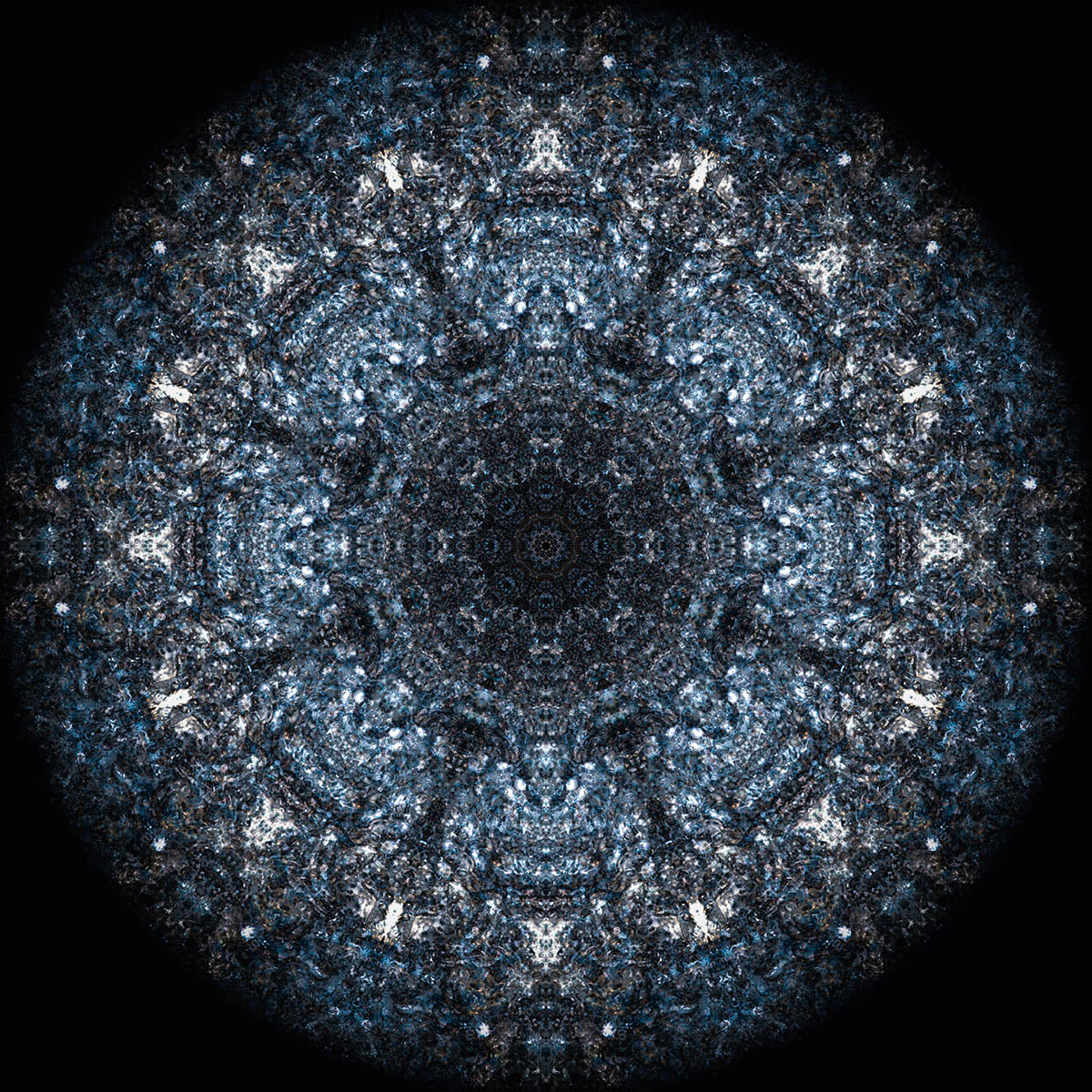 Photographize granted permission to feature photos by Byoung Ho Rhee