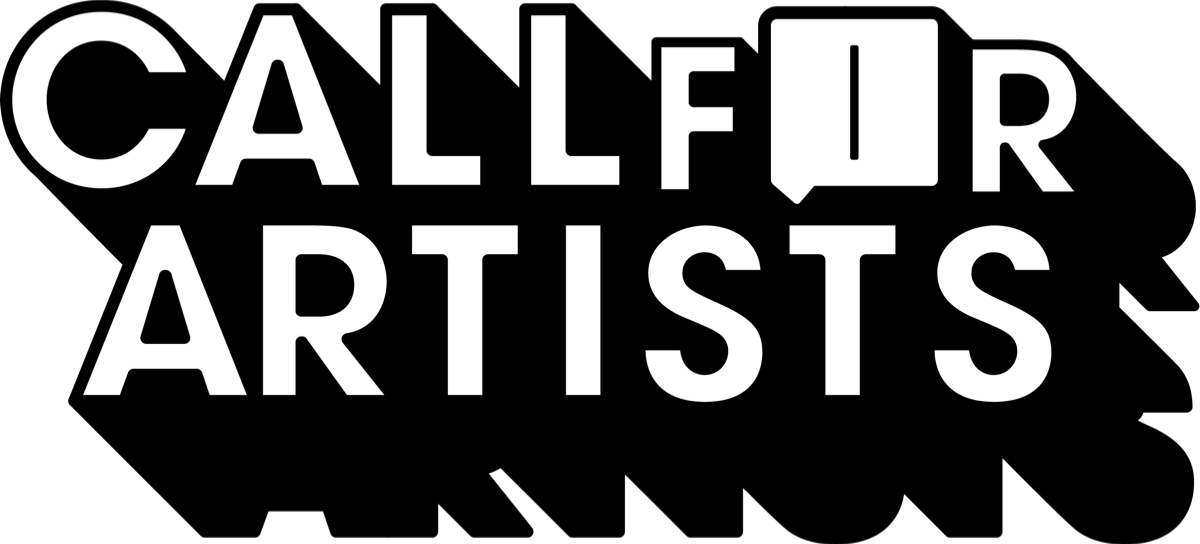 Administration fee $25
GET NOTICED


Photographize is a global art-focused business that specializes in art-related services, including both digital and print advertorial packages for emerging and established artists from around the world. Being chosen for any of our publications is a prestigious honor, as we only select a select group of artists to be featured. We are dedicated to providing a truly unique and inspiring art experience that helps to encourage, grow, and promote creativity.

All submissions will receive (1) 24h story publication on Instagram & Facebook. Upon review by our curators, only those artists who meet the selection criteria will be contacted with further information.

Our Magazine is an essential resource for industry professionals who are passionate about art and discovering new talent. Users that access all our magazines include galleries, collectors, interior designers, corporate art consultants, architects, and much more.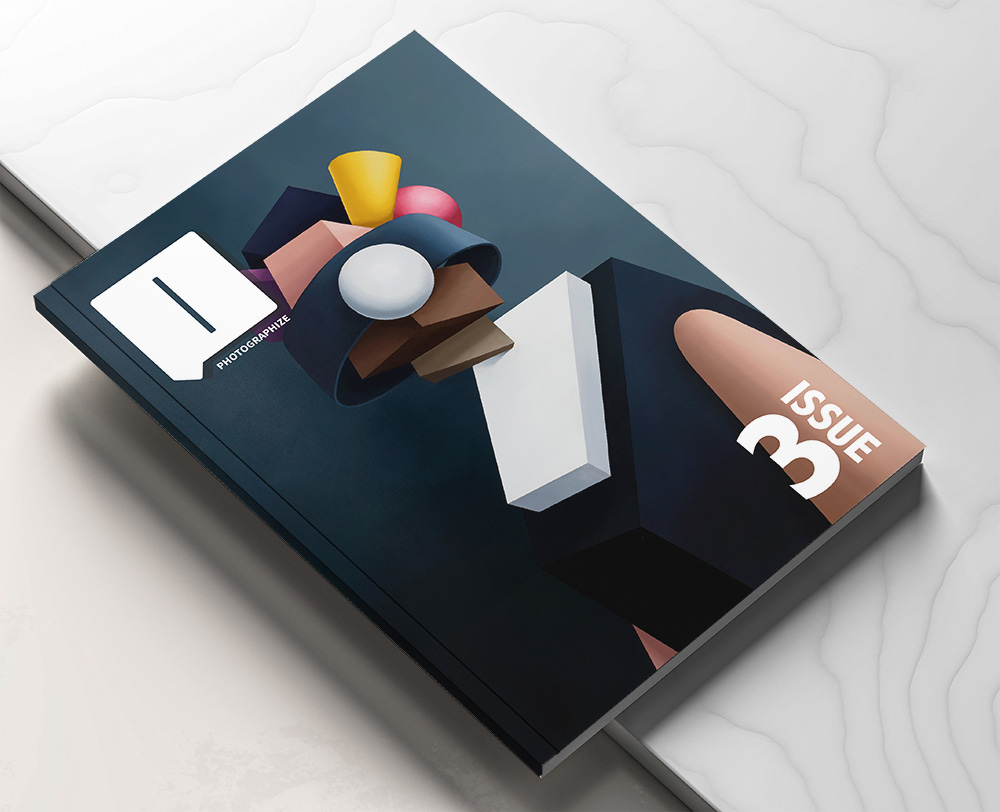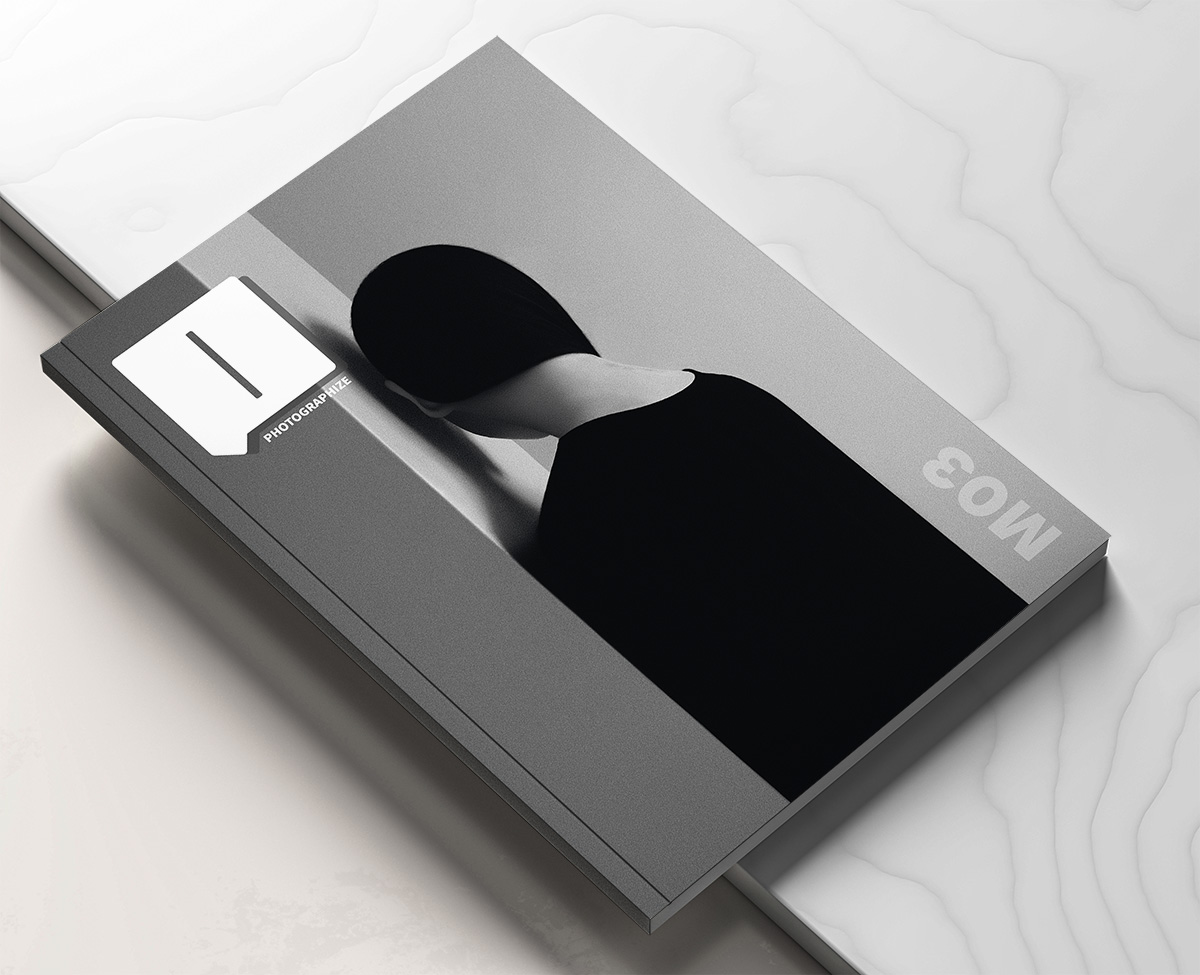 ANNUAL BOOK
One Issue / Year
ANNUAL BOOK
One Issue / Year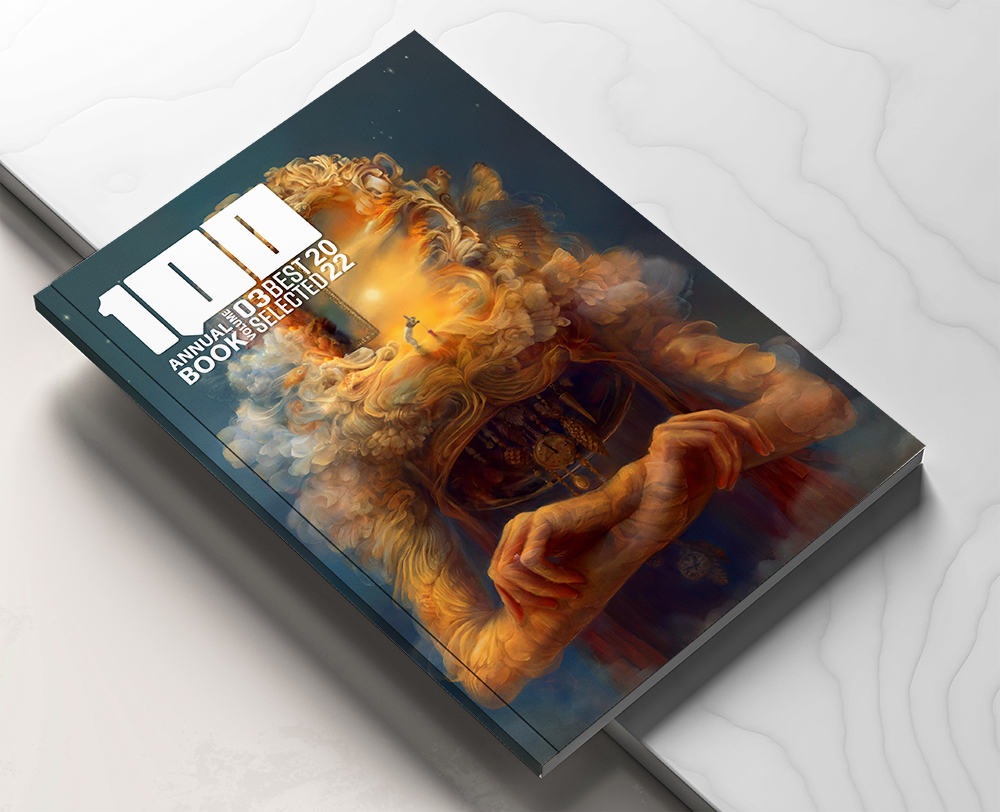 [HUNDRED] BEST SELECTED Vol 04
December 2023

Every year Photographize present 100 carefully curated artists in its book [HUNDRED] 100 Photographize Best Selected. The book is a source dedicated to artist and the art industry through the world. The content for the artist profiles will be provided by the artists and edited to fit within the creative vision of Photographize.

We have spanned the globe to bring an accomplished variety of talent. It is with this talent and commitment that will continue to provide our readers quality and substance.