Photographize Magazine Issue 03

March 2023
Photographize Magazine Issue 03

March 2023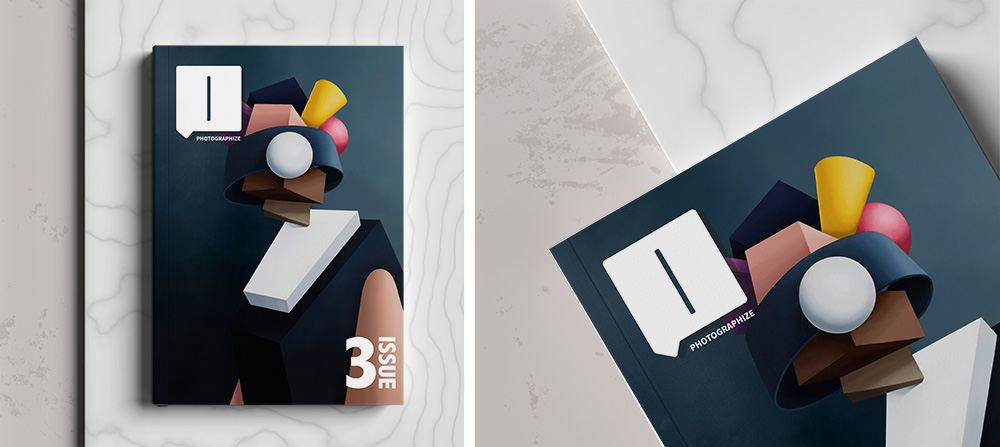 INTERVIEW: Laura Zalenga
FEATURED: Jason Boyd Kinsella, Ugur Gallenkus, Six N. Five, Nyc Dance Project, Mark Forbes, Arinze Stanley, Pejac, Kirsty Mitchell, Julien Pacaud, Cécile Davidovici, Elmer Laahne, Tom Hegen, Carmela Rizzuti.
Product : Hardcover
Amount of Pages : 100
Size : 21 x 29.7 cm
Printed in : Full Color
Shipping : Worldwide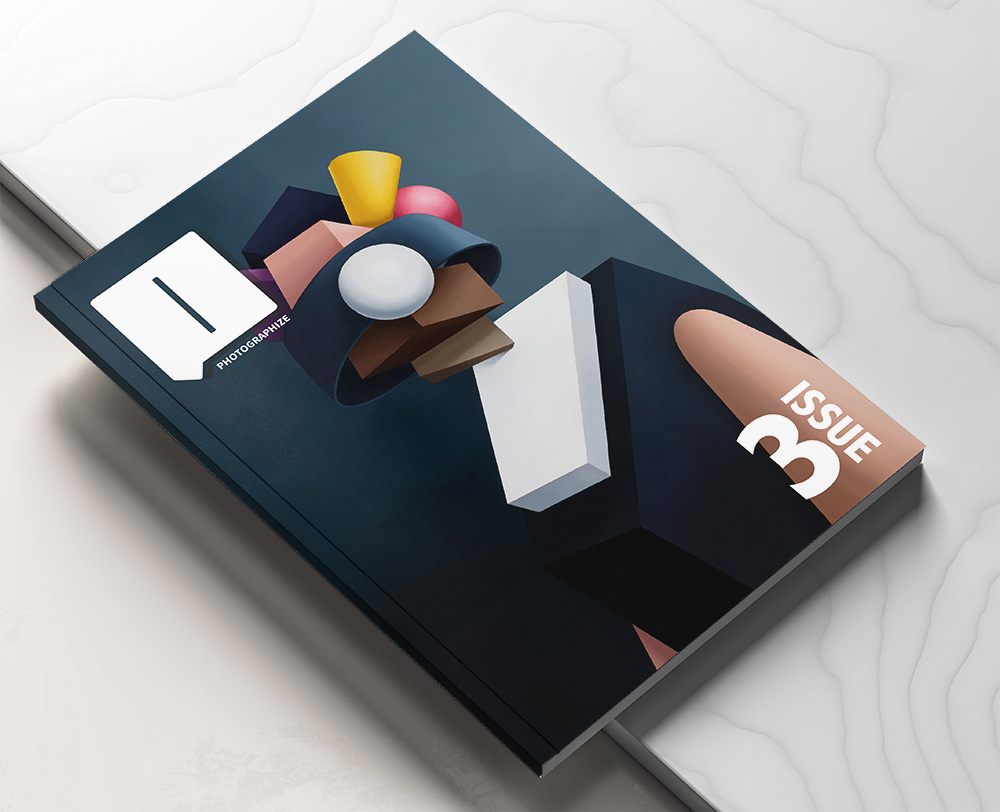 CALL FOR ARTISTS
Issue 04 - 2023

Photographize is an important resource for industry professionals to discover talent. Being selected for publications with us means to be part of a selective group of artist and obtain an impressive global presence. With an average of 35 monthly million organic views, Photographize reaches an impressive worldwide distribution.