"Photography creates some kind of magical moment. I don't bother about the outcome of the shoot. But, I really enjoy the process of taking photos on the street and that is what keeps me going."
Mahesh is a Portrait and travel Photographer from Chennai, India. He loves traveling to new places, meeting people, and documenting their daily life. He started his photography journey in 2008. He's a true artist with a distinct visual style. His images are beautiful, and often deeply moving. You don't need to know anything about the places he has visited to get big kicks out of his mesmerizing portrait travel images. He has received many international awards and international publications.
Tell us about how you started your journey in photography.
I used to draw in my childhood, but I did not have the opportunity to practice it while growing up. I used to shoot with my friend's film camera during our college trips and at that moment I fell in love with photography. I remember I used to go to watch many movies with my friends during my college days,. I always liked the idea of how the movies were made and especially I was very curious about still pictures. The idea of how they can be used to tell stories was just fascinating. I think those moments were the foundation that affected my decision to choose a camera over other creative fields.
In 2008, my love for Photography got serious. Since then, I have started learning different aspects of it. I started watching Masters's work and World Cinema to understand visual language. Those now, are my inspiration for my photography. I realized photographing people gives me so much happiness and so I started concentrating on that. Now, I can't think of living without a camera and creating pictures.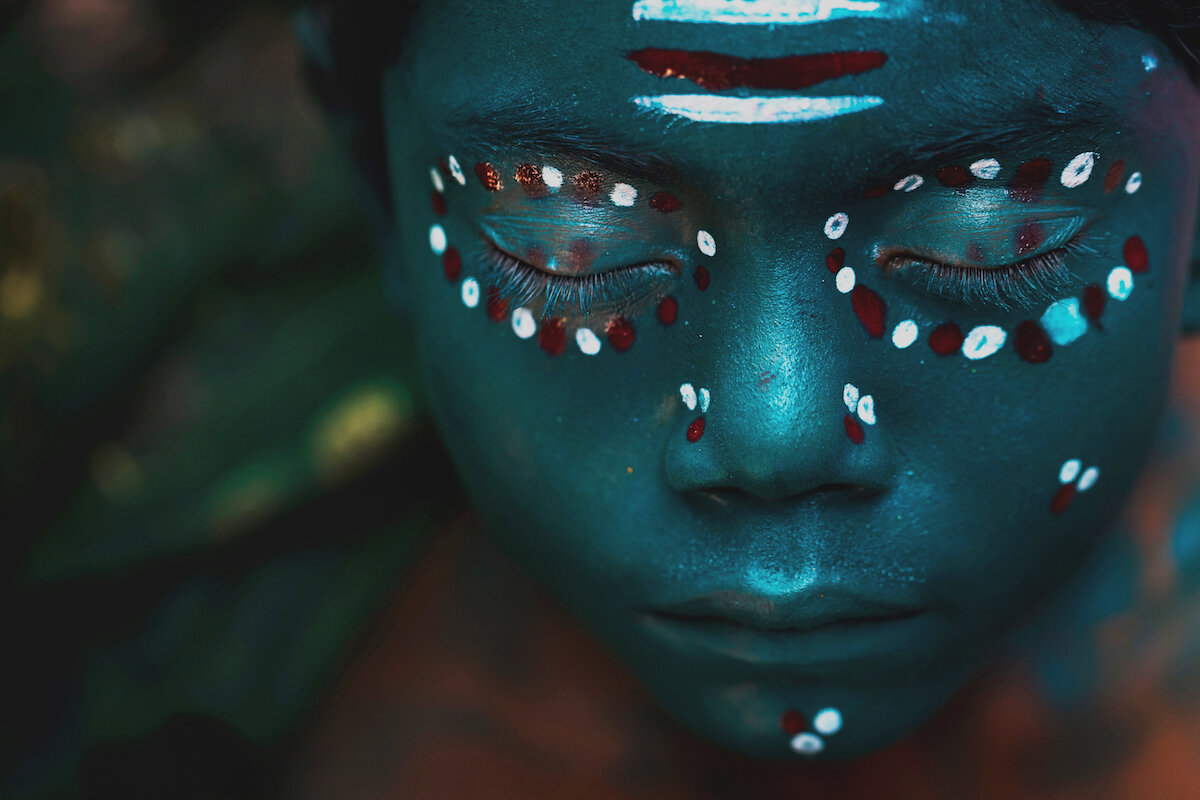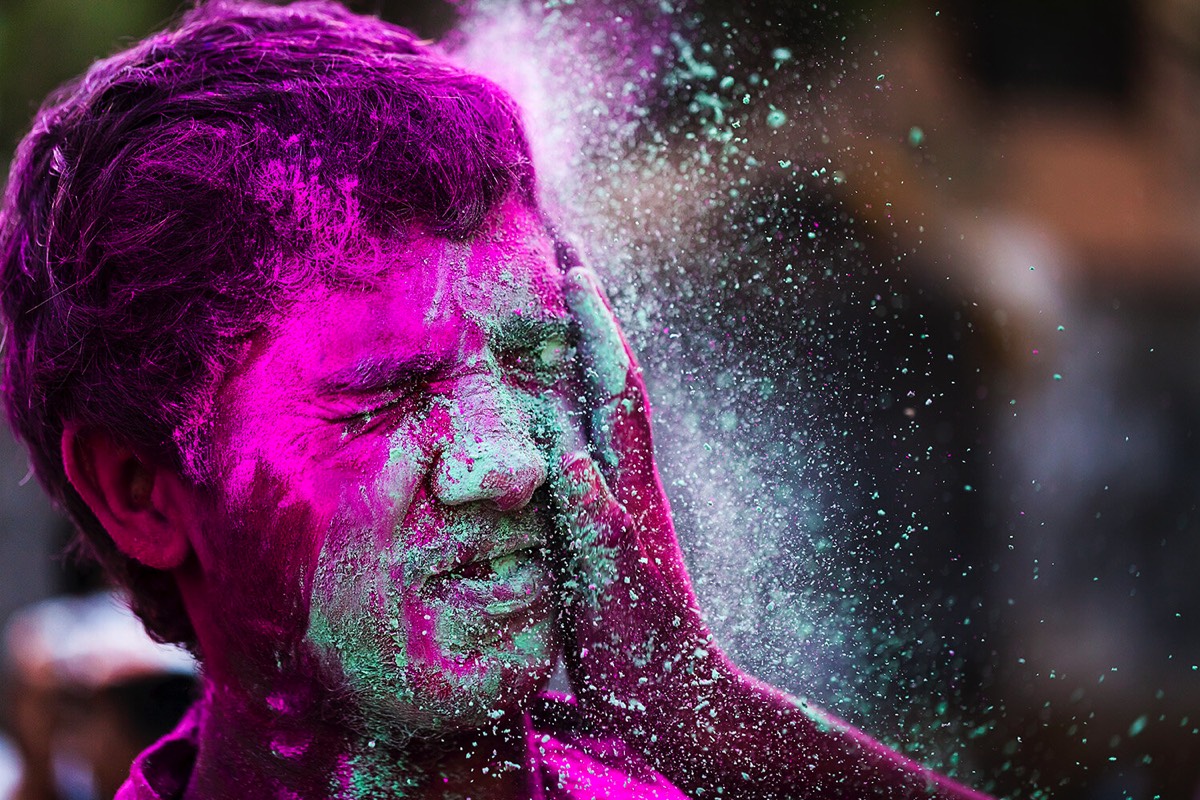 People are at the center of your work, which is mainly dedicated to portraits, street and travel photography. What are the unique features of focusing on the human factor?
I am fascinated with people's photography whether it is a staged portrait or moments captured in a candid way. I also love to travel. Travel makes me meet new people. That way, I try to understand their life, languages, places, and culture well. People photography makes me a better human by understanding other humans well. I like to document people as it is by capturing their faces, places, and unique moments. Photography helps me to document them with their own environment.
Many of your works radiate freshness and spontaneity. What is the process for capturing people like this?
I love to take pictures taken in a candid way on the streets. That is because you can always expect the unexpected. Sometimes, it creates some kind of magical moment. I don't bother about the outcome of the shoot. But, I really enjoy the process of taking photos on the street and that is what keeps me going.
I always try to go close and take pictures. First, I will try to find some good content to capture. Then, I love to add different composition elements in my photos like lines, patterns, lights & shadows, layers, abstracts, etc. I think street photography gives lots of opportunities to experiment on how to present a scene visually.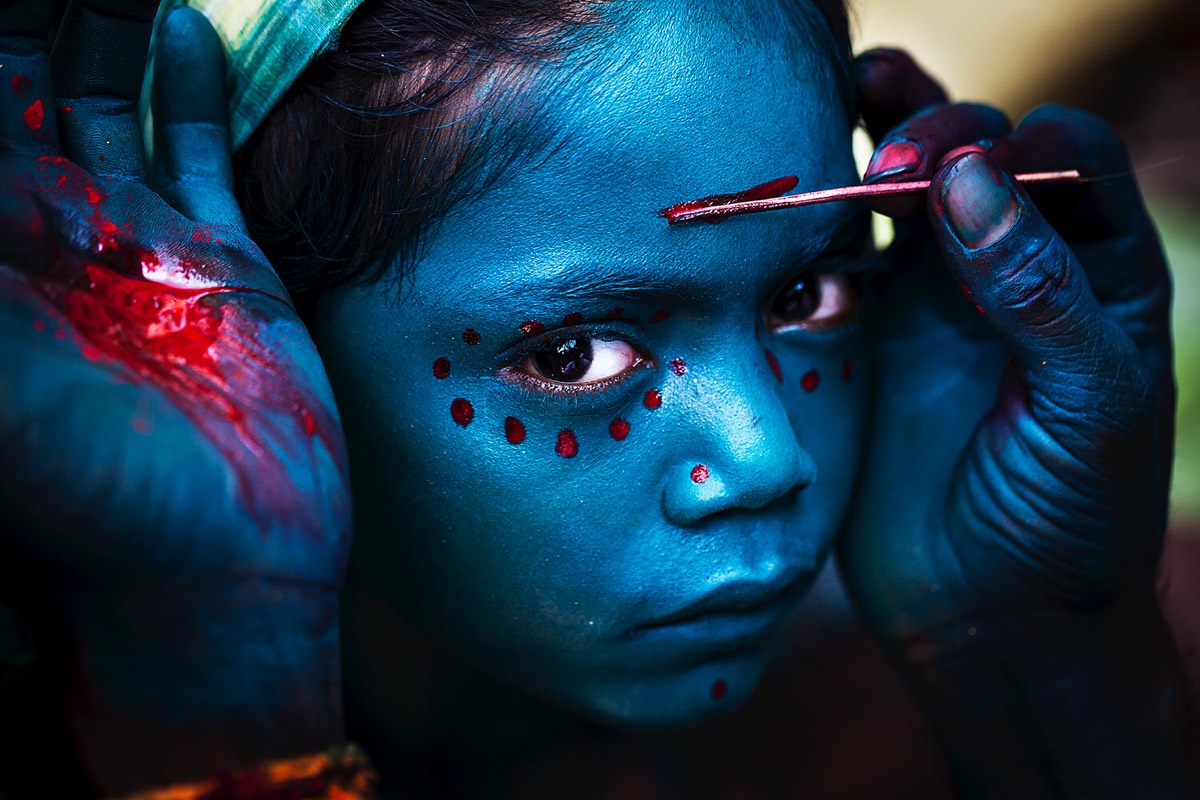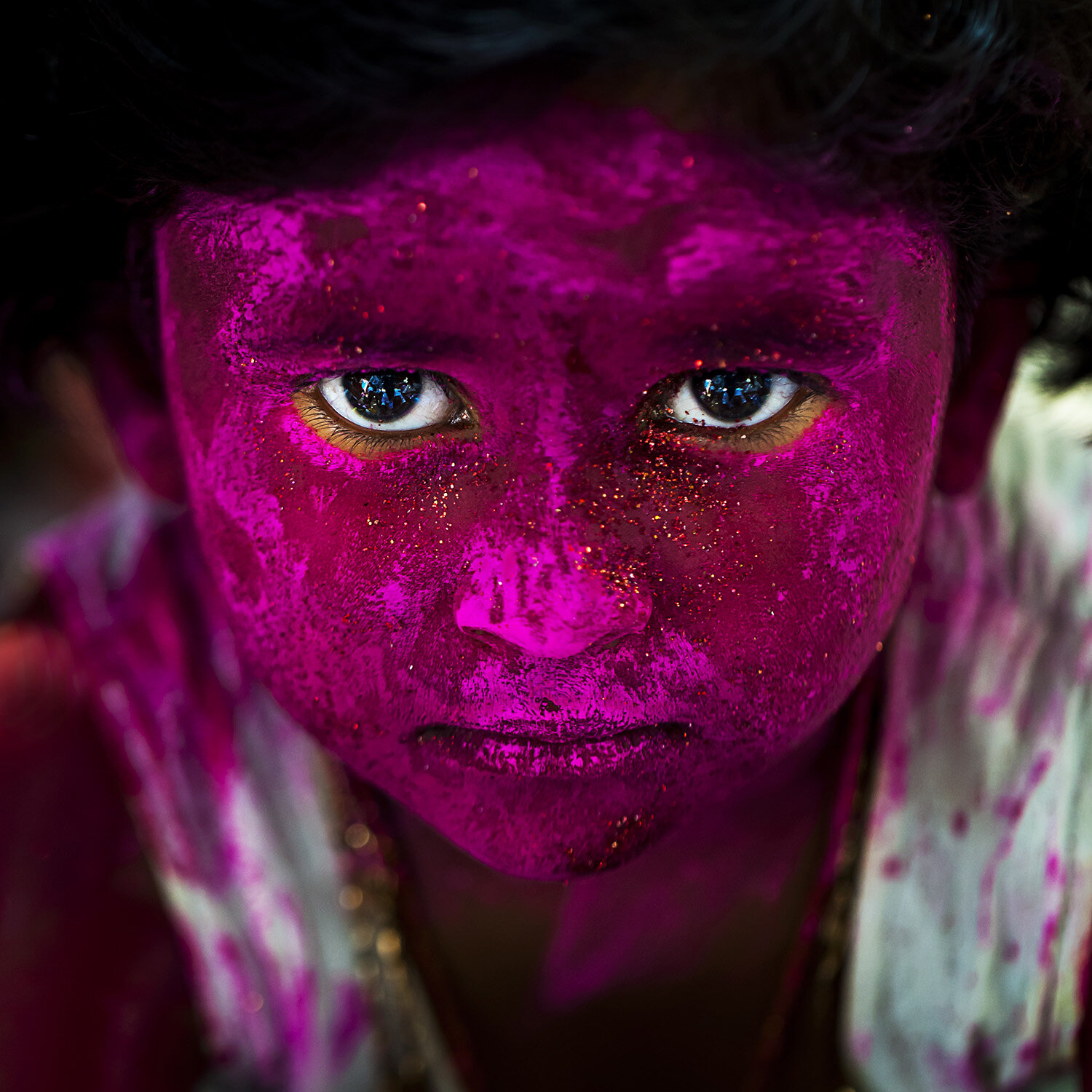 Your photographs range from the exquisite monochrome of the Marina Beach series to the vibrant Portraits in Color. How do you compare these two styles and what are, in your opinion, the strengths and challenges of each of them?
I think these two are completely different aspects of photography. Marina Beach series pictures are taken in a candid way. I wanted to capture the true essence of the place and the people. The picture should portray the space & time. It should also portray the life of the people and their activities. I thought it makes sense to make these pictures in monochrome.
I take many portraits during my travel. The approach is completely different from candid photos. Portraits require a little bit of a plan once I identify the people to be photographed. Most of my portraits are taken during travel and in natural light. So, I usually don't have so much time to plan. I just need to decide how my lighting would be and how I am going to present them. I don't decide whether it is going to be color portraits or black and white during the shoot. Those decisions will happen during my post-production.
What is the role, if any, of post-edition in your work?
Post-edition plays an important role in my photography. I make some final decisions in post-production like whether it can be presented in Color or Monochrome. I don't do photo manipulation. So, most of my post-production happens in Adobe Camera Raw. I do basic corrections like exposure / highlight / shadow / contrast and converting into monochrome.
Your Color Portraits series has been warmly received by the public. Tell us about the main idea underlying it.
The idea is very simple. I want to portray them as it is. As I said previously, most of my portraits are taken during travel. By tradition, India is rich in colors. Wherever we go, we can see rich vivid colors. Colors are part of our culture. Some of these color portraits are taken in festivals like Holi, religious festivals, etc., Whenever I take portraits, I also try to see if colors play an important role and add value to the picture. If so, I will choose the available background/environment in such a way to represent them.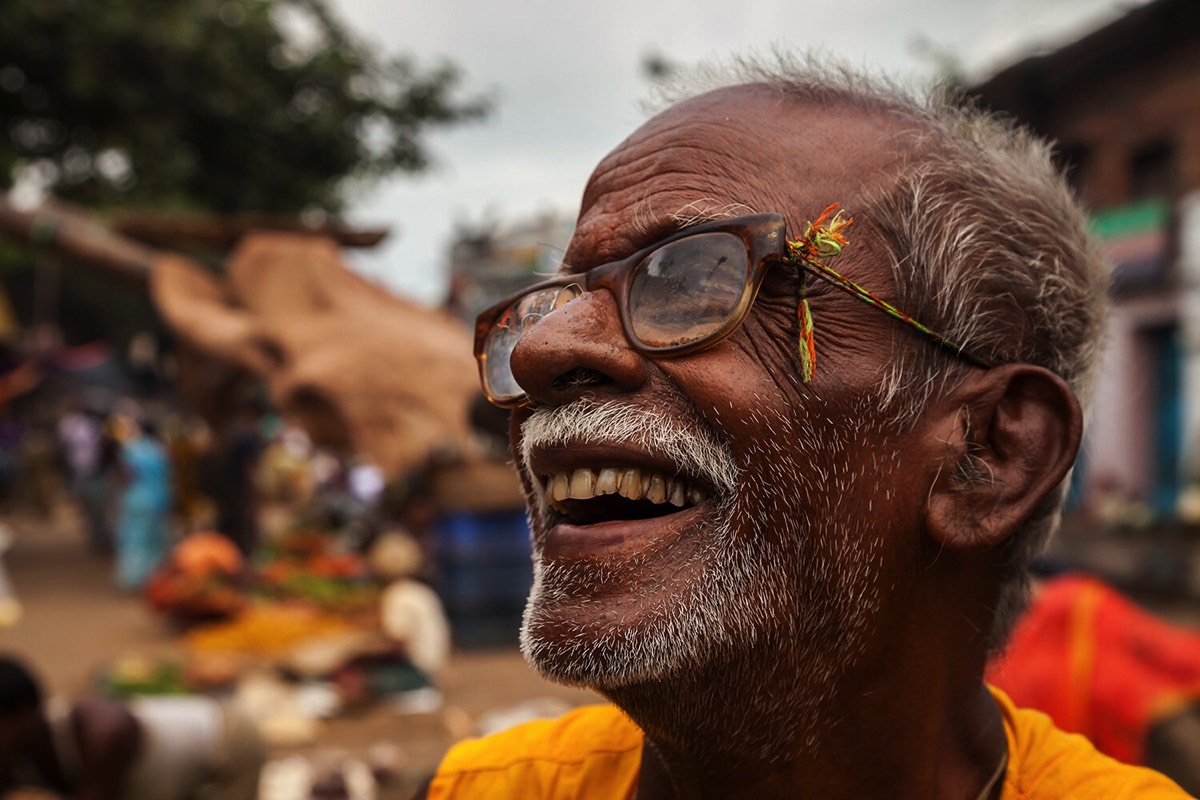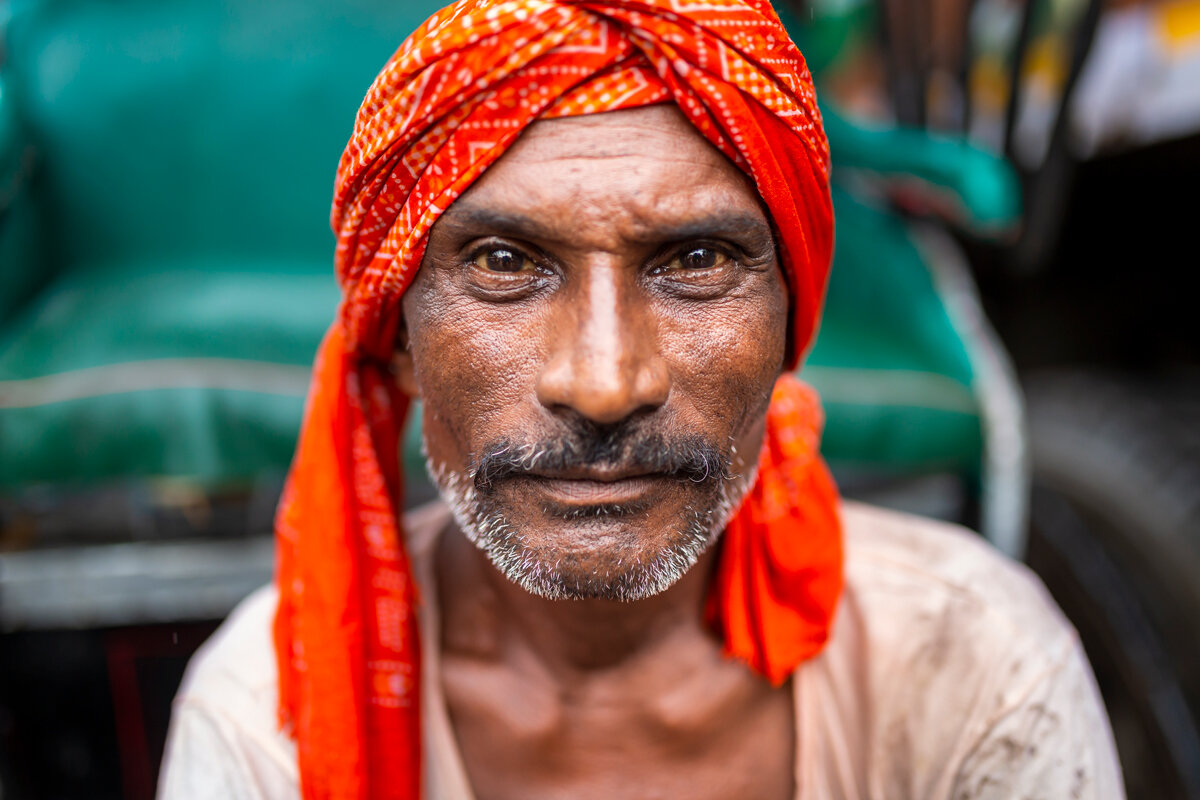 What does it mean for you to receive recognitions like the National Geographic Traveler award?
I think it is everyone's dream to get an award by National Geographic. When I got this award in 2014, I was overwhelmed. It was such an honor to receive an award from NatGeo.
One of your photos has been chosen as a Splash Screen for Adobe Lightroom. What does it feel to be part of one of the tools that is most widely used by your colleagues?
It was a huge honor to be associated with Adobe. I was excited when I saw my picture as a Splash Screen for Adobe Lightroom. I felt very honored that everyone who uses Adobe Lightroom would see my picture.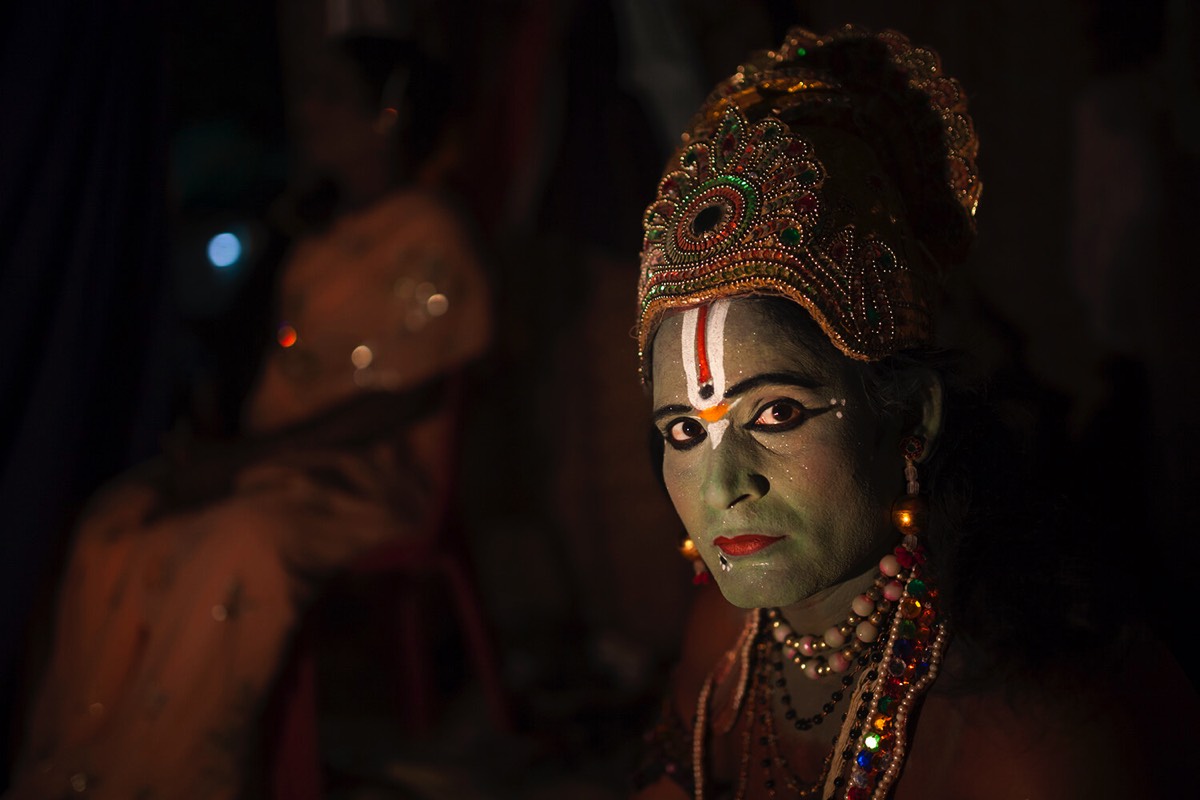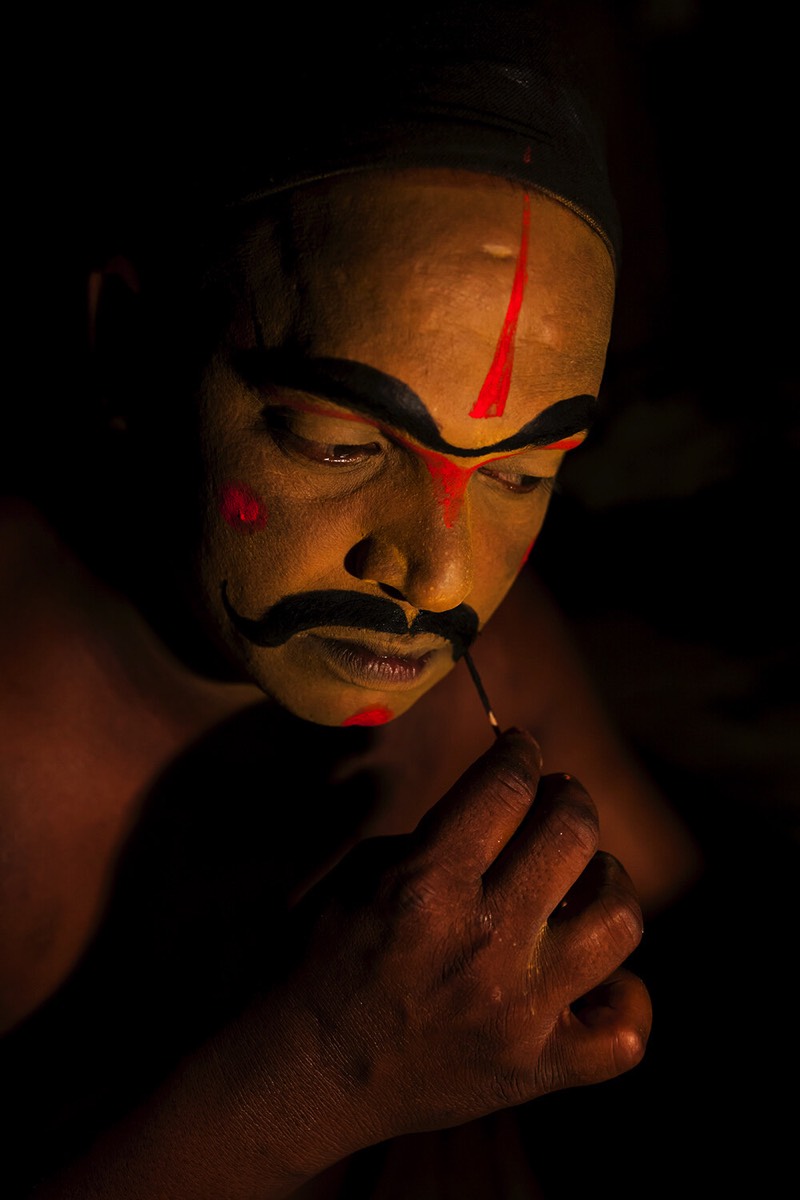 Can you tell us about your future projects?
As of now, I am concentrating on my "Marina Beach" project to have some logical conclusion. I want to add more dimensions to this series and if possible, conclude this series with a Photo Book. It may take 1 or 2 years.
Meanwhile, I have some more ideas for short/long term personal projects. Hopefully, It will get some shape before starting the project in the coming months.