"People inspire me. There are so many incredible human beings out there that just don't realise that they are. They're the ones I'm drawn to, the people that maybe need to take a big step outside their comfort zone to move forward if that makes sense."
London based photographer Brock Elbank has been internationally acclaimed for his portraits celebrating the diversity and beauty of people from around the planet. His photographic series uncovers a vast human universe ranging from individuals with incredible beards to people with wonderfully patterned skins due to freckles or vitiligo. Fueled by social media, his projects have attracted thousands of volunteers eager to be captured by his immense talent.
His work has been exhibited worldwide and commissioned by some of the most iconic brands.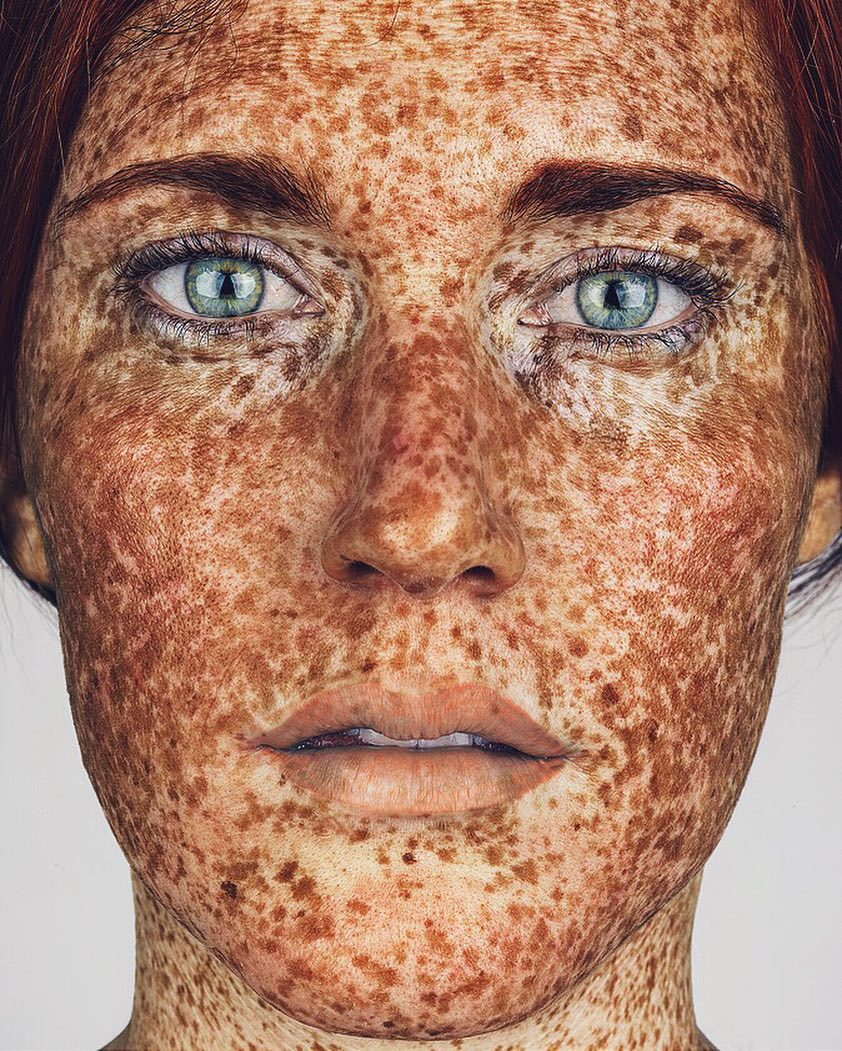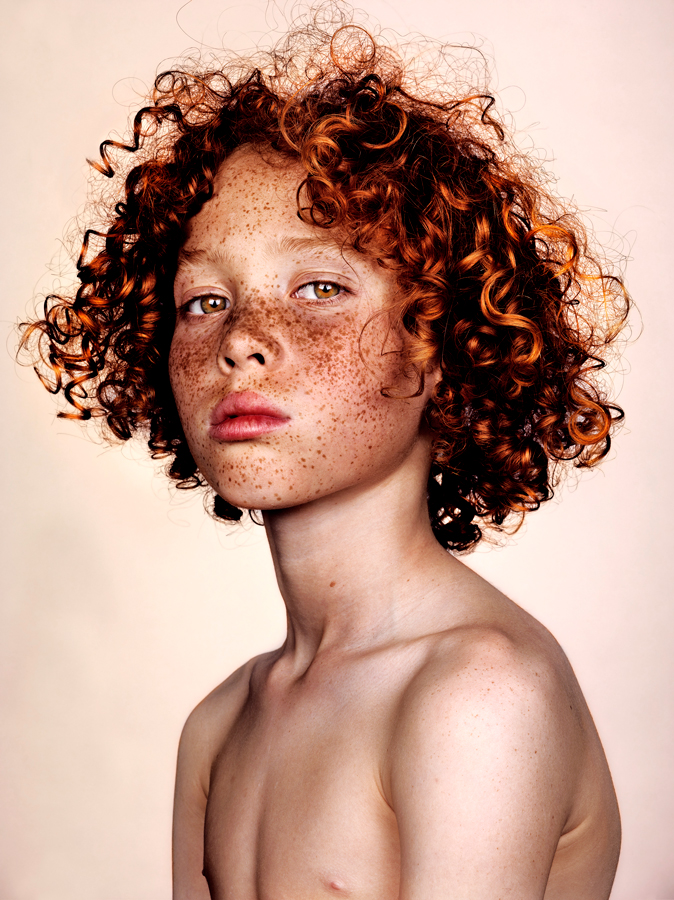 What triggered your passion for art?

In May 1987 I bought U2's The Joshua Tree, which consisted of a 'gatefold LP' with artwork shot by Anton Corbijn. I was 14 years old and the mood and feel of the imagery triggered something inside of me, I thought this is what I want to do when I leave school. In 1996 I had the opportunity to assist Anton for two days. He'd recently shot Achtung Baby for U2 and his printer Brian bought all the test prints for him to view. It was a 'Goosebumps' moment for me, plus he was very nice laid-back person.

Your portraits are stunning. You have a wonderful talent to capture the uniqueness and individuality of your models. How do you achieve this?

Simply by listening to my subjects when they arrive for their series. Most people that I document I never met before, they send me a recent simple colour 'selfie' for reference but you can tell a lot from these images. I work from a home studio nowadays as I feel I get better results, as it's a familiar environment for people instead of a studio. People are generally a little nervous beforehand so we just drink coffee-tea and chat and once I feel they're ready we begin.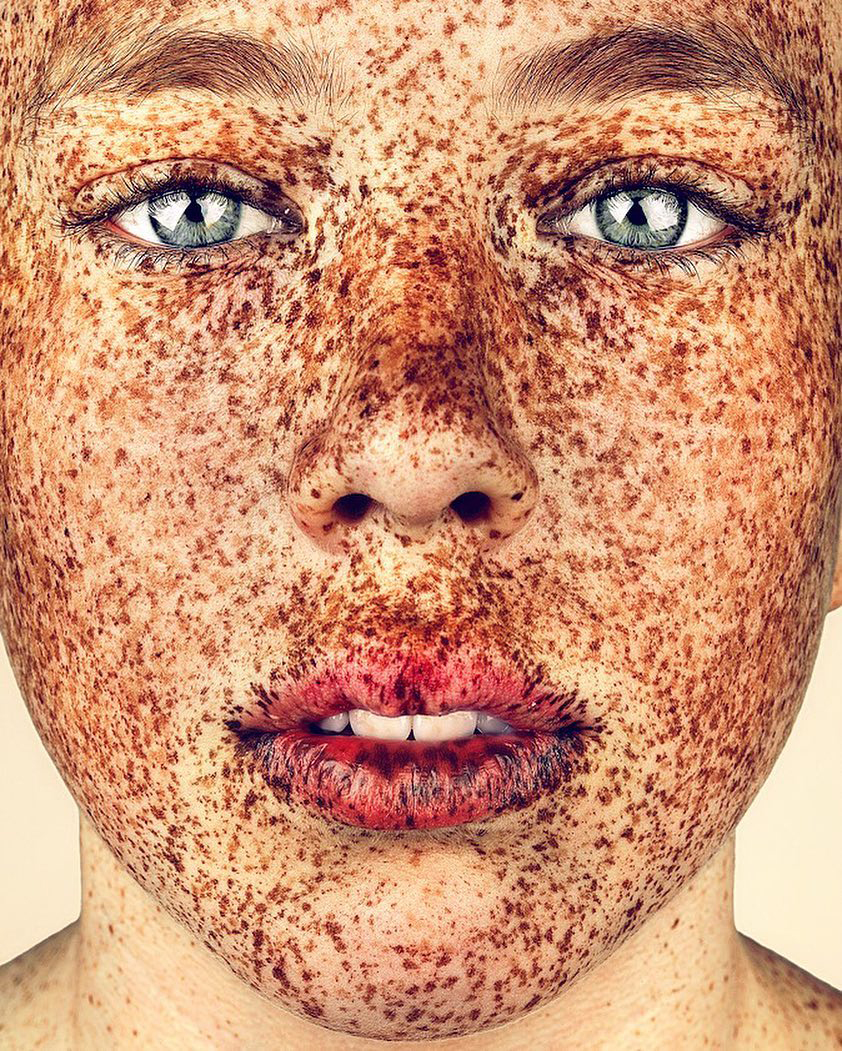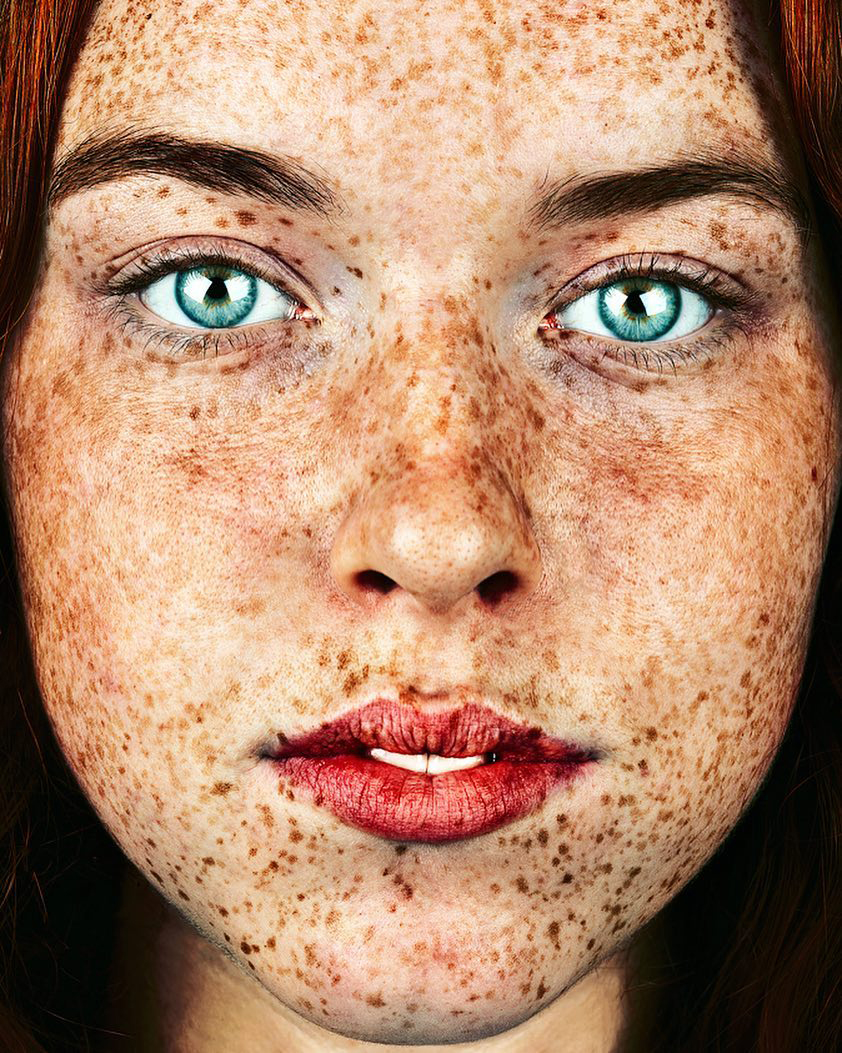 Your Beard series presents an entire universe of people with the common denominator of fabulous facial hair. Tell us about how you envisioned this project and the final result.

#Project60 that became BEARD was an idea I came up with for an Australian guy I shot back in July 2012 whilst living in Sydney. Scott had this beard he'd grown as a conversation starter after a close friend had passed away at 26 years old from Melanoma. He wanted to get Aussie guys 18-45 to get skin checks for early detection. So I said let me shoot a pack of pictures playing cards featuring the world's great beards! Two solid years later Beard exhibition at Somerset House London, receiving over £1.5m of press world-wide and best part of 40,000 visitors to the show.

Your work is a tribute to human beauty. Two of your other series are spectacular portraits of people with Freckles and Vitiligo. What inspired you to do this work?

People inspire me. There are so many incredible human beings out there that just don't realise that they are. They're the ones I'm drawn to, the people that maybe need to take a big step outside their comfort zone to move forward if that makes sense.

You establish a personal connection with your models. Tell us about the importance of sharing their stories with the public.

When I embark on a series it's the subjects that make the work what it is and not me, I'm merely sourcing rich subject matter from a world-wide pool of talent which I find through social media predominately Instagram. I do a fair bit of research to see what potential there is out there to document and once the series is up and running it kind of runs itself with followers, friends and press getting the word about with people suggesting and tagging individuals. This makes the work what it is. As I said I listen when they arrive as everyone has a tale to tell and within a series the stories are similar, as I say subjects journeys are the same though they've all taken different paths.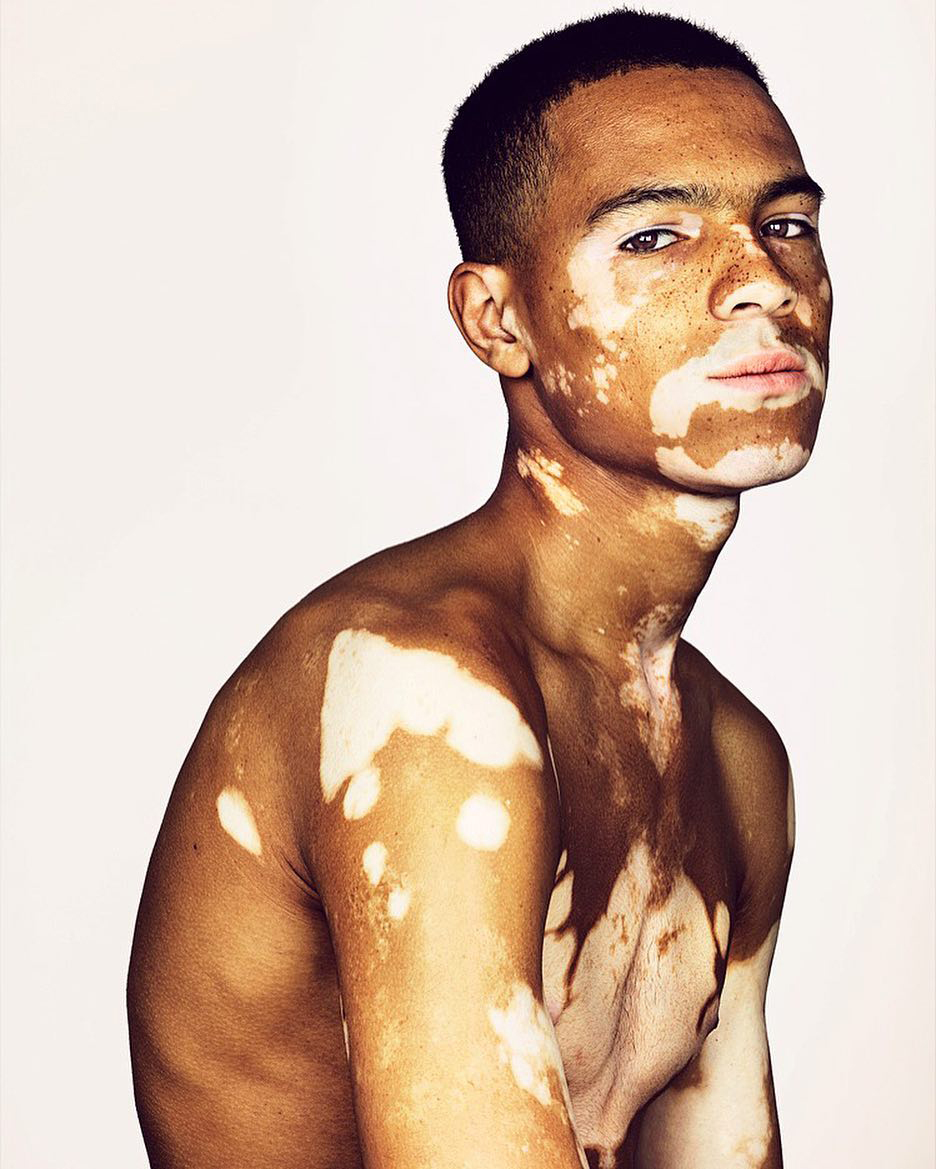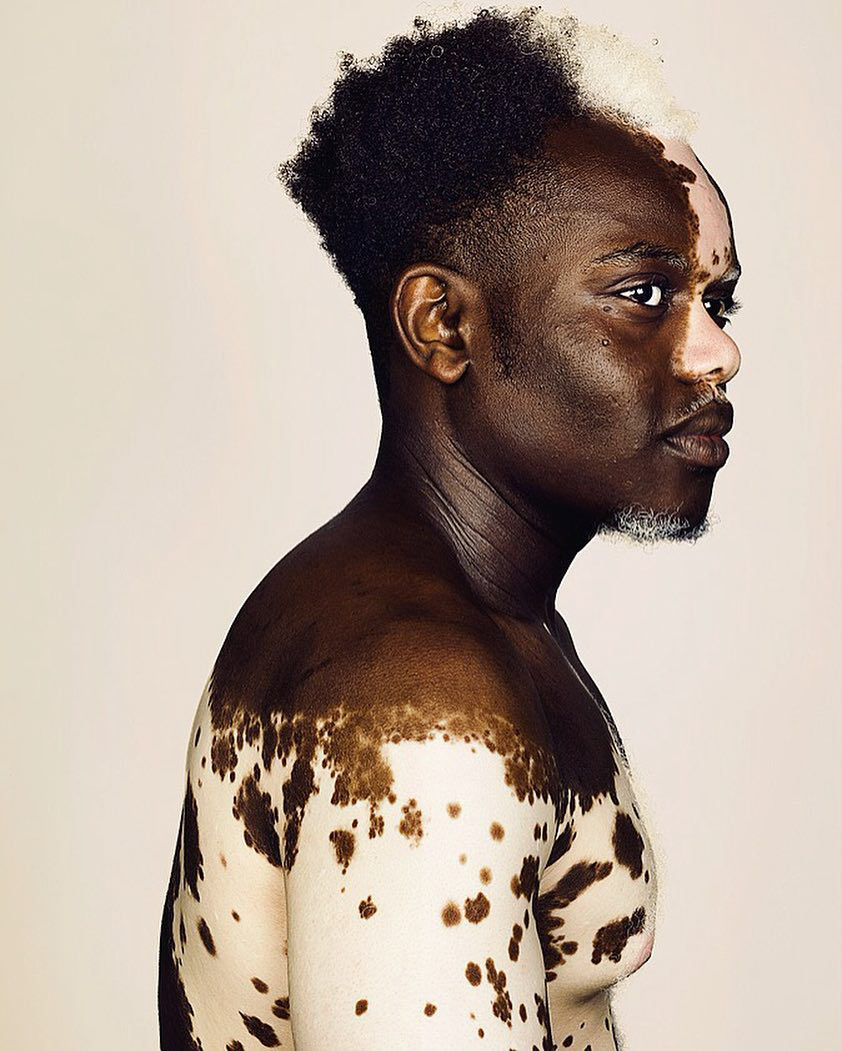 You color and monochrome portraits are exquisite. Are there any differences in shooting in the two styles? How do you decide between them?

I always approach my portraiture in the same way. I don't shoot an image thinking this'll work in black and white. It's when I'm grading the images that I discover which way to take the works, I generally start in colour and then the process leads me to make a decision one way or another.

Tell us a bit about the shooting and post-processing of your photographs.

When I shot film I shot Sinar 5x4 or medium format. The photographers I assisted all shot large format or medium format. So you learn to compose the image instead of shooting 1,000's of captures for an end result. I've worked with Hasselblad since going digital but my process is the same as film. I average 80-90 captures for a portrait series and if you've not got anything to work with after 60 you're wasting your time and theirs! I light with Profoto with a variety of light shaping tools depending of the subject, etc. The grading side is where I spend the time on the work. I don't change their appearance, but the mood of the work in the grading. I'm sure If I'd grown up with Mac's and Photoshop I'd be a lot quicker in the grading process, but I grew up in the darkroom printing both colour and black and white and I feel after having to retrain when I went digital I'm now happy with the process again.

Your work has also been commissioned by some of the most iconic brands in the world, such as Apple. What are the opportunities that come along with reaching a global audience?

Apple (Regent Street, London) came to me suggesting a seminar in their Flagship store. I did a couple of these and then they asked if I'd shoot some portraits in the style of my portraiture work with their iPhone X. I shot my wife, two daughters and my dog for the commission. It's always a great feeling to see your work in a physical state or conclusion, like a Billboard. The Internet has meant you can reach the four corners of the globe without leaving your office, which helps with series and getting your brand out there.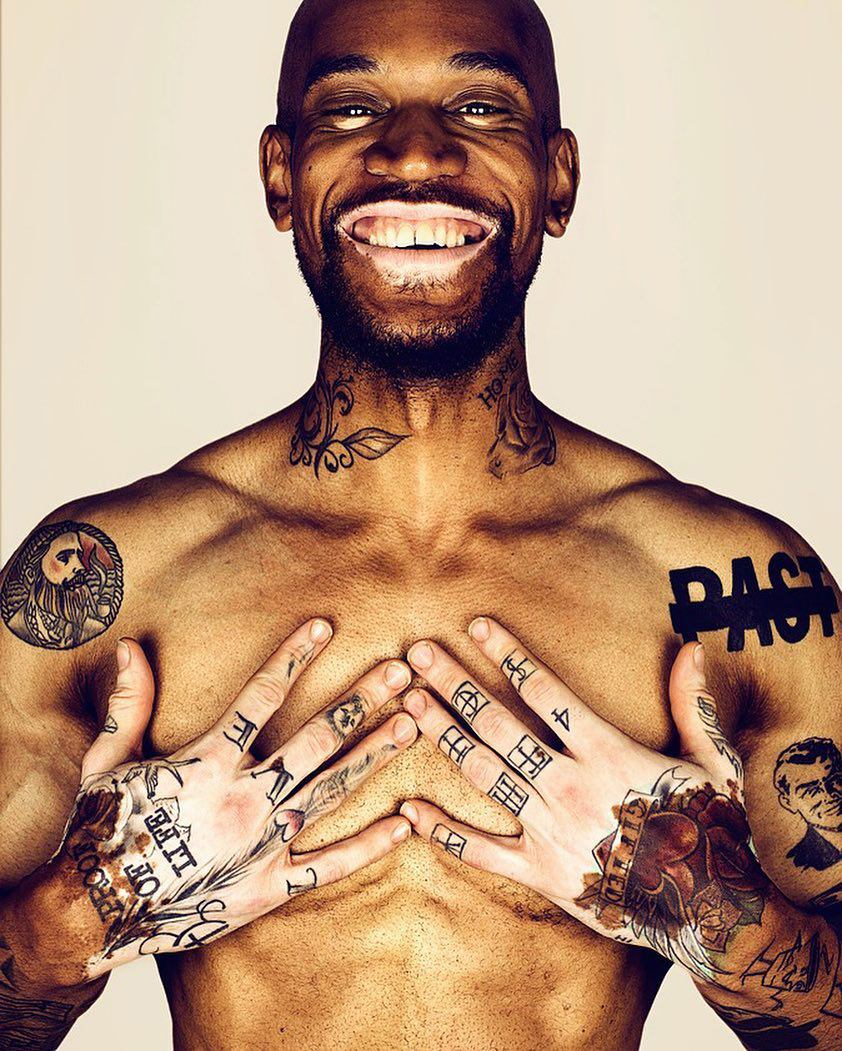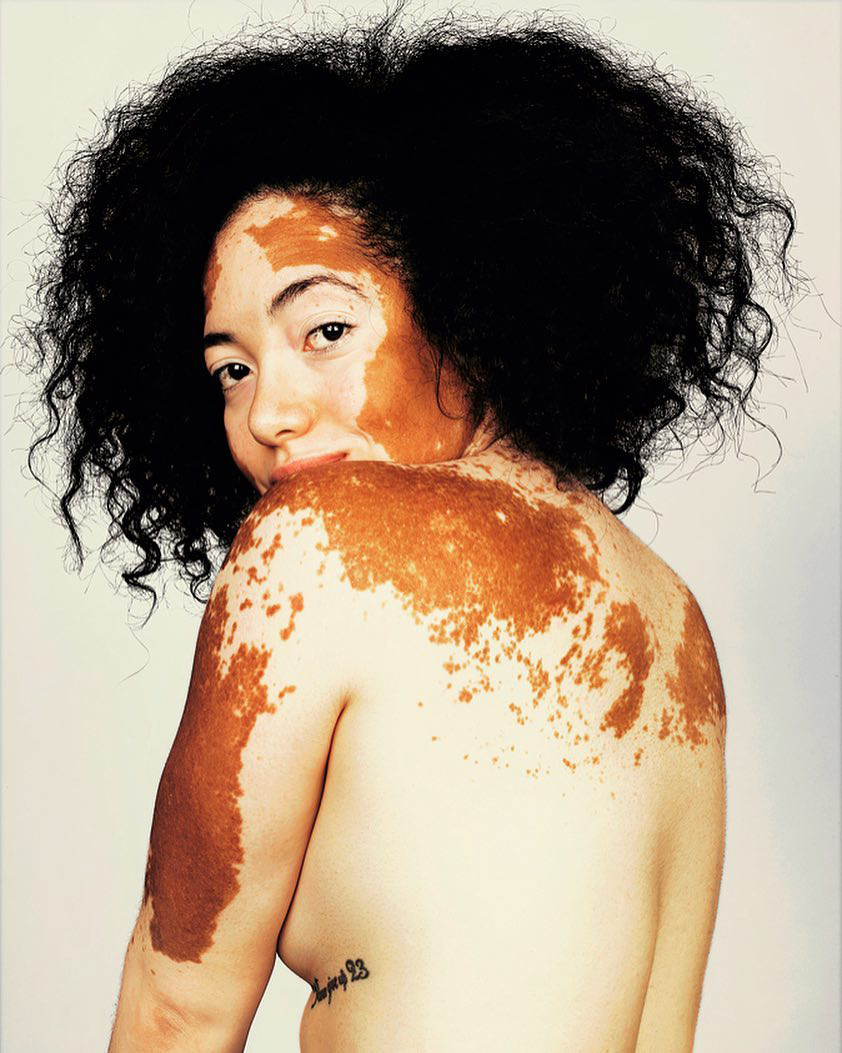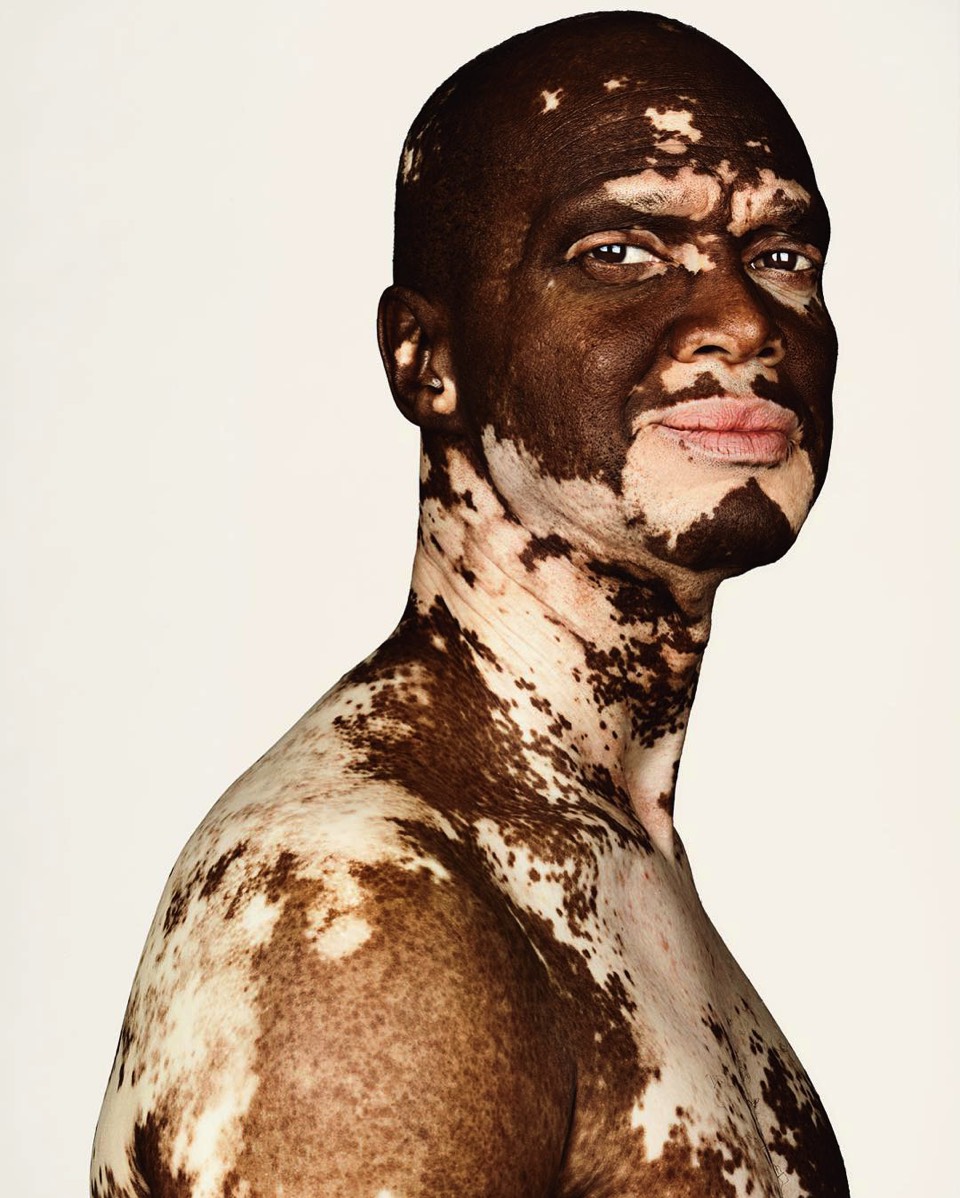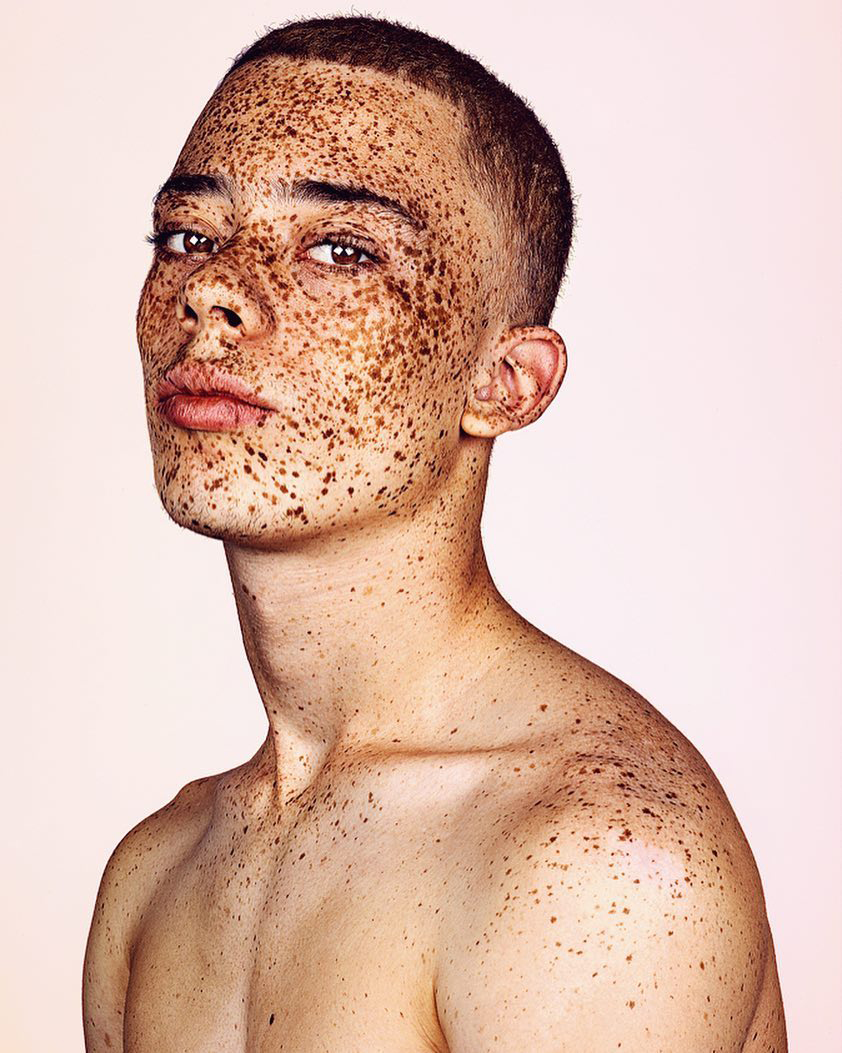 Reflecting on your career, what are your recommendations for beginning artists?

You're always learning and if you think you know it all you don't. Work hard, stay focused because it's a very hard industry to be in. I'm way off where I want to be so you keep your head down and keep going forward. My late Father had a saying "It took him twenty years to be an overnight success." If you're shooting what you love and getting paid then you're a success but never become complaisant.

Is there any exciting future project you would like to share with us?

I was commissioned back in June 2016 by a UK charity for very rare skin condition to produce an exhibition to raise much needed awareness and to show the subjects in a different light. So I've produced 30 Portraits of 30 subjects from North and South America, Australia, China and Europe that will show in London next March. I wanted to push myself and this series presented me with an opportunity to do so and collaborate with some incredible people to produce what I hope will show the condition in a new light.