Bastiaan Woudt (1987, NL) is a Dutch photographer who has made a name for himself in the industry with his unique and striking portraits. He began his career without formal training, but his raw talent and strong work ethic quickly propelled him to success. He is known for his emotive portraits that explore themes of identity and self-expression, capturing the individuality of his subjects with a keen eye for detail. His photographs are characterized by their monochrome minimalism and charcoal tones, which give them the feel of modern paintings.
Woudt's photographs are not only known for their aesthetic appeal but also for their emotional depth. He has a great ability to make his subjects feel comfortable in front of the camera, which results in photographs that are a true representation of the person. His work is highly sought after by those who appreciate fine art photography, and he has gained a reputation as a master of his craft. Woudt is also known for his minimalistic approach, which focuses on the beauty of imperfection and highlights every detail. His style is inspired by the photography of the 50s, 60s and 70s and he honors this vintage style while exploring how modern in-camera methods and post-production can elevate the art of today.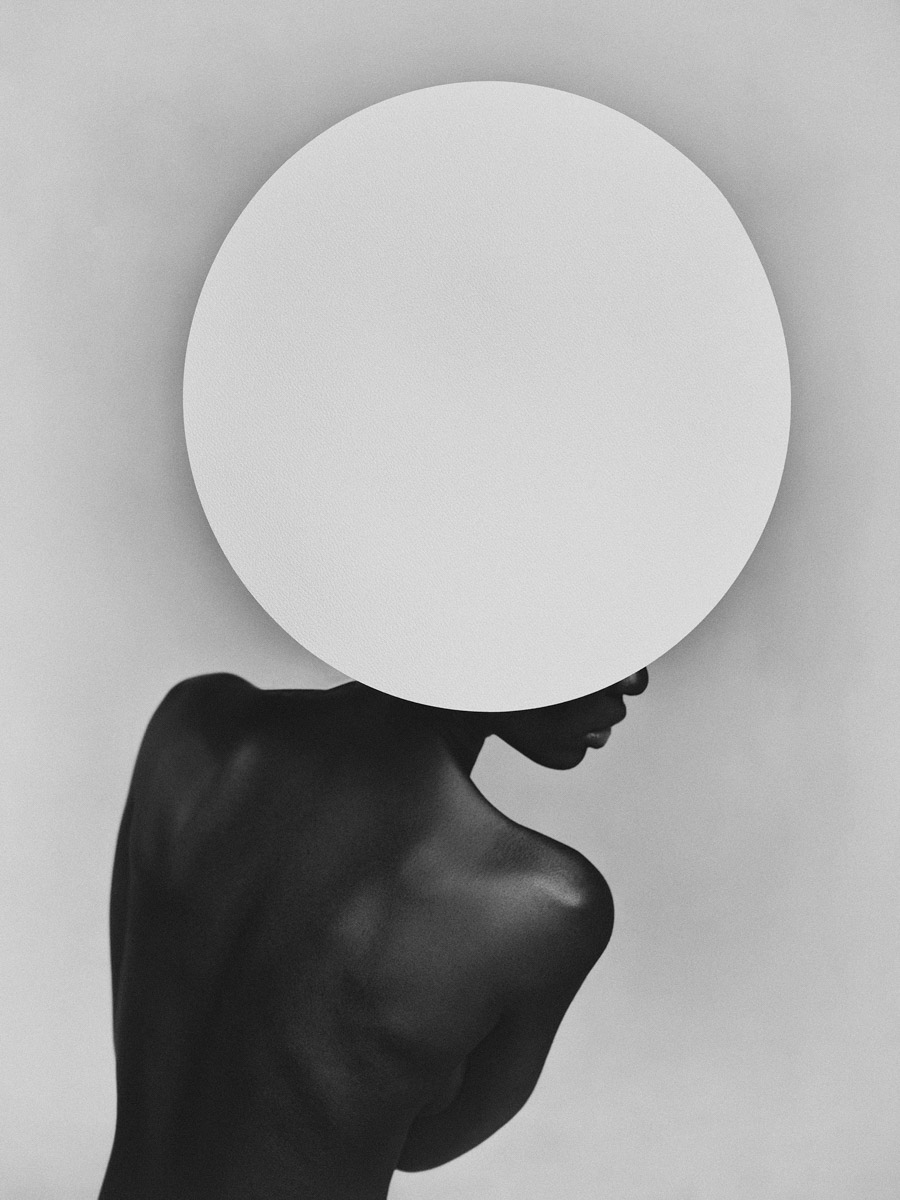 We understand that becoming a professional artist was not your original plan, but it became a reality later in life. Tell us a bit about those beginnings and the moment the in which the direction of your life changed.
I had a different personal life path in mind when I was growing up. I had always worked in restaurants and hotels and wanted to start my own restaurant one day. When my first son was born, I bought a professional camera to photograph him and soon fell in love with taking pictures. One thing led to another, and shortly after the birth of my son, I caught myself photographing more and more. Photography by then had become more than a passion, an obsession.
After those early days, your ascent has been truly meteoric, developing a unique style and worldwide recognition in a relatively short period of time. What were the challenges and rewards of such an experience?
One of the big challenges I faced was managing my time and the habit of wanting to do everything myself. I am a perfectionist and find it hard to let go of things when it comes to my own work. Over the years, I have started to involve more and more people in my work and so I now work with a determined and professional team of great people. I have learned that if you let go of certain tasks and delegate, there is more room for creativity and entrepreneurship. The biggest rewards come when my work is shown and I see people enjoying or even moved by my art. Also, I really feel appreciated when I see my books being sent around the world. The reactions that I and my team receive are just really heartwarming.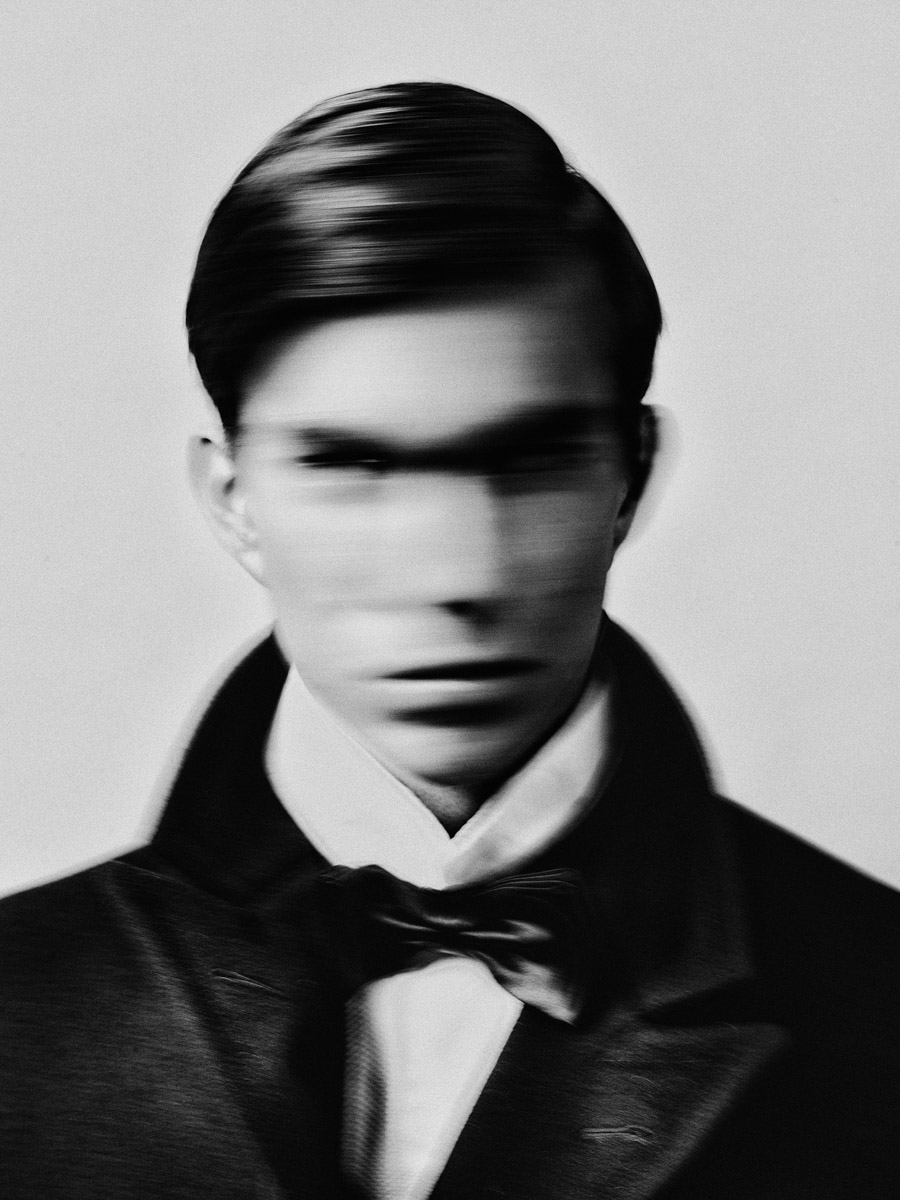 What is the magic of monochrome photography?
Colour photography is very distracting for me. My work is really about lines, about textures, shapes, abstraction, and character. that is where in my mind monochrome photography really shines. You take away a part of reality by removing colour. My intention is not to give a representation of reality, I want to invite people into my world.
How would you describe your style and how did you create it?
I describe my style as a graphic. High-contrast, mysterious, sometimes imperfect, yet other times clear as day. A mix in which people, objects, and landscapes alternate. Inspired by the old masters of photography, with a touch of pictorialism here and there.
Have you been influenced by other art forms beyond photography?
I really enjoy looking at other forms of art, perhaps even more so than photography itself. I am touched by the sculptures of Richard Serra, and the drawings of Marlene Dumas. The charcoal drawings by Robert Longo and the paintings by Gerhard Richter. I think it is good not to focus too much on the art form you make yourself, but above all to be inspired by other forms of art.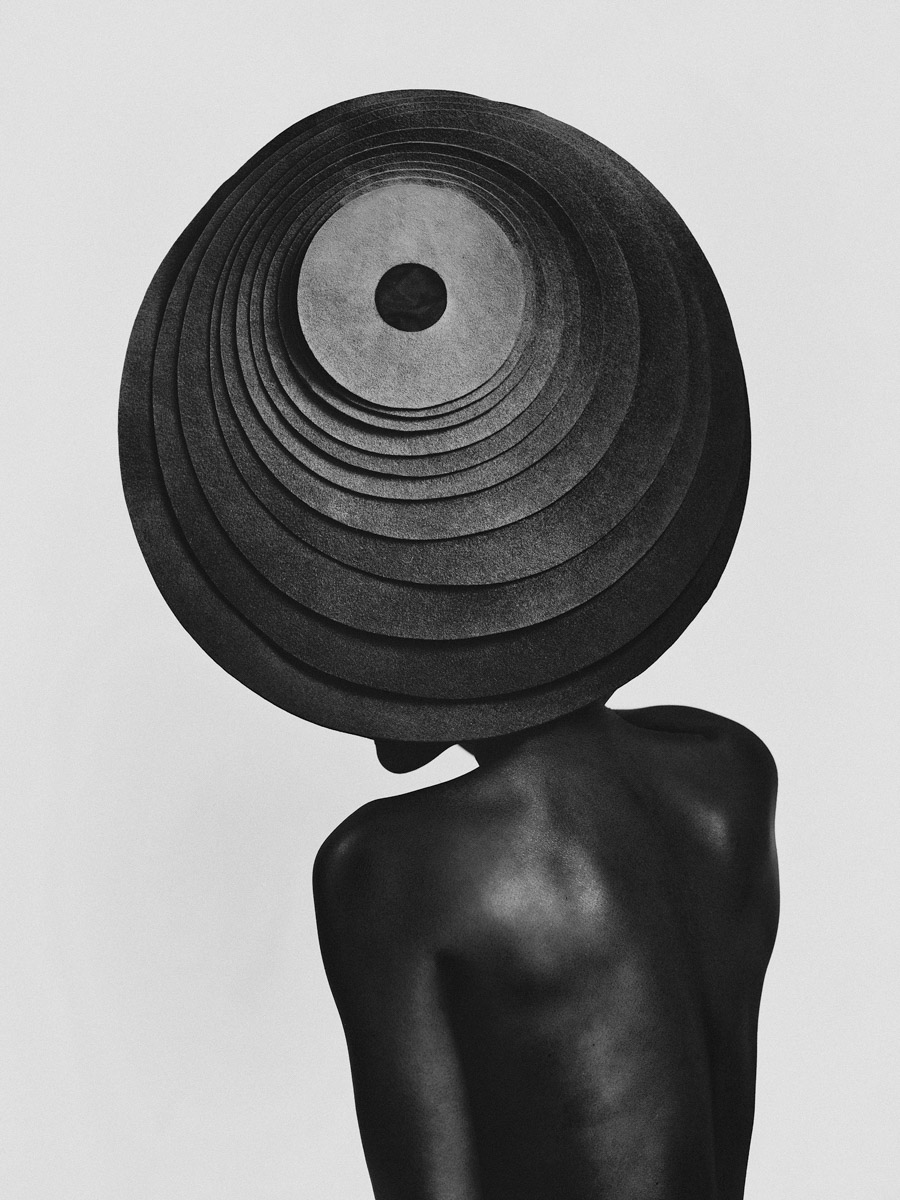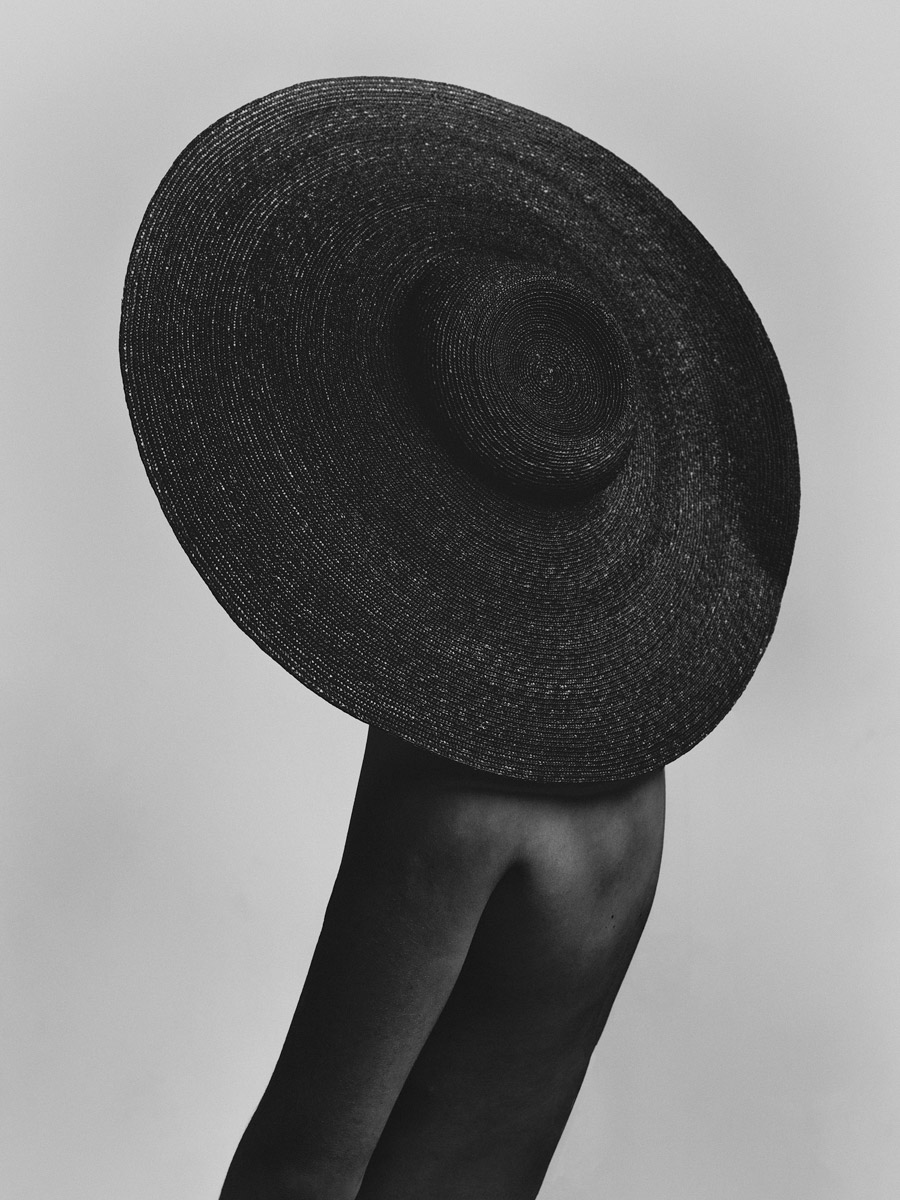 You have a year-long collaboration with model Tinotenda Mushore. This joint journey is documented in your First book "Tino", which was an absolute success. Tell us about the model-photographer connection and how it contributed to you as an artist.
I met Tinotenda about eight years ago during the first shoot we planned. It clicked immediately and I knew after seeing the first images that this could be a collaboration of great significance. 8 years later, this has become a reality and we have several shoots together every year. It is very special to work with someone who understands everything about your art. Creating magic every time, almost without using words. Tino understands my creative process, and I understand hers. It is a truly collaborative effort.
Last year you published "Rhythm", a beautiful book providing a retrospective of your work until now. What is its significance in your career? Why did you call it "Rhythm"?
During the pandemic, I took the time to go through 10 years of archives and selected the most personally memorable moments. I wanted to celebrate my 10 years as a photographer in 2021 with a big retrospective book. I designed the book myself and self-published it with my company 1605 Collective. While designing the book, it was of the essence that every image on every page had a certain correlation with the one that came before and after. There needed to be a connection, a flow, rhythm.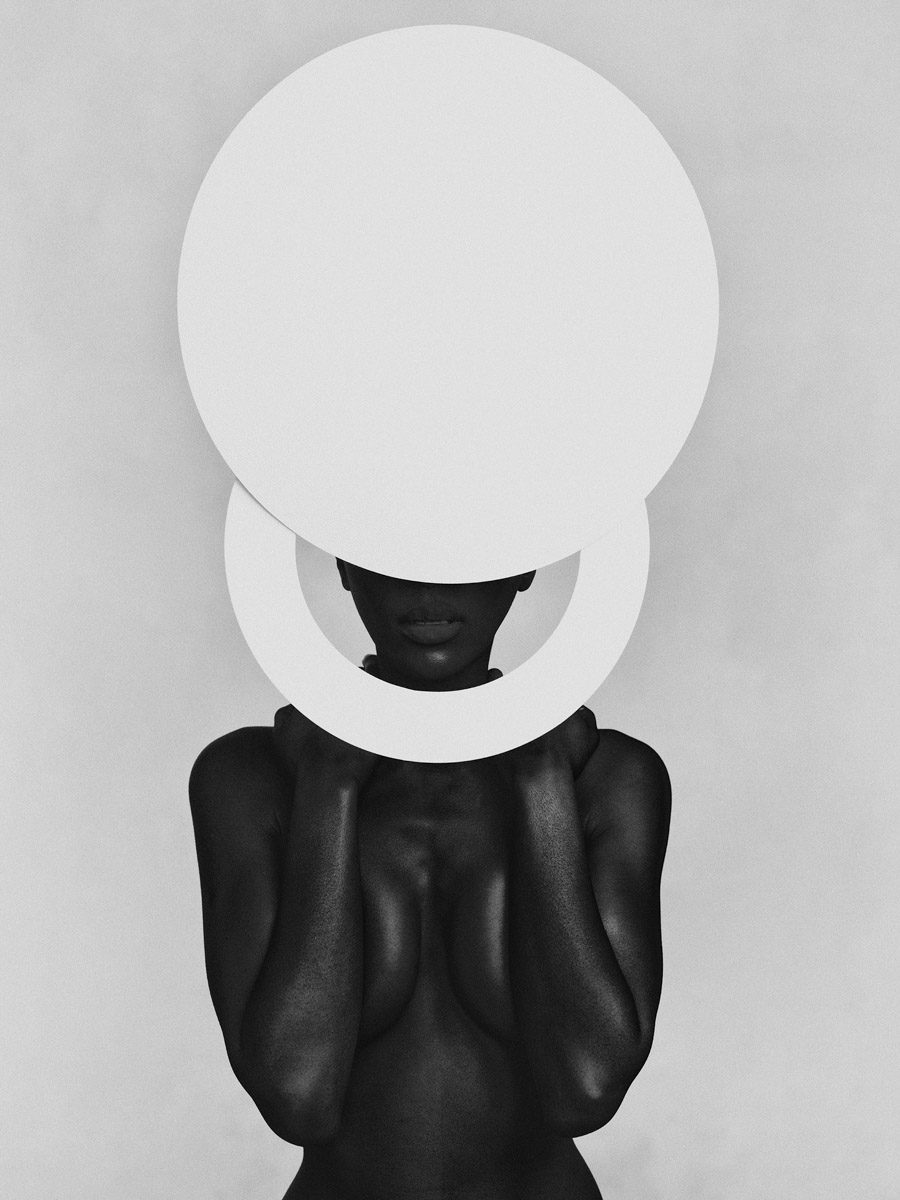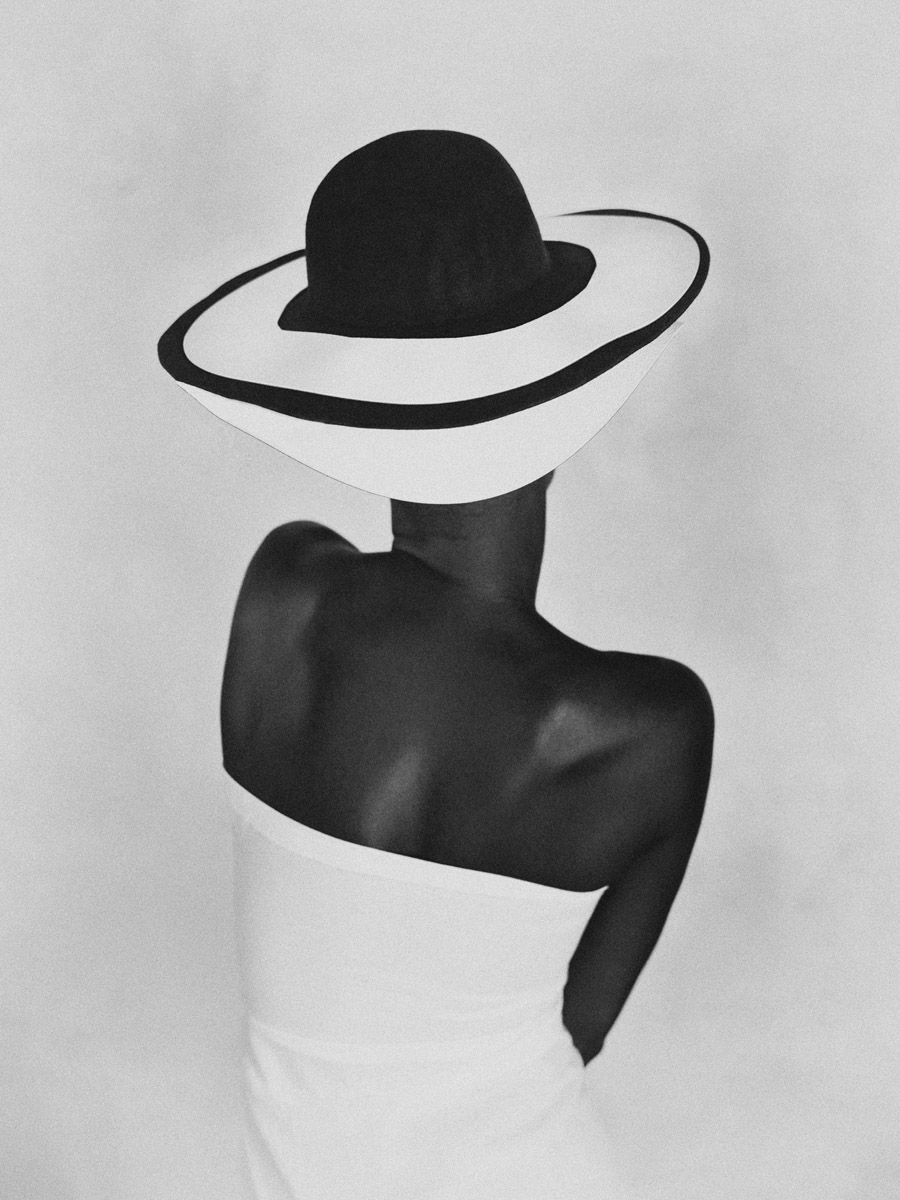 You have captured places like Nepal and Morocco. How do you approach the interactions with the local population and how are they reflected in your photography?
During my travels through Nepal and Morocco, I focused on all facets of photography: landscapes, still lifes, and portraits. The interaction between me and the local people was sometimes a challenge. In Morocco, I did not speak the language and we did not have an interpreter with us. So there, most communication was mostly non-verbal, and with showing previous work. In Nepal, we were with a large team of porters, cooks, and guides. These were able to overcome the language barrier by acting as interpreters. All the people I met along the way were portrayed with respect and dignity. I want to show the beauty of human beings. In my view, this has been well achieved and published in, for example, the book "Peak", my project in Nepal.
How do you manage to give a fresh perspective to places that have been documented by many photographers in the past?
By staying close to yourself. What is it about a place or person that interests you? It no longer takes effort to stay true to a style, because it has become second nature to me. So while creating the work, you are only concerned with your own curiosity and the urge to discover new things. When you do this structurally, you always bring something with you that is different from what anyone else can do.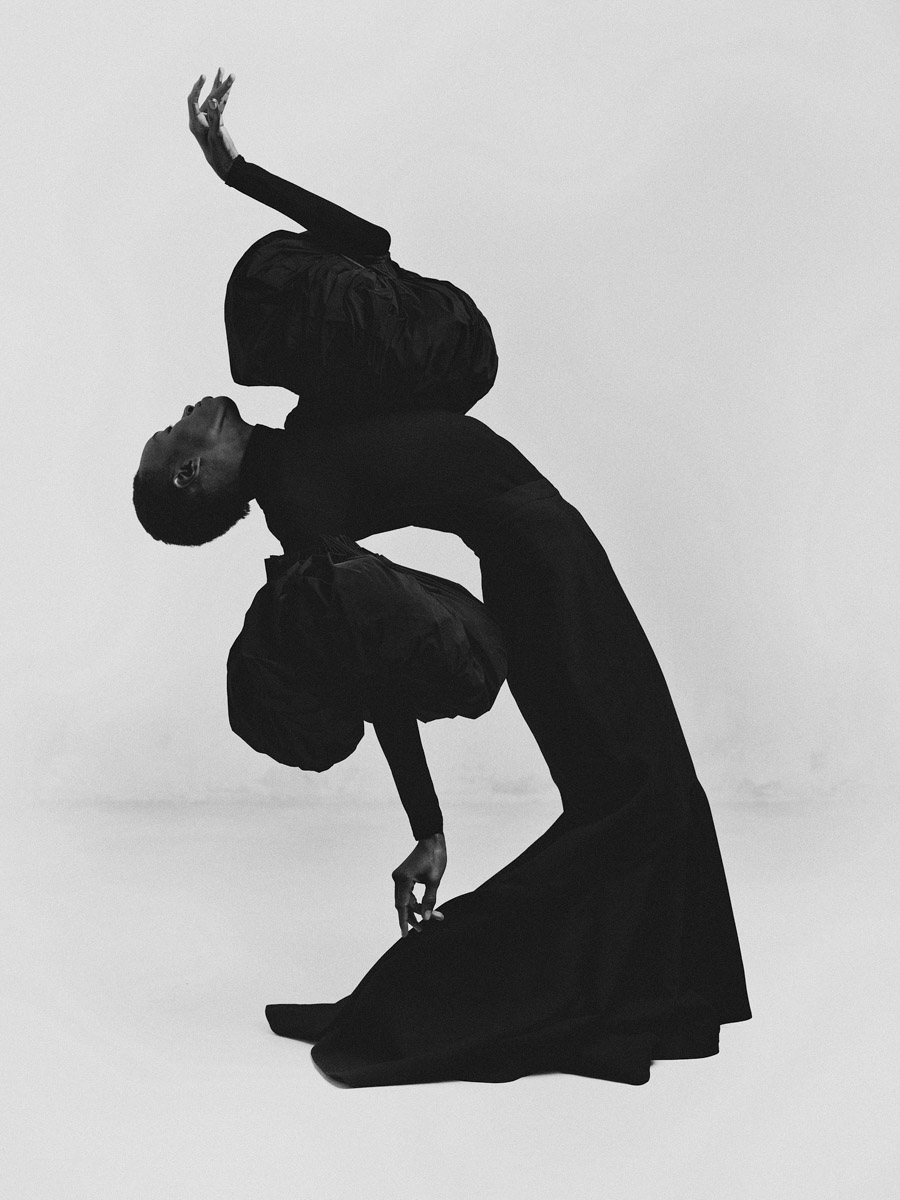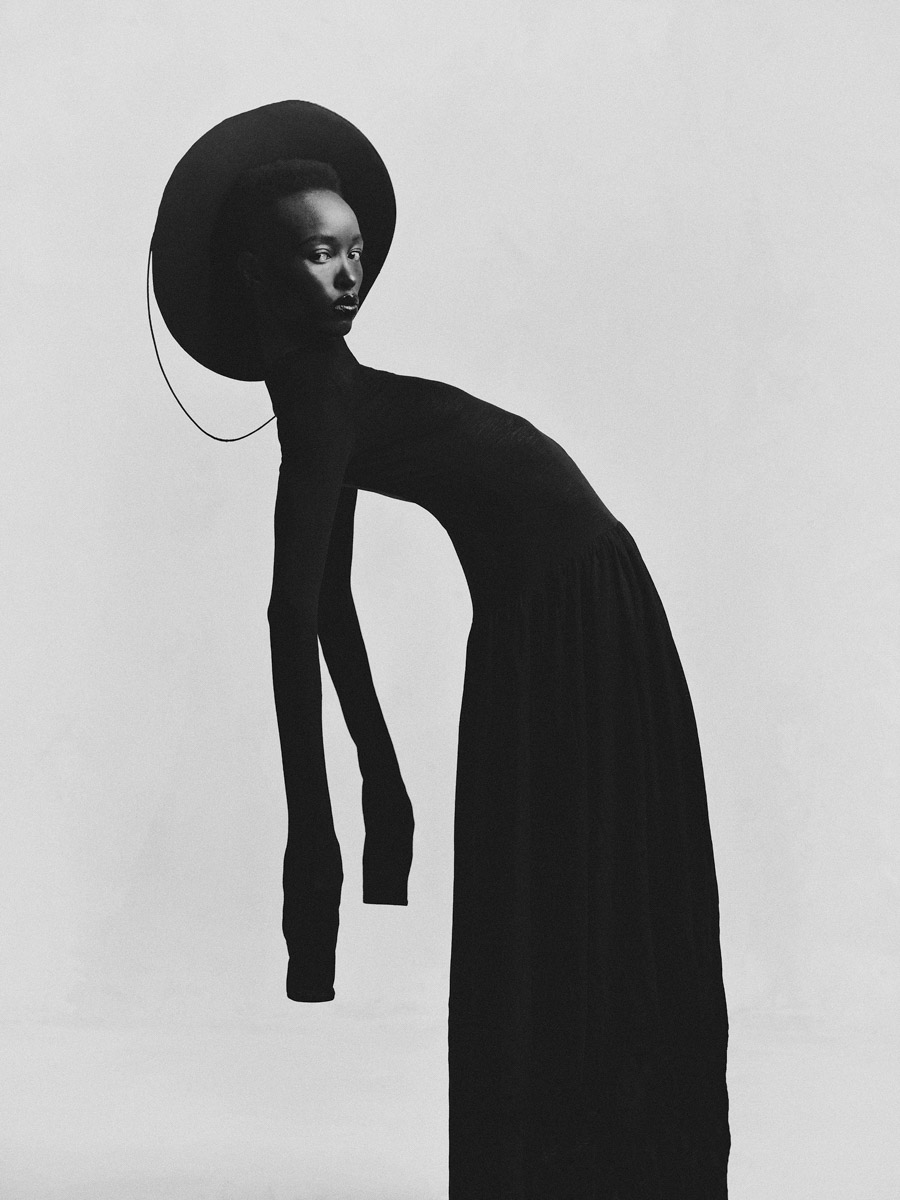 You are a multidimensional individual, who is not only a talented artist but also a gifted entrepreneur. Tell us about 1605 Collective, your own publishing house. How do the photographer and the entrepreneur in you interplay and potentiate each other?
There has always been an entrepreneurial side to me. In the beginning, when I decided to start a publishing company, my only intention was to publish my own books. The process of making the book and everything involved gave me so much energy that I and my team decided to start publishing books for other artists as well. We recently made the decision to change the name 1605 Publishers to 1605 Collective, as we want to grow and also offer a curated range of products that are not necessarily manufactured by us. In addition to books, book stands, portfolio boxes, and limited edition prints, we will also start offering other products and collaborations with brands through our platform. We will also launch our first annual magazine this autumn. The icing on the cake as far as our creativity is concerned!
The prestigious Fahey/Klein Gallery in Los Angeles has started representing you, joining Jackson Fine Art in Atlanta and other galleries around the world. What are your expectations from this new partnership?
I'm super excited to start showing my work to art lovers and collectors in LA and the rest of the West Coast, exclusively via Fahey/Klein. It has always been a dream to have representation on this side of the USA. I am very grateful for that. It is a nice challenge to start standing out with my work among the hustle and bustle of Los Angeles, but I am confident about it.
What would you have liked someone to tell you as you were taking your First steps in photography?
Don't compare yourself with others too much, stick to yourself. Be proud of what you do and always be nice to the people around you. The art world can be a tricky domain to navigate, so see if you can do things just a little differently. Be creative, playful, curious, and enterprising. I think if you do that, you will get there.
Kind regards / hartelijke groeten,