SHANE WOLF
Seductive human form drawings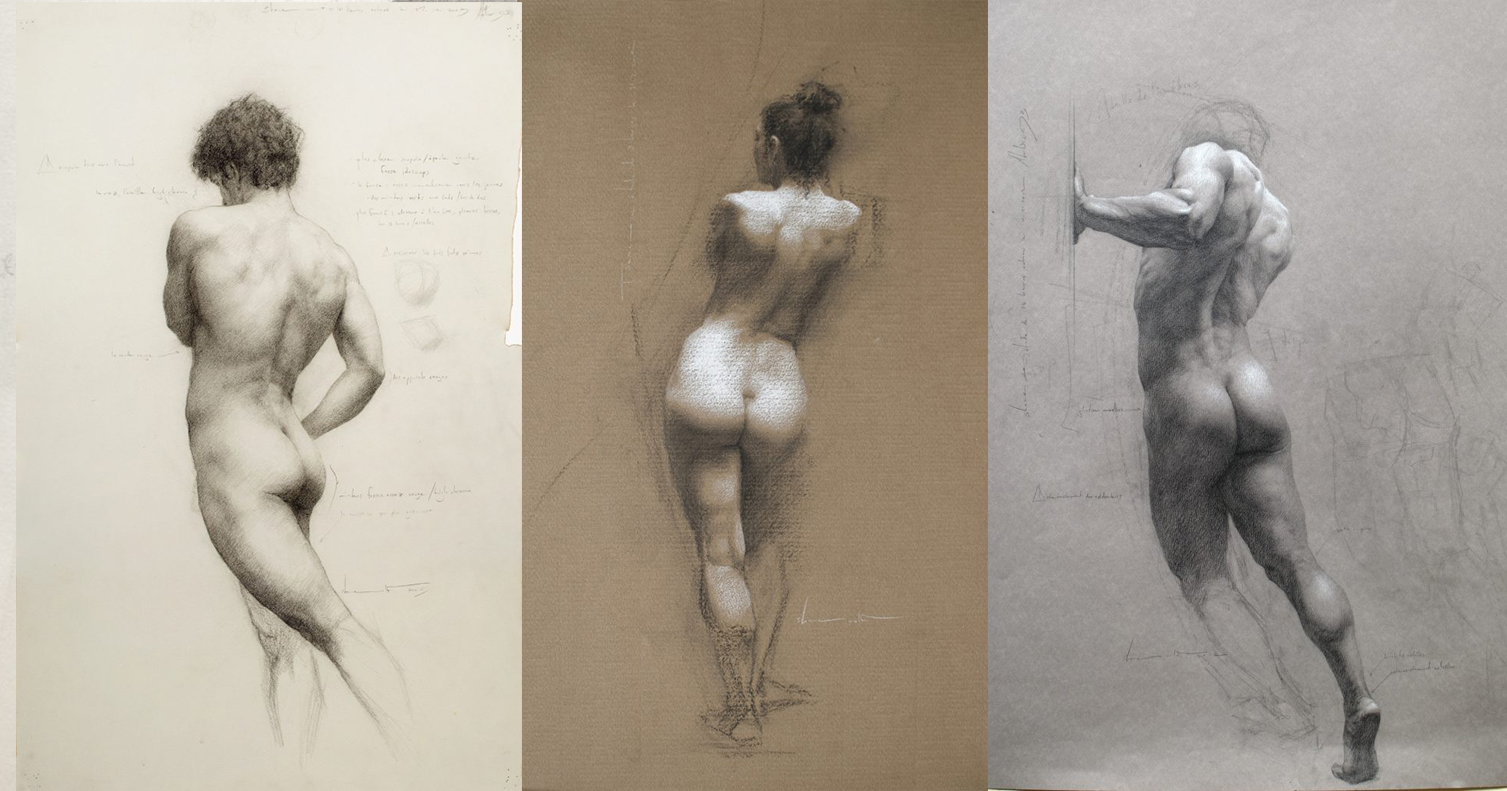 Shane Wolf is an American Graphic Designer based in Paris. In 2004 he embarked on a 16-month around the world trip and kept a drawing journal of his travels. Naturally, his journey led him to Florence, the birth place of the Italian Renaissance. In Florence he began passionately studying art at the Angel Academy of Art.
From 2005 to 2009, he rigorously explored the fundamentals of art based on techniques used by the Old Masters who have all made their mark on art history since the Renaissance and through to today's art. Later he moved to Paris where he has been living and working since, driven by a vital desire to draw and share his humanist ideals that the human form inspires in him.
Shane's vertiginous ascent in the art world has attracted the keen interest of collectors and museums that acquire and assiduously follow his evolving art, certain of the major role he plays in the world of contemporary figurative art.