ROBERT MAPPLETHORPE
Controversial Subjects: In search of Beauty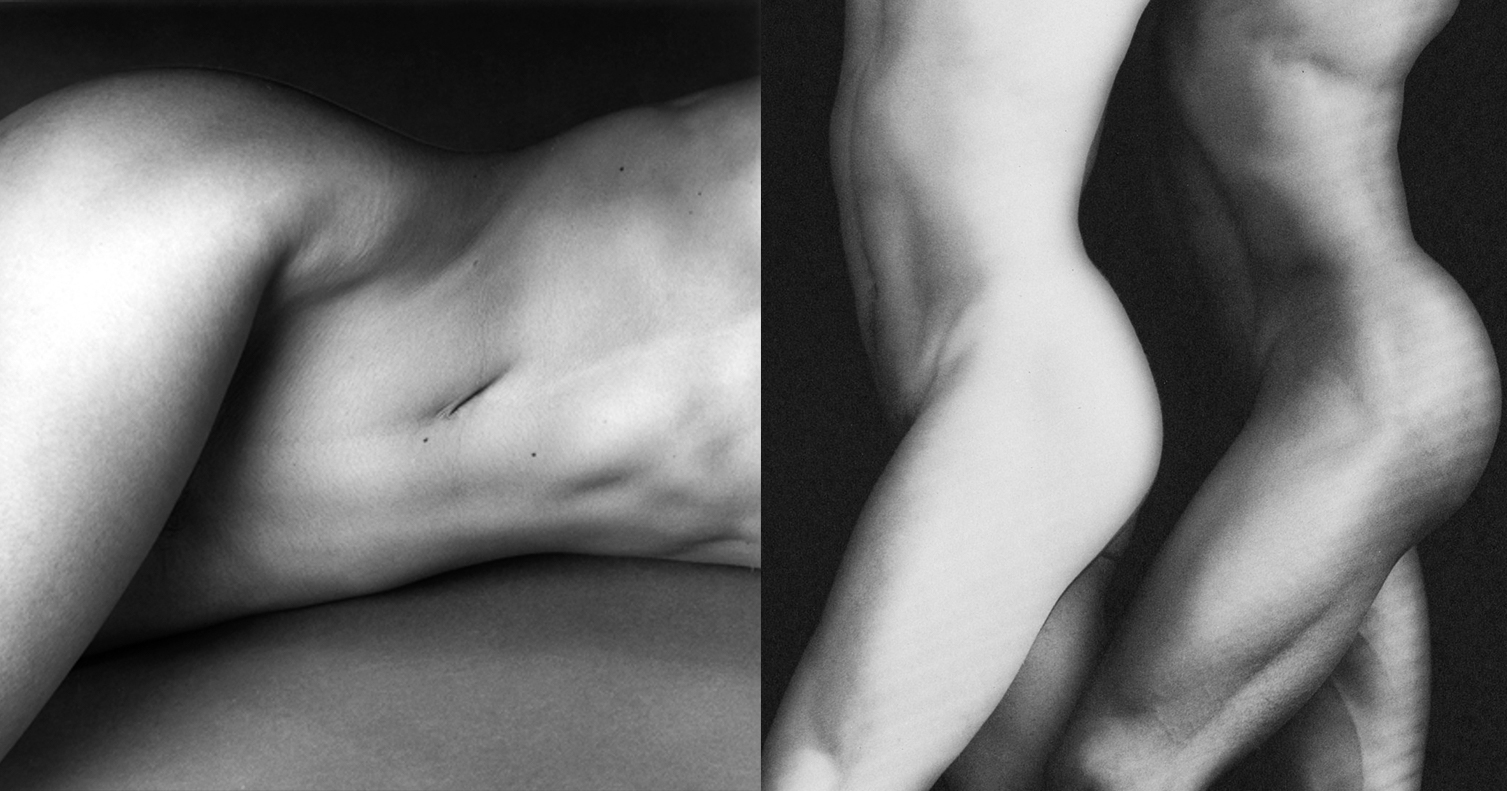 Robert Mapplethorpe was born in 1946 in Floral Park, Queens. He was known for his sensitive yet blunt treatment of controversial subject-matter in the large-scale, highly stylized black and white medium of photography. His work featured an array of subjects, including celebrity portraits, male and female nudes, self-portraits and still-life images of flowers.
Mapplethorpe experimented with various materials in mixed-media collages, including images cut from books and magazines. In the late 1970s, he grew increasingly interested in documenting the New York S & M scene. The resulting photographs are shocking for their content and remarkable for their technical and formal mastery.
His vast, provocative, and powerful body of work has established him as one of the most important artists of the twentieth century. Today Mapplethorpe is represented by galleries in North and South America and Europe and his work can be found in the collections of major museums around the world.