Michael Ezra
The art of sculptural bodies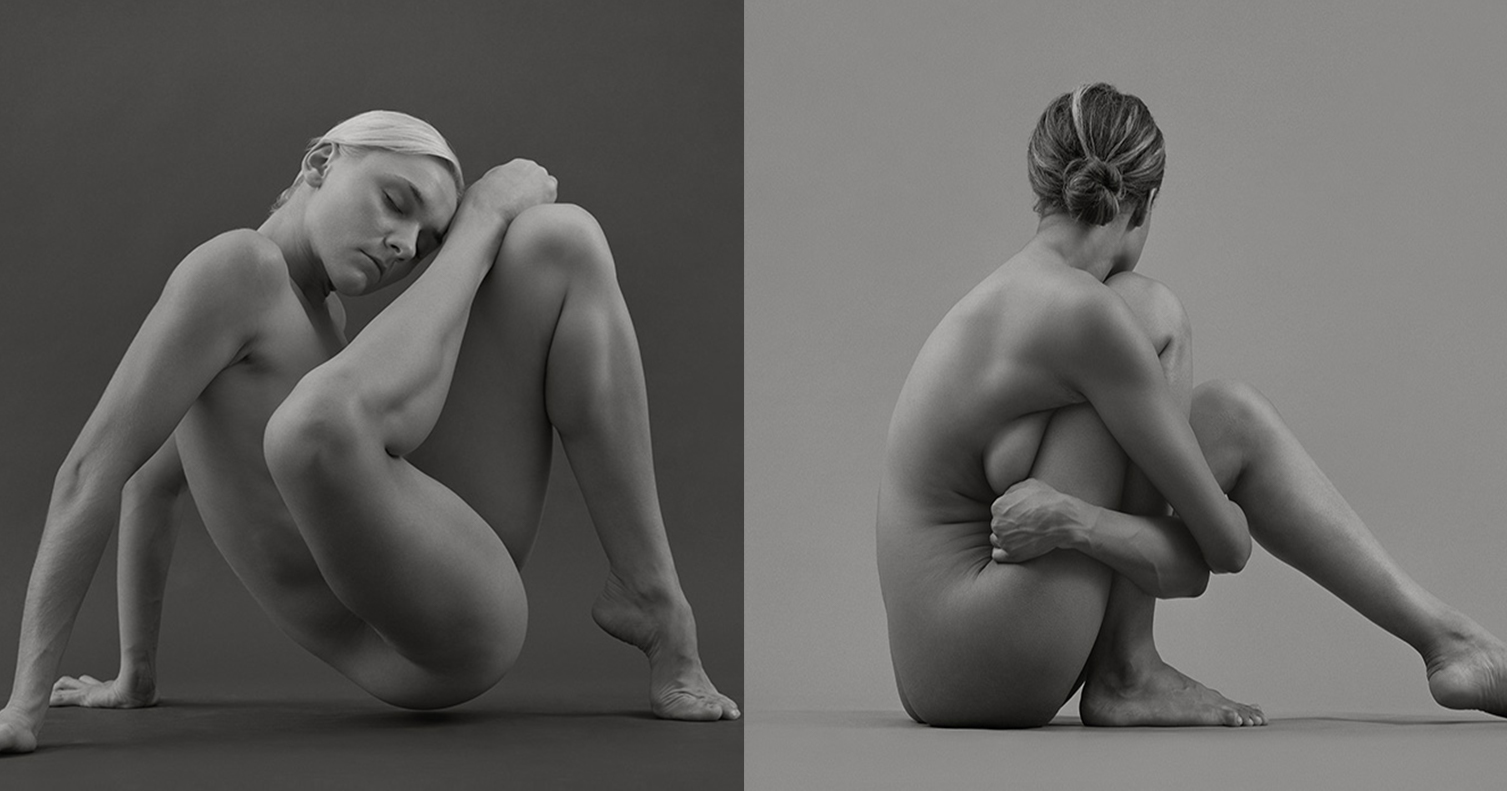 Michael Ezra is a photographer from Tbilisi, Georgia based in New York. He is best know for his distinctive and easily recognizable style in sculptural nudes.
His work is focused on creation of unique laconic images of sculptural forms by using the medium of fine art photography. He is dedicated to discovery of novel concepts of sculptural form of human body and study of dualism via harmonious conjunction of contrasting elements. Michael works with a human form, original and unconventional, inspired a wide following; but it is his clean and precise manner of execution of each piece that became a special hallmark of the artist.
Today Ezra's works can be found in private collections in US, Canada, Netherlands, Germany, Slovakia, Australia, Russia, Israel, Barbados and Brazil.