MARISKA KARTO
MODERN RENAISSANCE ART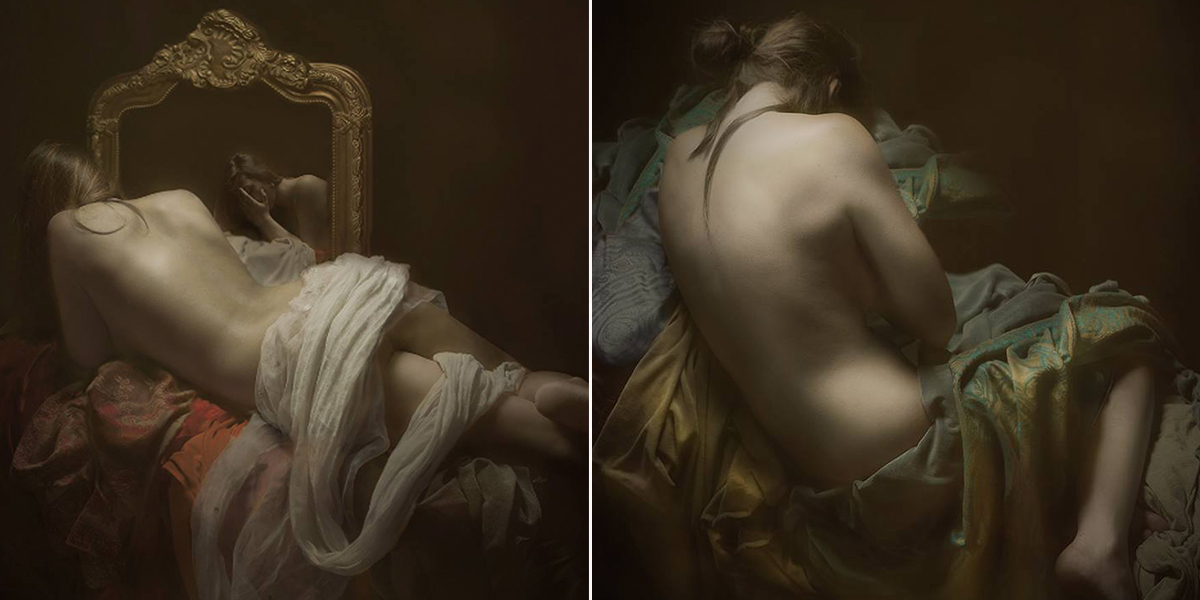 In my work I tell about our stories of our travels in contemporary life and how we struggle with "not being perfect"
Mariska Karto is a fine art photographer and digital artist based in the Netherlands. Mariska uses the body to express as well as her love for fabrics and textiles to create a sensitive or persuasive atmosphere in her work. She uses themes from history, our time now, future and fused it with art-photography and digital art. Keywords for a large part of her works are: dark renaissance, culture, future, history, contemporary themes and melancholia.
Mariska creates from small personal works, zooming in people's individuality, to large scaled fresco's In her fresco's she tells a story. Not a story of a single person, but a story of our world. Our old world and our new world, blended together.