The Symbolic World of Laura Villani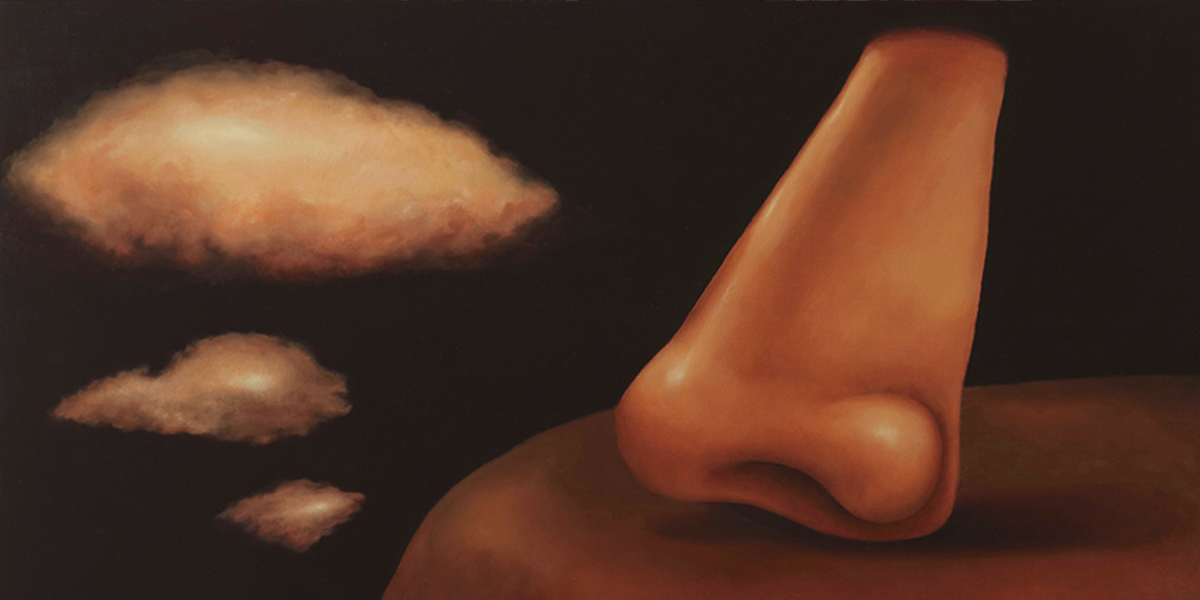 Laura Villani was born in Pavia, Italy, where she still lives and works. After graduating from both Art High School and Music School, she initially decided to pursue music as a career, playing concerts with various chamber music groups, until her artistic outlet of choice became original engraving. She continued her studies by attending the International Chalcography Course at the Academy of Fine Arts of Urbino and courses of Traditional Engraving and Experimental Techniques at the International School of Graphics in Venice, under the guidance of Riccardo Licata. Over the past ten years, she has devoted her entire attention exclusively to painting and drawing. Her work has been exhibited and featured in publications throughout the world.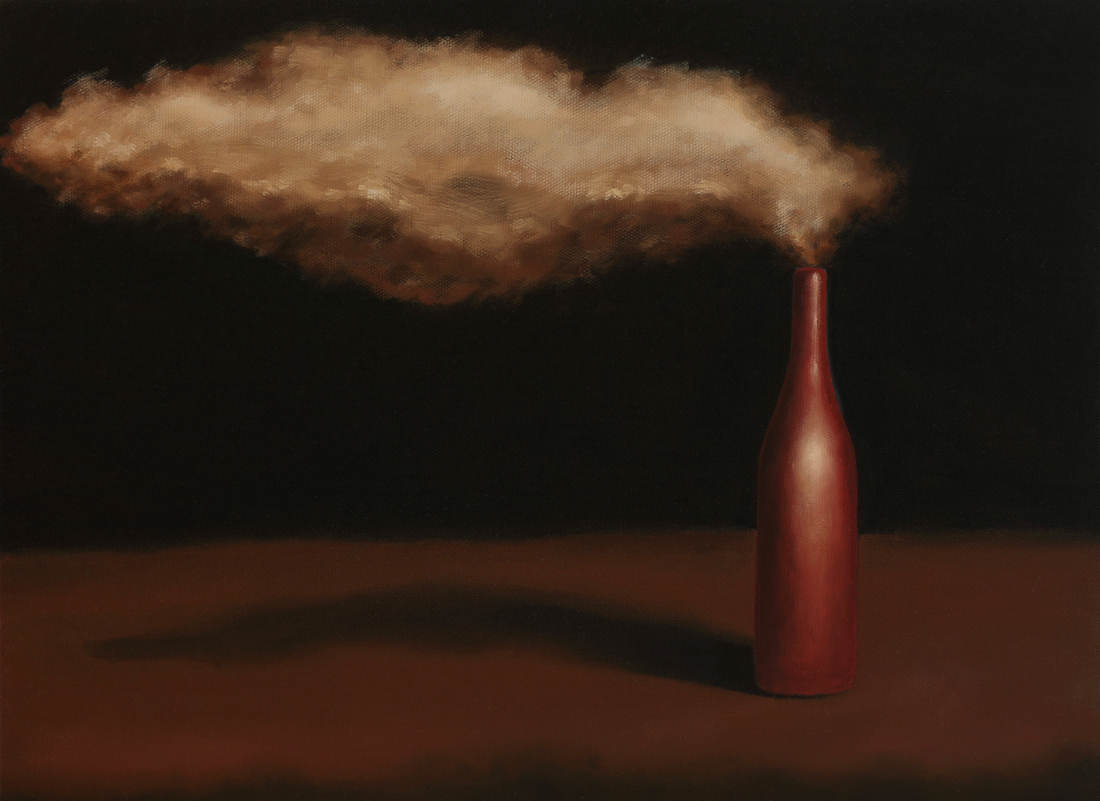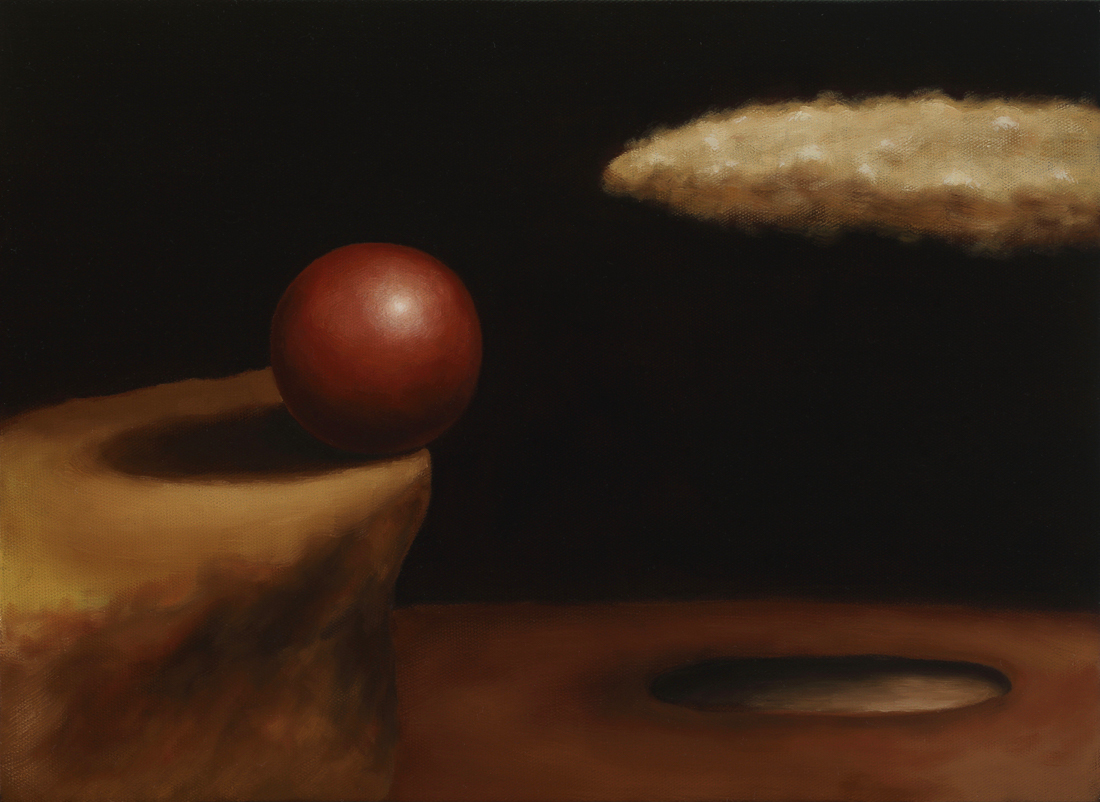 Laura echoes Italo Calvino, who expressed that "the power of bringing visions into focus with our eyes shut" among the values to be saved in the second millennium. To achieve this, she creates a minimalistic universe full of symbolism. Laura beautifully summarizes her approach: "To make it possible, through the void and the power of symbols, to distance myself from the common limits of space and time and offer a universe that is dissipated, lightened and slowed down. A place teetering on the edge of reality and illusion, where everything can be and everything can happen. The need for extreme synthesis pushes me to represent mankind exclusively through totemic sensory organs, vigorous emblems of openness to knowledge. Suspension and silence help me by surprising me and are essential regenerating elements that carry me to territories where nothing is encoded, territories where what emerges comes from a distant but not forgotten reality, from archaic finds sunk into my inner and most private self."
Laura's paintings dive into the underground world that lies in the mystery of the shadow, the hidden world of the unexplained, the mystery of man, his mind, and his size.