JASON PETERSON
Stunning black and white photography
By:
Thomas Jukes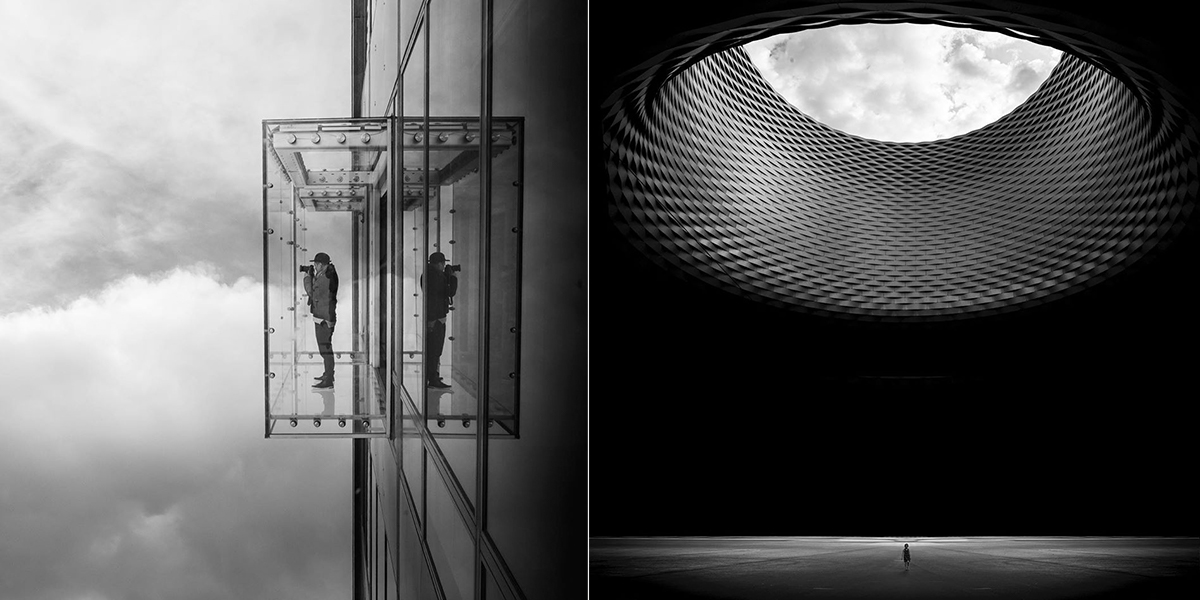 To take even a brief look through the Instagram page of Jason Peterson is to not only realize just how many followers he has, (it's 1.1 million at my last check!) but also to realize the images show a truly masterful street photographer.
Peterson doesn't see himself as a photographer, however, more of "an Art Director with an iPhone.". And it is through this description that we begin to understand what Jason's photos really capture; a sheer and undeniable beauty in moments.
It's hard to comprehend after flicking through the incredible photos, that 90% of Peterson's images are captured using an iPhone. He admits to using a Canon 5D Mrk III for some of the images from helicopters but other than that it's all using the native camera app on his phone.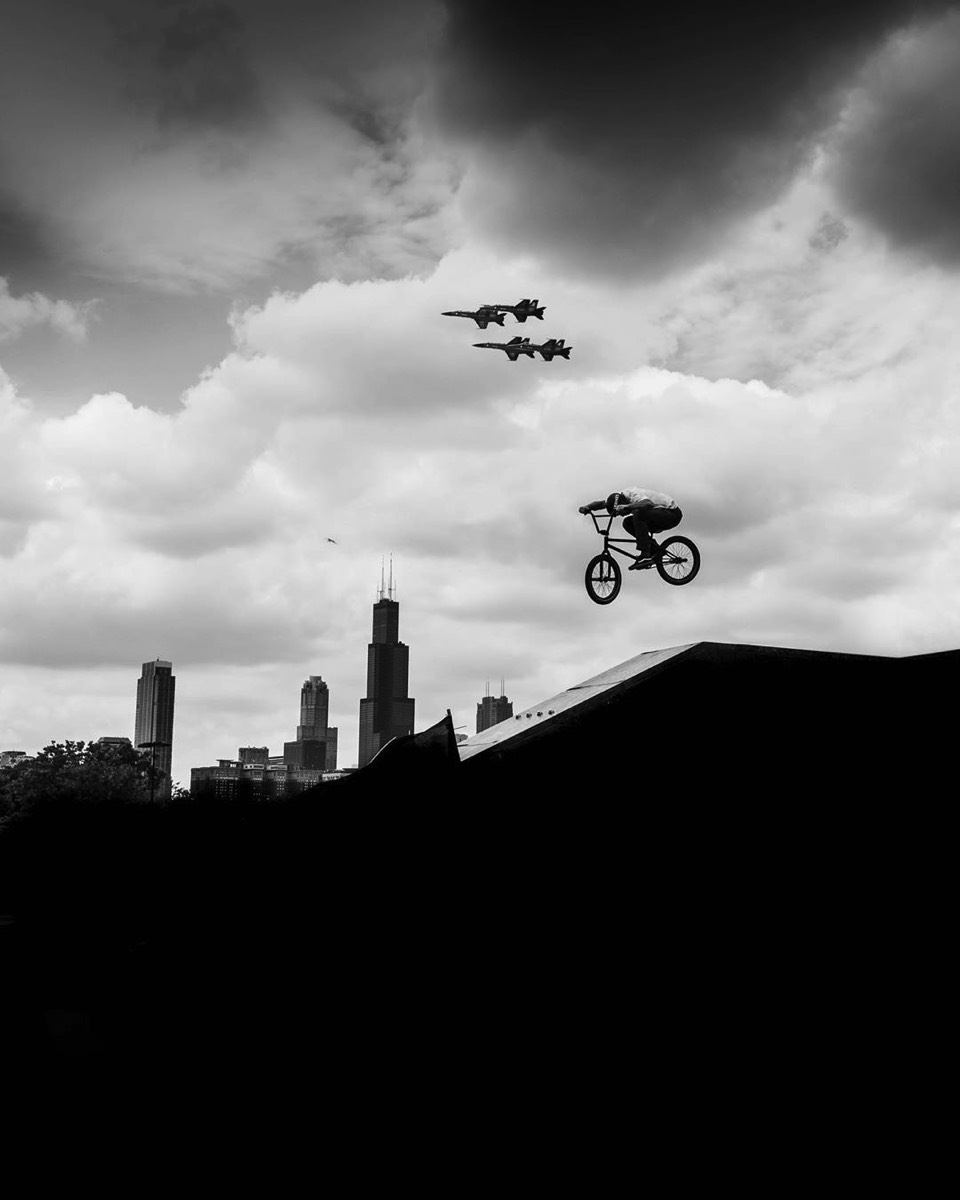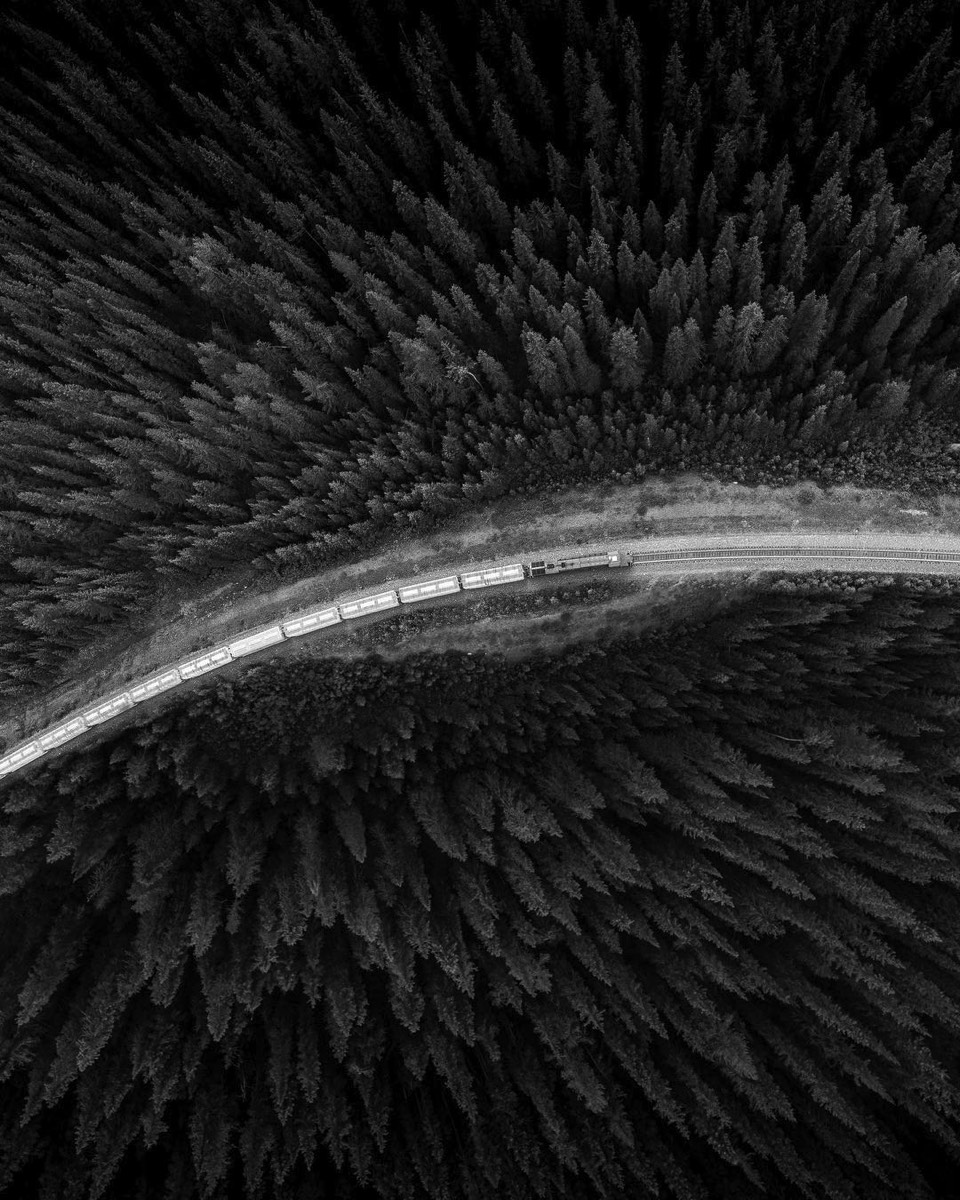 In reality, though this makes perfect sense. Jason Peterson sets out to show us the moments that so frequently pass us by within our busy lives, capturing the interaction between human beings and the city environment that we now call home. If you have ever tried to go out into the streets using a traditional camera, you will know that you are made visible to all passers-by, and with the loss of subtlety, one finds it increasingly difficult to portray people interacting naturally. The iPhone allows the photographer, in this case, Jason Peterson, to blend into what has become a very ordinary scene in our lives.
Having said this, Peterson's success doesn't simply come from being in the right place at the right time. Even if Jason does not identify as a photographer, it is hard to deny that his study of photo history and design in college has created and inspired Jason to become someone able to perfectly use light and composition to turn each image into a work of art.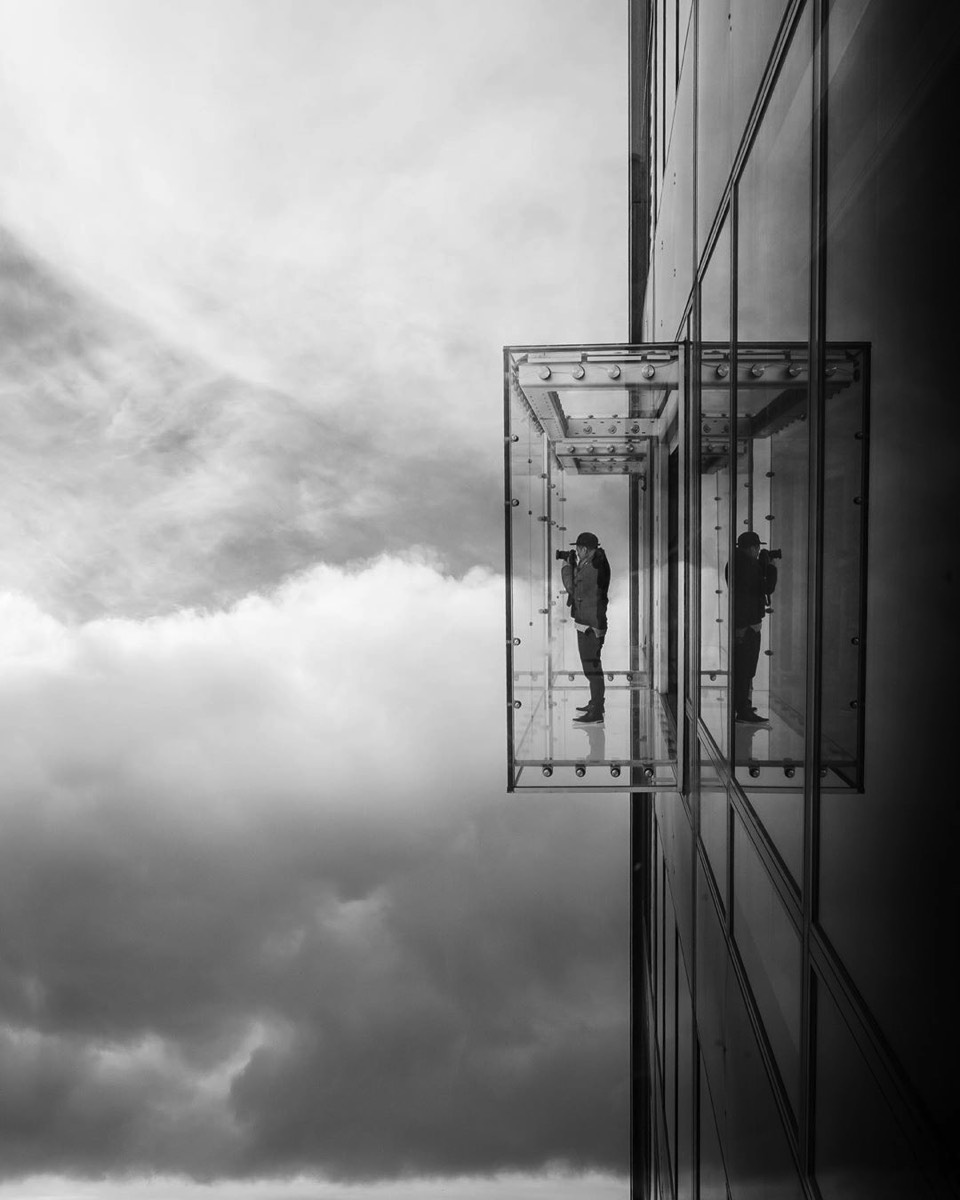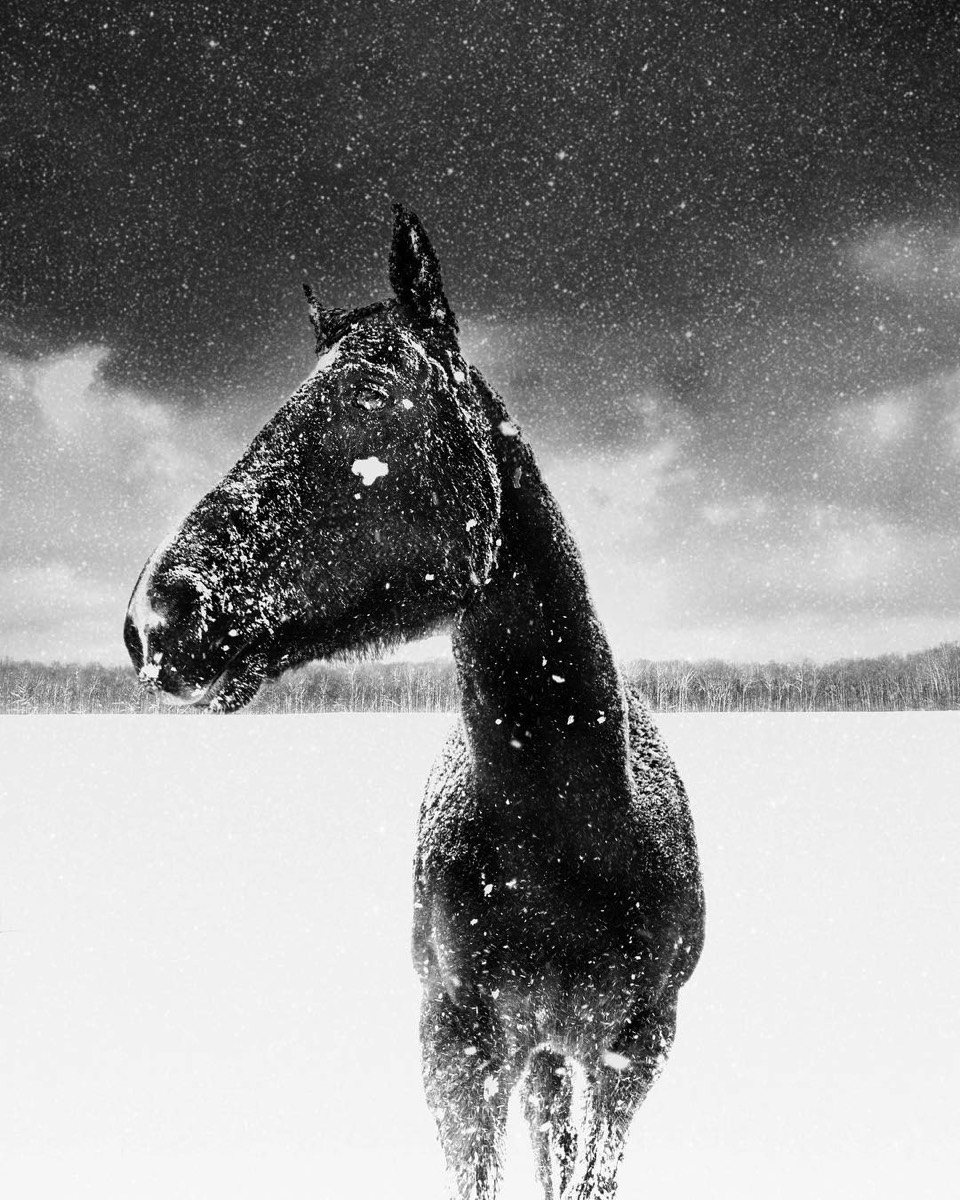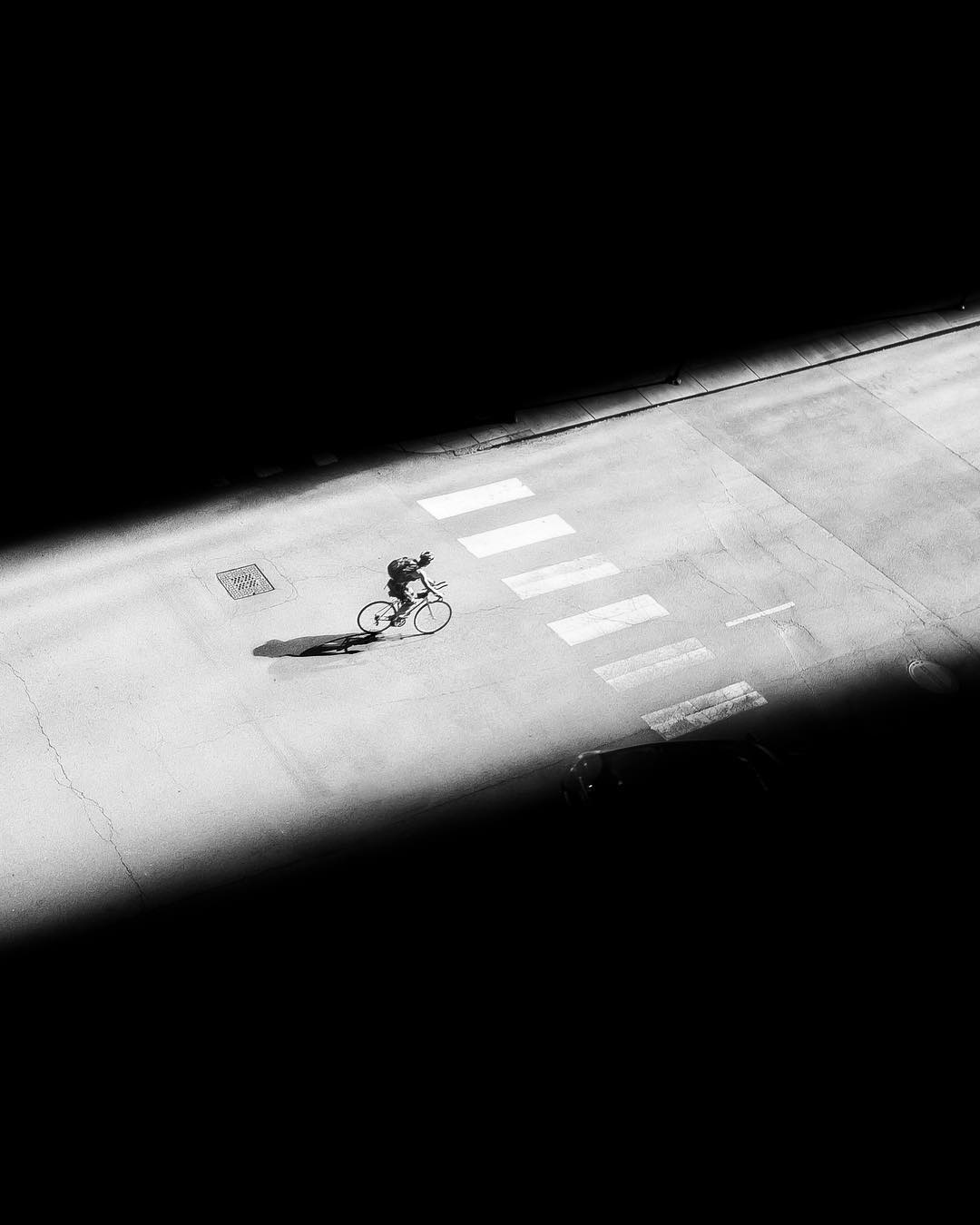 Light is the first thing that Peterson looks for, often returning again and again to the same location until the lighting is just right. This understanding of the importance of lighting mixes with his other technique, one which helps to create a crisp clear image even when using a phone camera. Hard Light photography makes use of a strongly focused light source; in Jason's images, he uses the bright sunlight of a sunny day. This, in turn, creates sharp shadows and gives a brilliant definition between light and dark. This gives Jason's Peterson's photos their characteristic high contrast and dramatically silhouetted subjects.
Another striking brilliance of Peterson's photography is the use of composition. The classic rule of three is heavily prevalent in many of the photos to be found on Peterson's Instagram feed. Time and careful consideration clearly run through the entire process, from taking the initial photo to posting on the app. The squared images perfectly balance the inclusion of light and dark, often allowing for Peterson to make the human figure/subject the main focus of the image, even when they are the smallest part of the photo.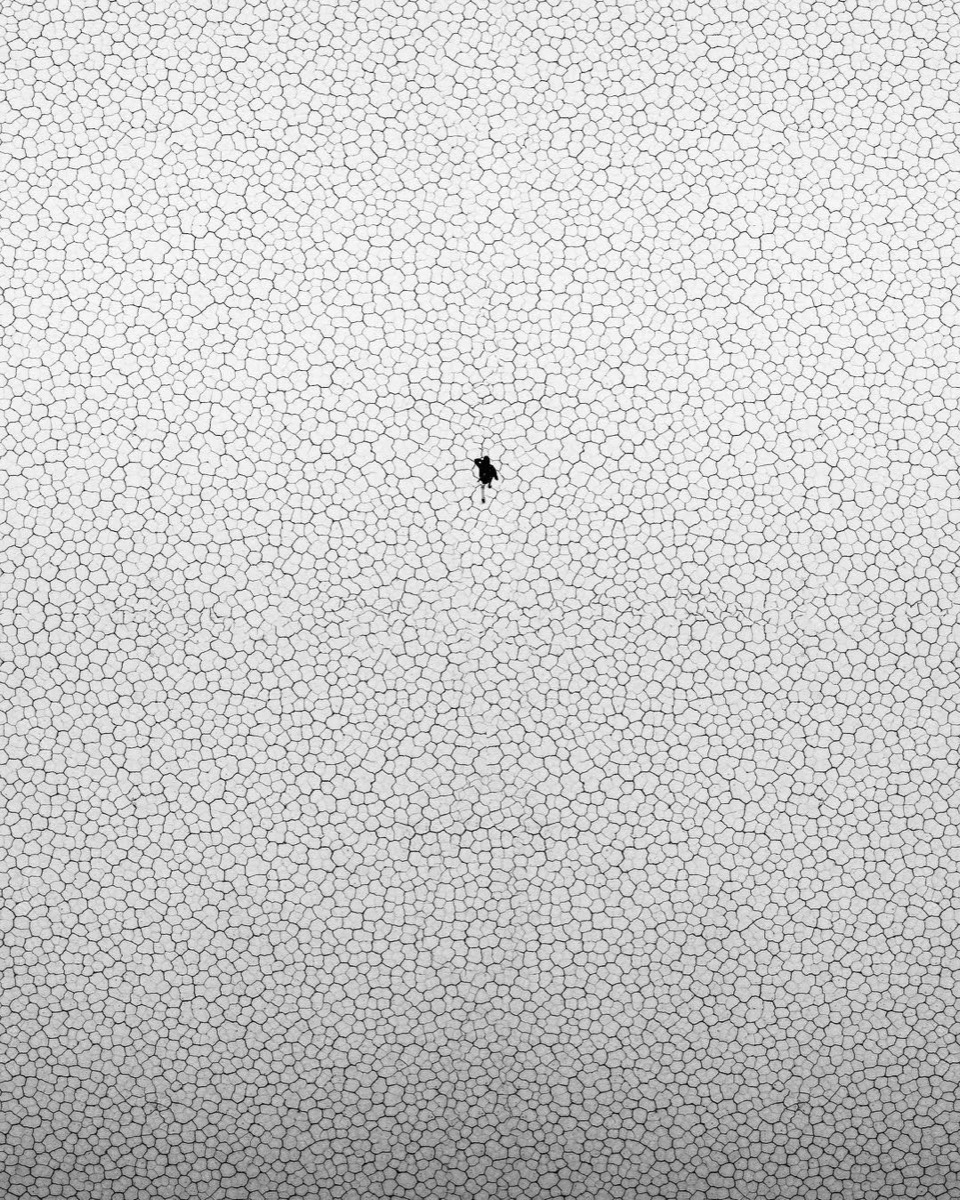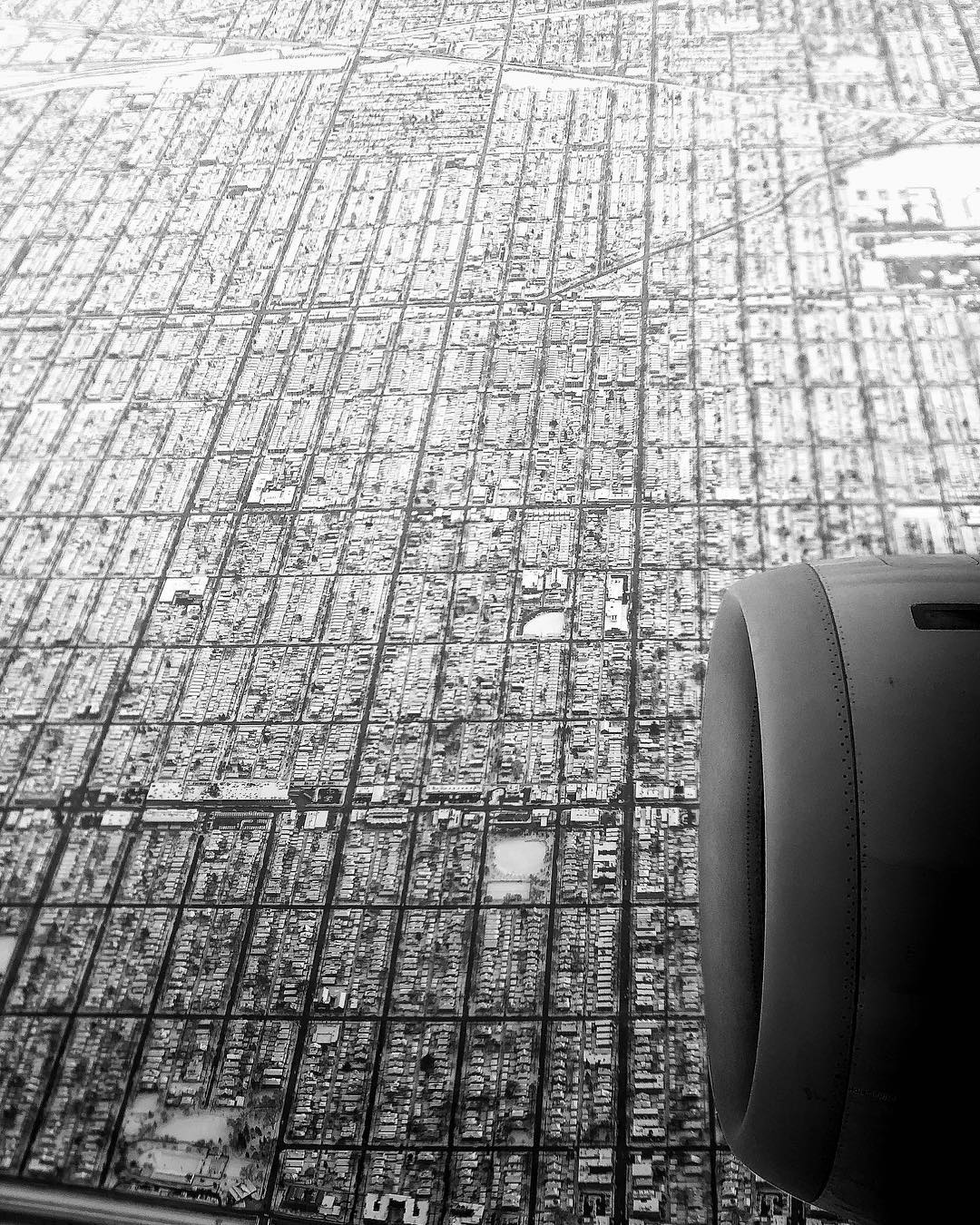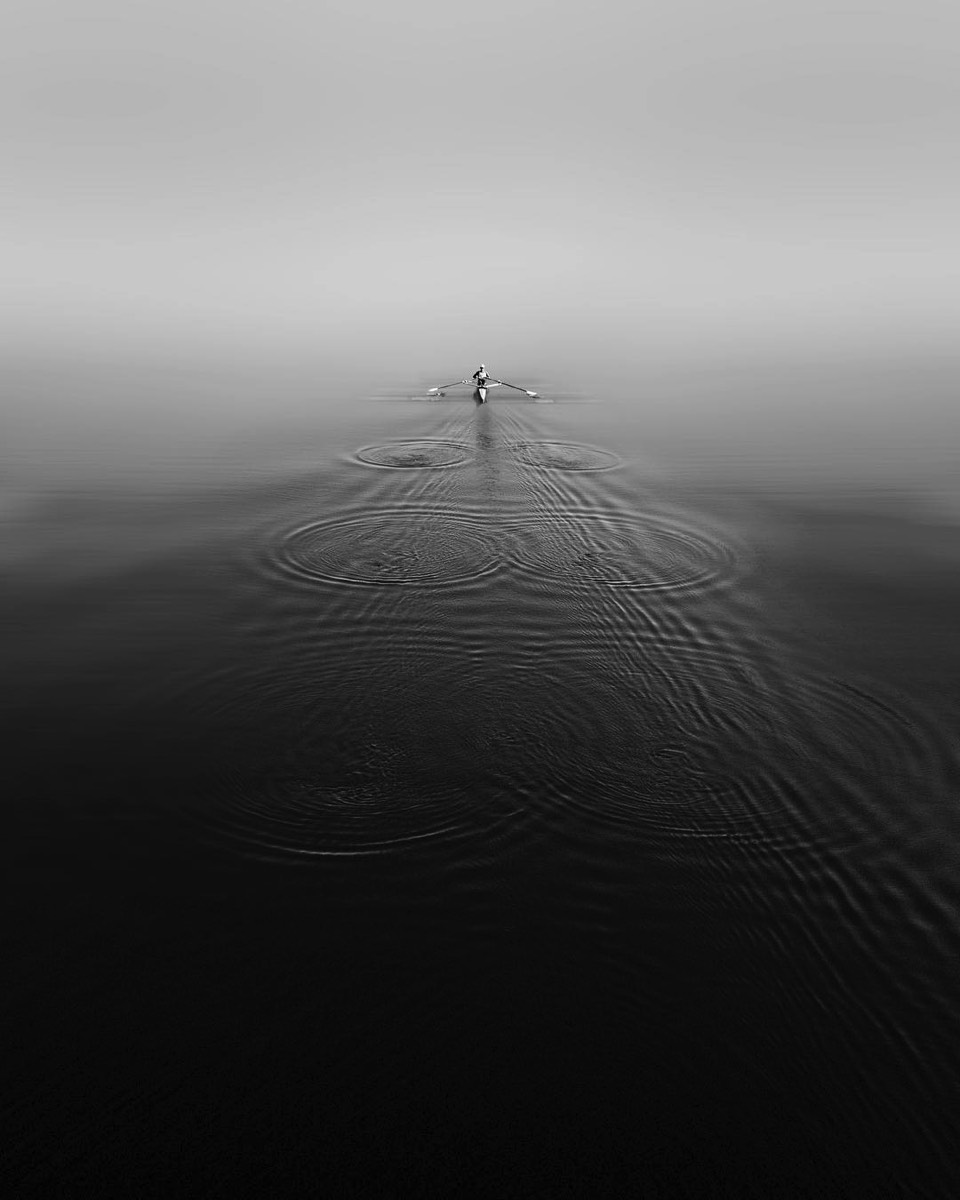 It is through Peterson's use of composition that we also pick up on his use of scale and angle. He often uses this to create an exaggerated sense of size between a subject and the human figures within the image. This relates heavily to the artist's love of conveying the scale of human beings within the urban environment. On the other hand, we also see this technique used in natural environments, notably beaches. Here we see Peterson use the distance from his subject to portray the vast scale of the natural world in stark contrast to the tiny figure that exists within it.
Though not a self-identifying street photographer, Jason Peterson really does embody the true spirit of the subject. A great street photographer must be constantly looking, most importantly seeing, and being aware of the environment in which he or she finds themselves. Peterson strives to capture the moments that are happening all the time around us. Although there could be much debate as to whether the phone camera will ever truly replace its bigger counterparts, he shows us that given thought and consideration to photographic practices, the iPhone can be an invaluable tool for the modern street photographer. This allows Peterson to always have a camera on hand to document the dramatic and unseen world around him.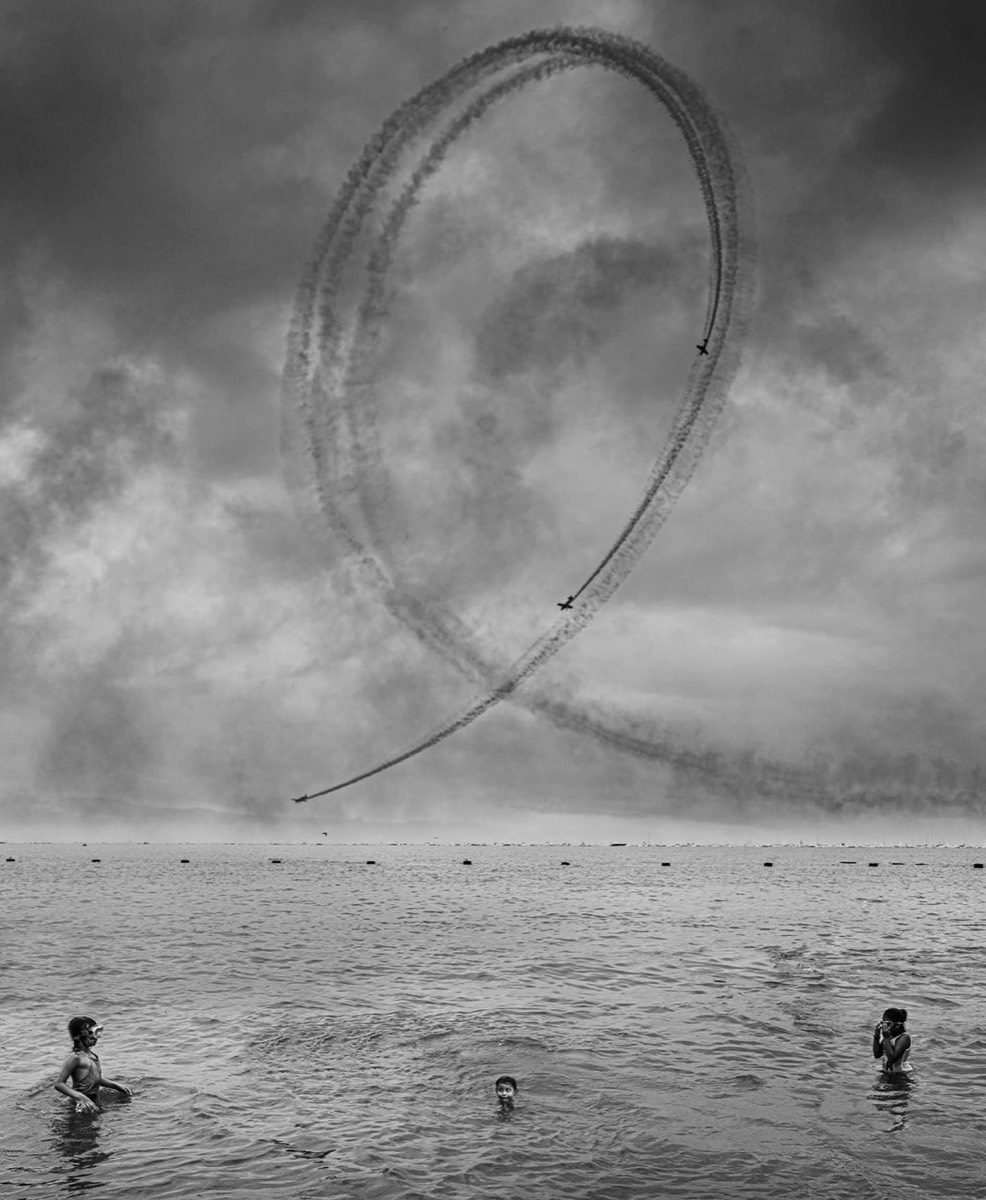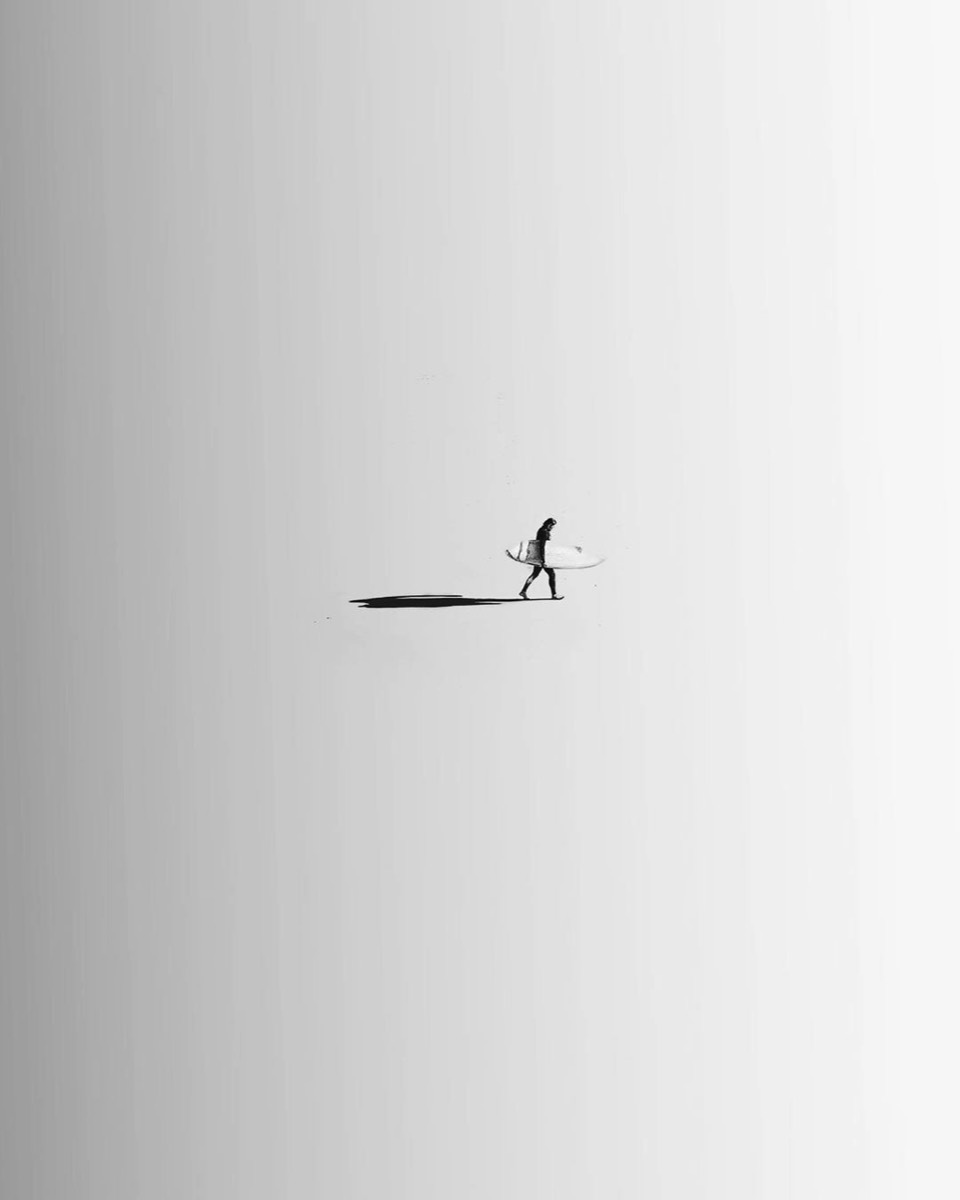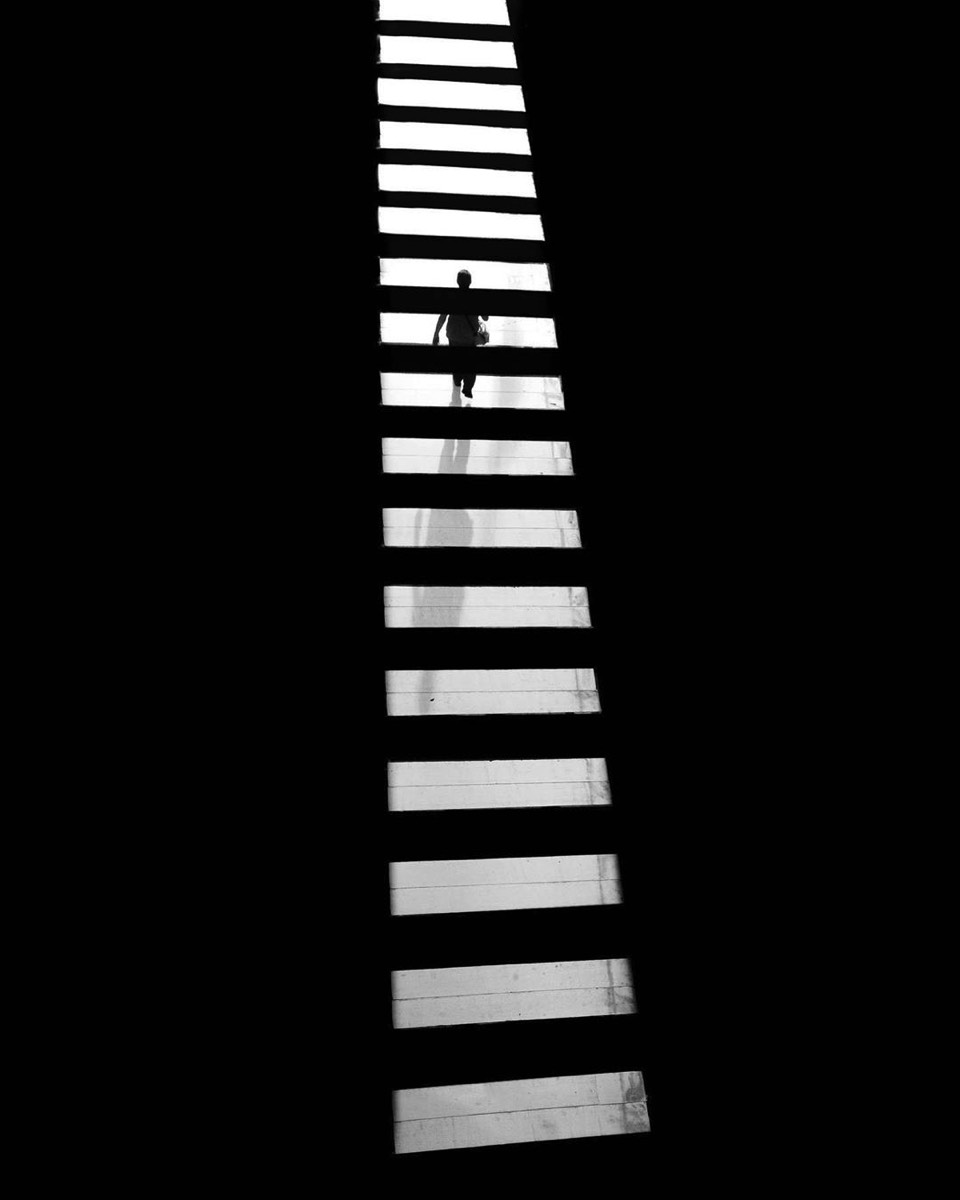 I look forward to following the continued work of Jason Peterson through his Instagram feed @jasonmpeterson and to being constantly blown away by his ability to produce breathtaking imagery in a style that harks back to the original premise of street photography.
My best images haven't happened yet. I'm hunting for them.