ELICIA
EDIJANTO
The Innocent and the Wild Connected by Watercolor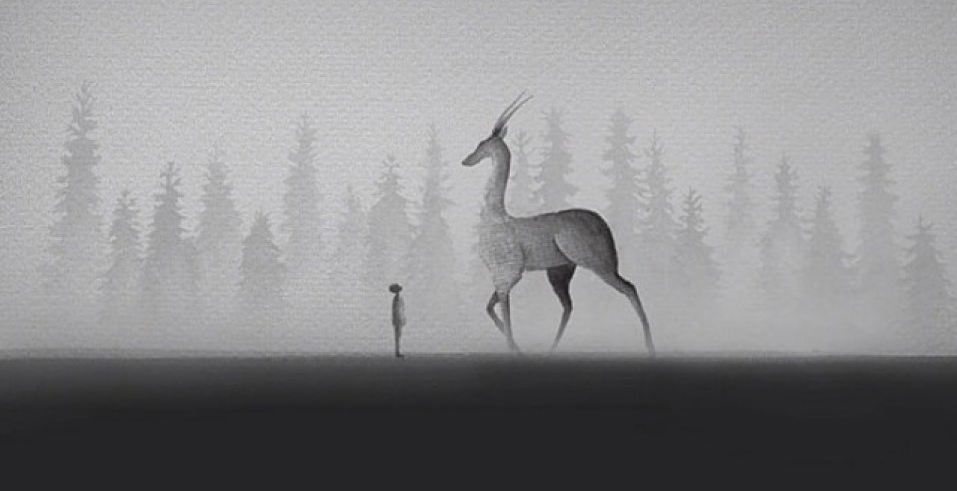 Elicia Edijanto is an extraordinarily talented graphic designer from Indonesia. Her delicate black and white watercolor paintings depict a deep connection between innocent children and wild beasts.
In her words: "Nature inspires me. My subjects are often children and animals because they are sincere, unprejudiced and unpretentious. There's an innate relationship between them." Her paintings are subtle yet powerful, loaded with deep emotions. They transmit trust, tranquility and an invisible bond between children and animals. She also has a exceptional talent for creating a stunning range of atmospheres.
Her dreamlike scenes speak for themselves. Here are a few of her amazing artworks.