CHRISTIAN TAGLIAVINI
Portraits Today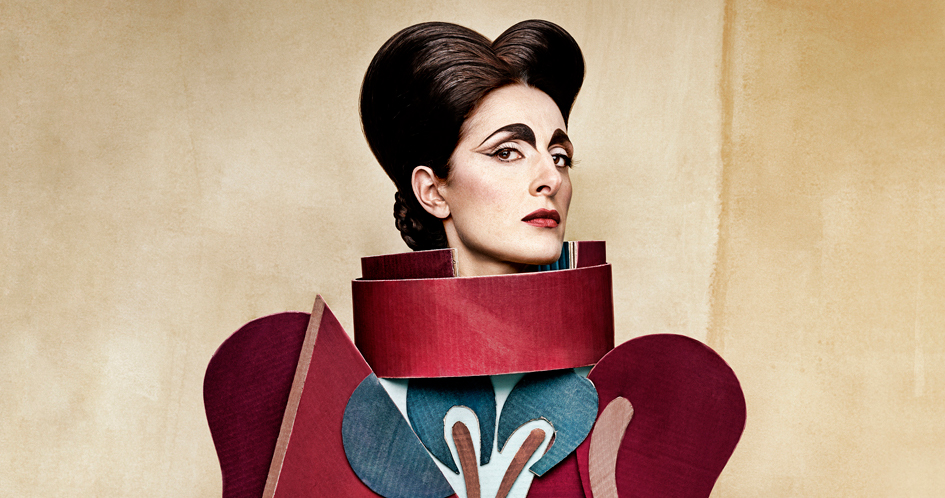 Have you ever wondered how the work of Renaissance masters would look like if they had access to modern day technology? You might find glimpses of an answer in Christian Tagliavini's "1503" series, whose portraits are influenced by the 16th century Florentine mannerist painter Bronzino.
Also an architect and designer, Tagliavini meticulously produces the interiors, clothing, lighting and makeup. Some of the exaggerated body proportions of Bronzino's style are recreated through post-production photo manipulation. The results are stunning and timeless, a perfect blend of history and the digital age.
Tagliavini reinvents portraiture from multiple creative angles in his other series "1406", "Voyages Extraordinaires", "Carte", "Dame Di Cartone", "Cromofobia" and "Aspettando Freud".