Ben Zank
Surreal portraits of the inner subconscious
"This set of photographs represents my current and past emotions. Being in control, being powerless, stuck, being free again, etc. Think of it as a power struggle."
New York-based photographer Ben Zank is a master of surreal portraits. His work is constantly evolving and it's amazing. While his field of study was journalism, Zank found photography the perfect tool for expressing himself, and he certainly succeeded.
Zank's artistic vision is guided by the subconscious, which explores its own emotional experiences to shape images that transcend the limits of reality. The underlying tension inherent to the images Zank creates reflects perfectly the inner emotional struggles of the artist. In his self-portraits, the "myself" appear to have metaphorically expanded beyond his physical boundaries, to the point that characters often seem to fuse with their surroundings, and hence rubbing the outline of the self.
All seems confusing, except, what is clear to us, is that Zank's unnerving portraits supersede our expectations.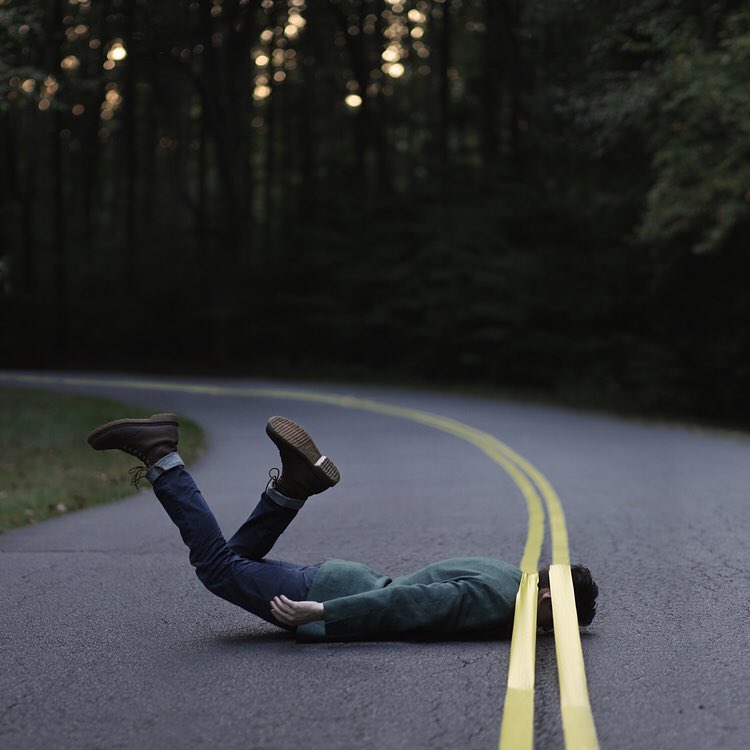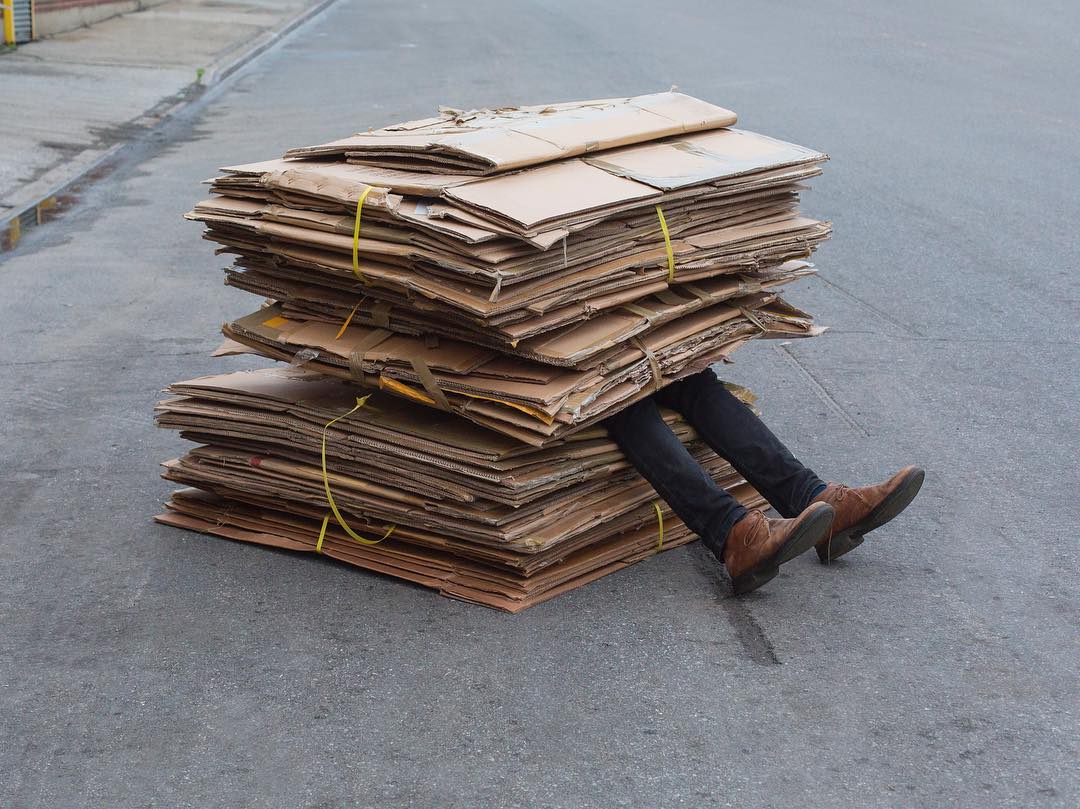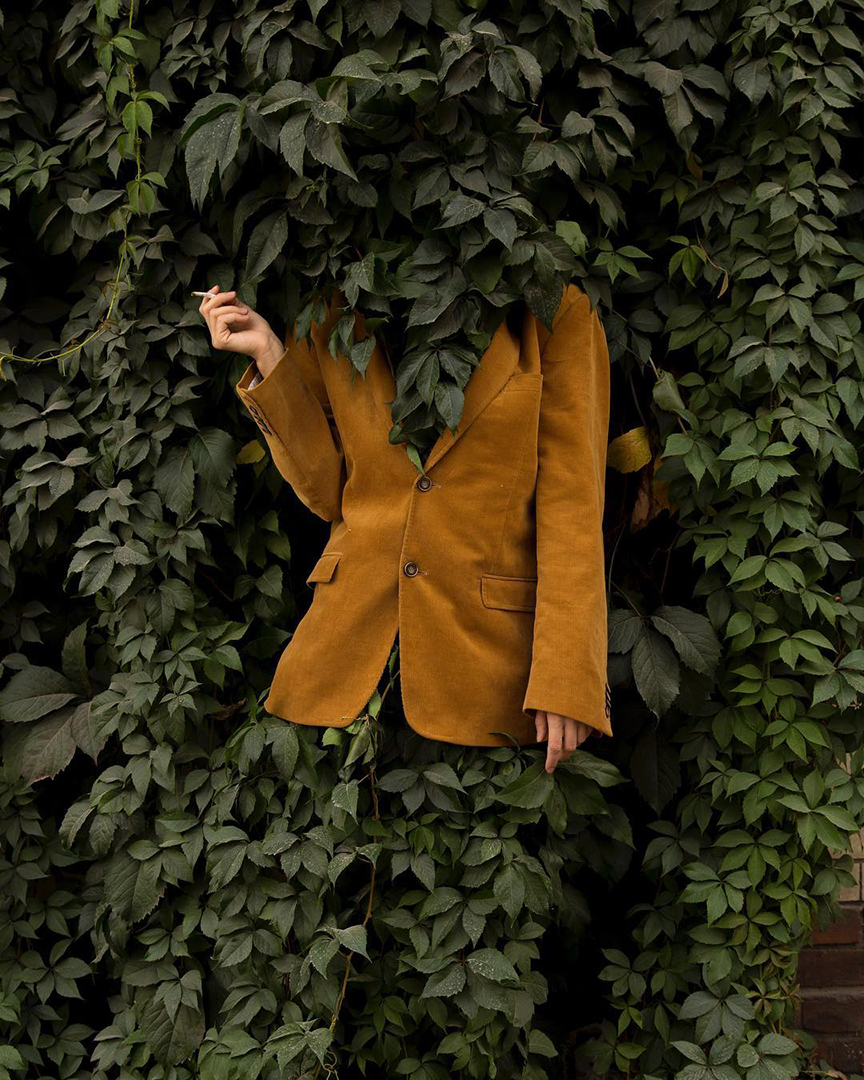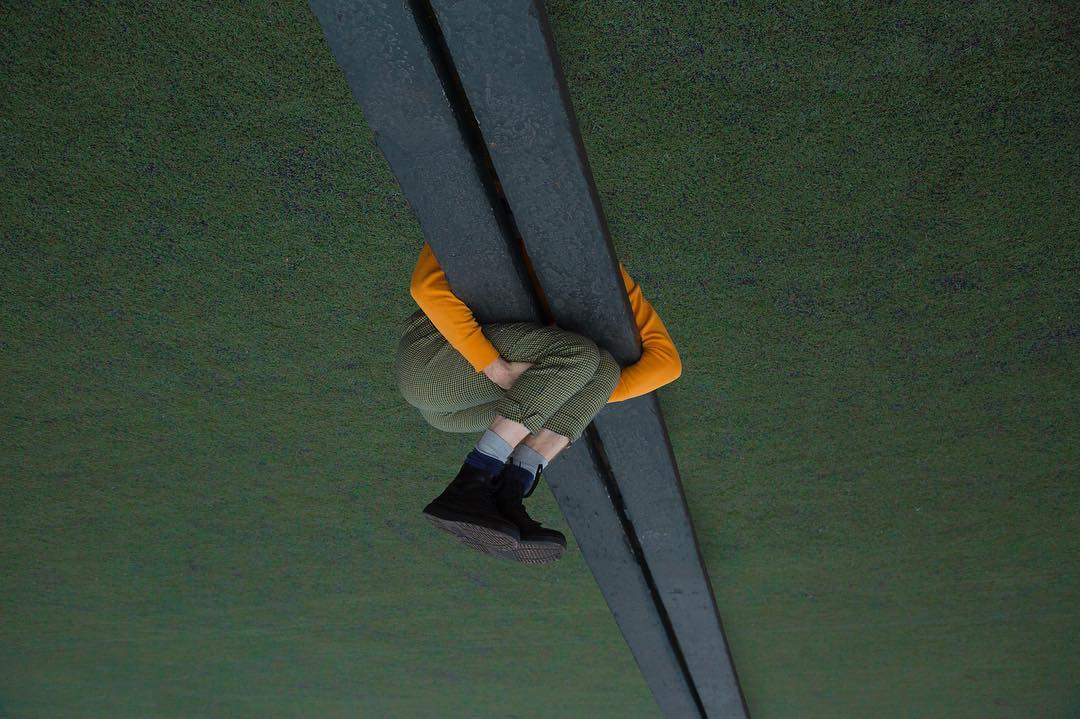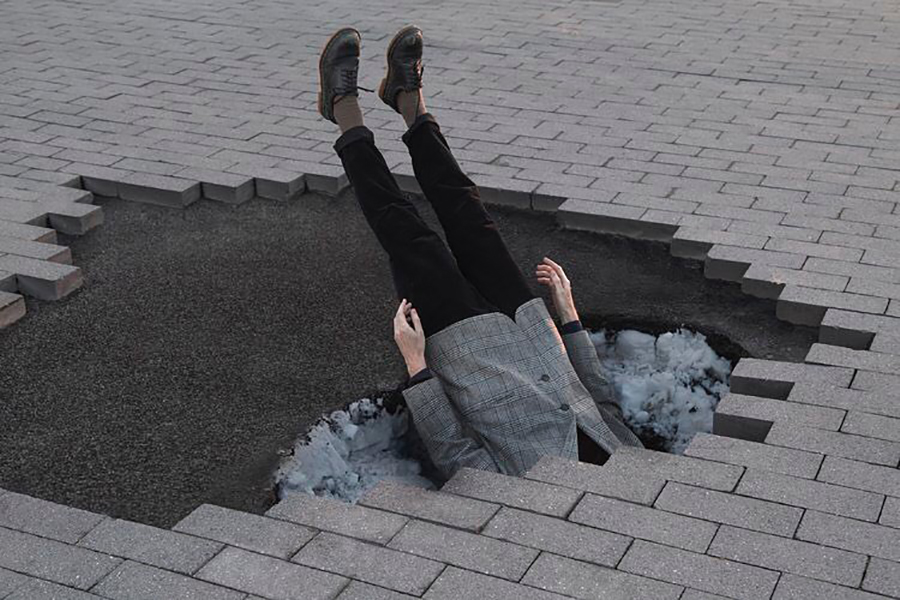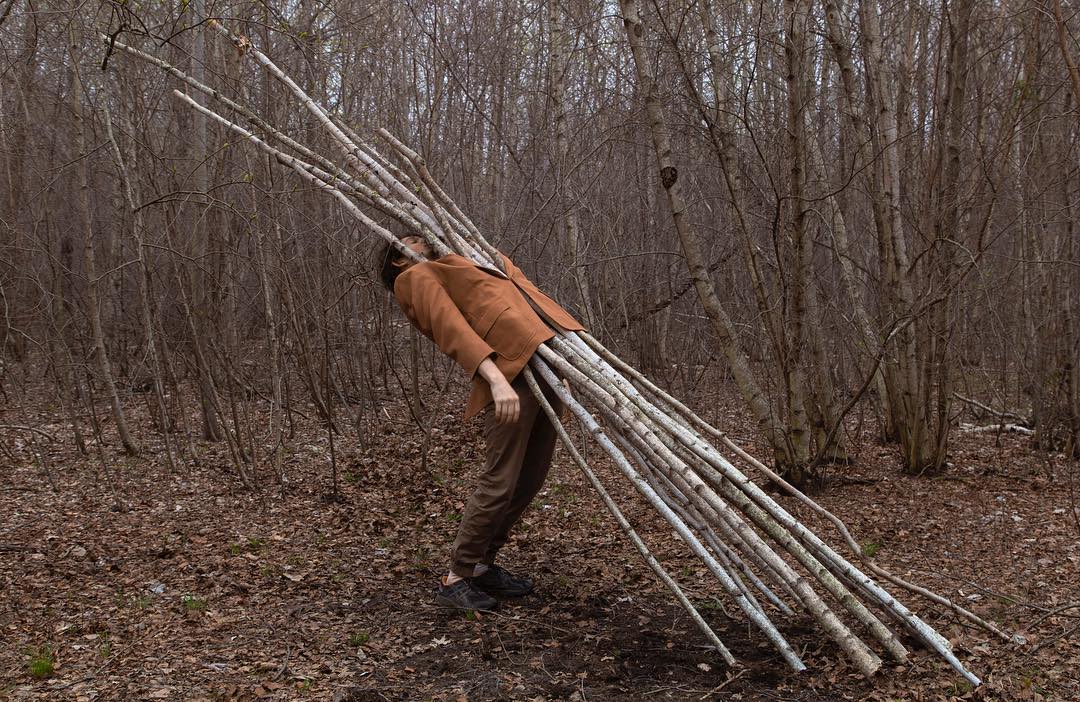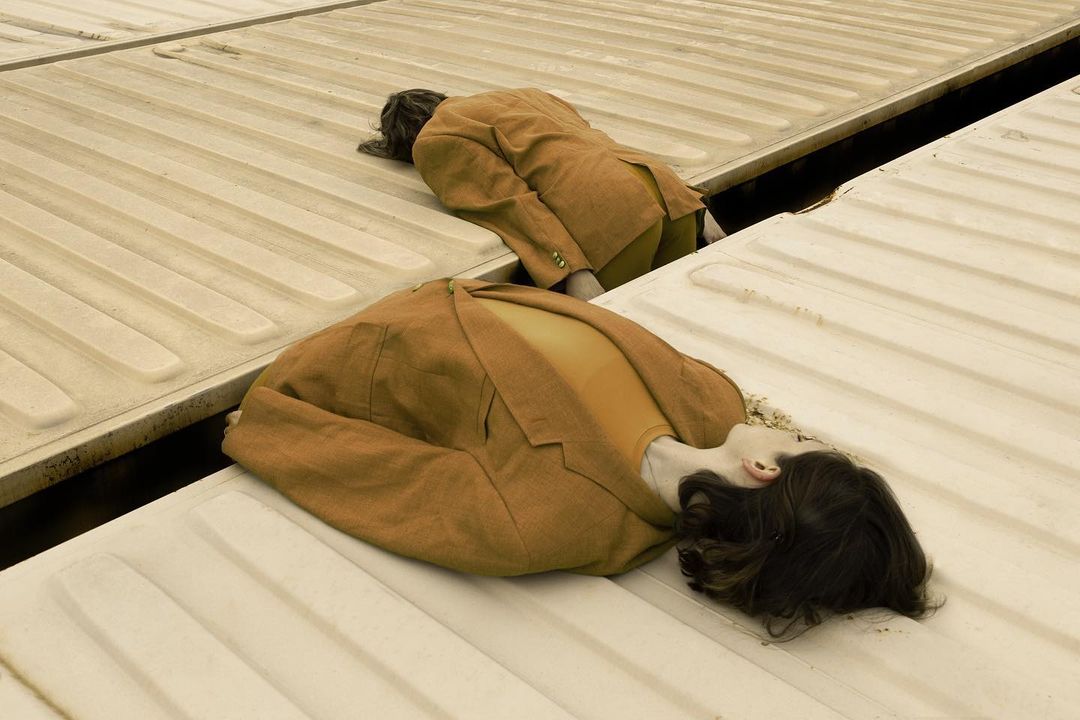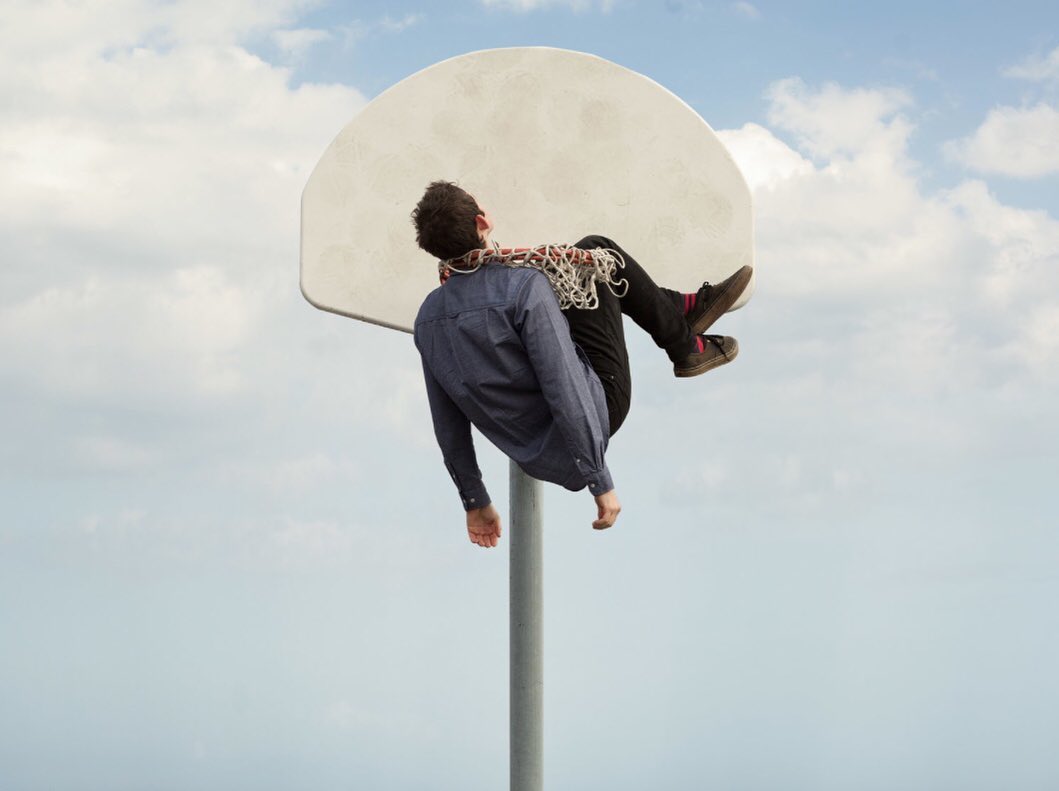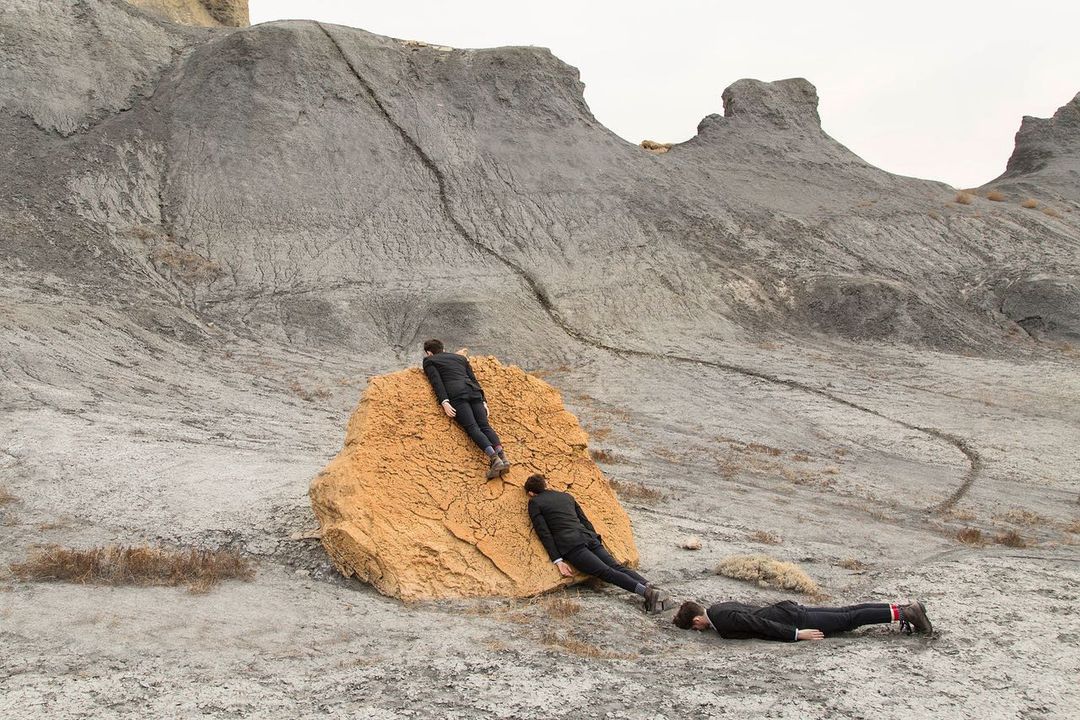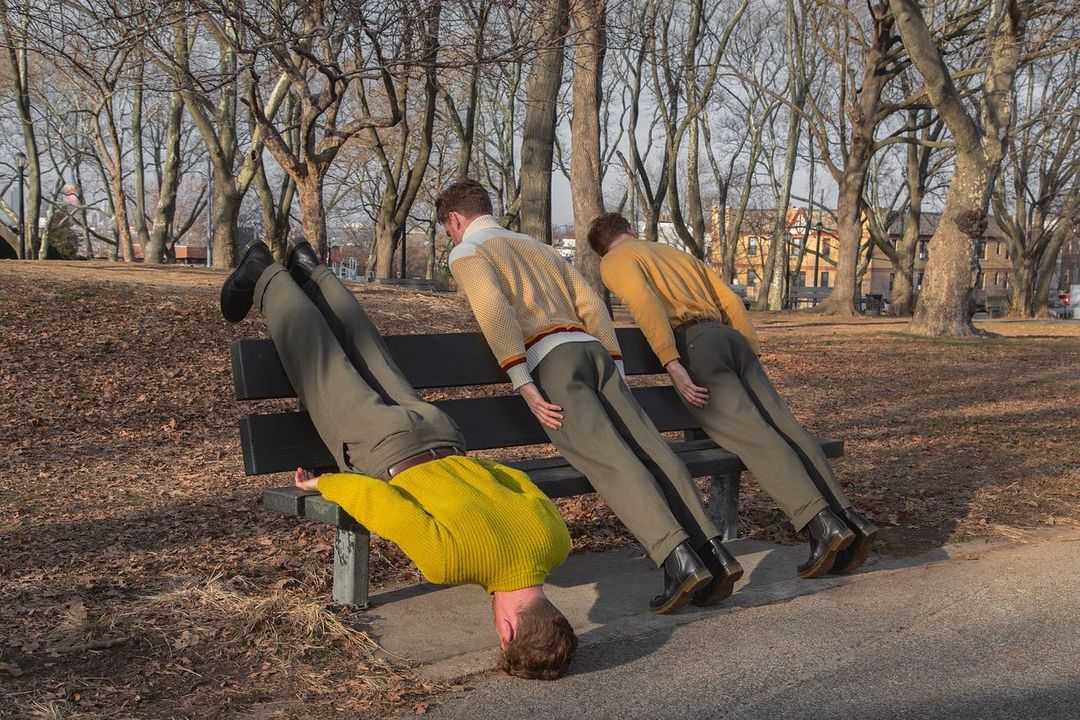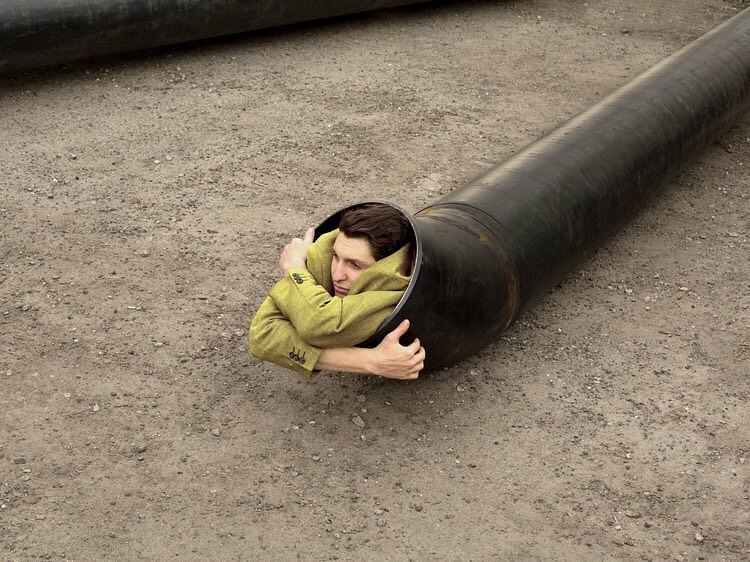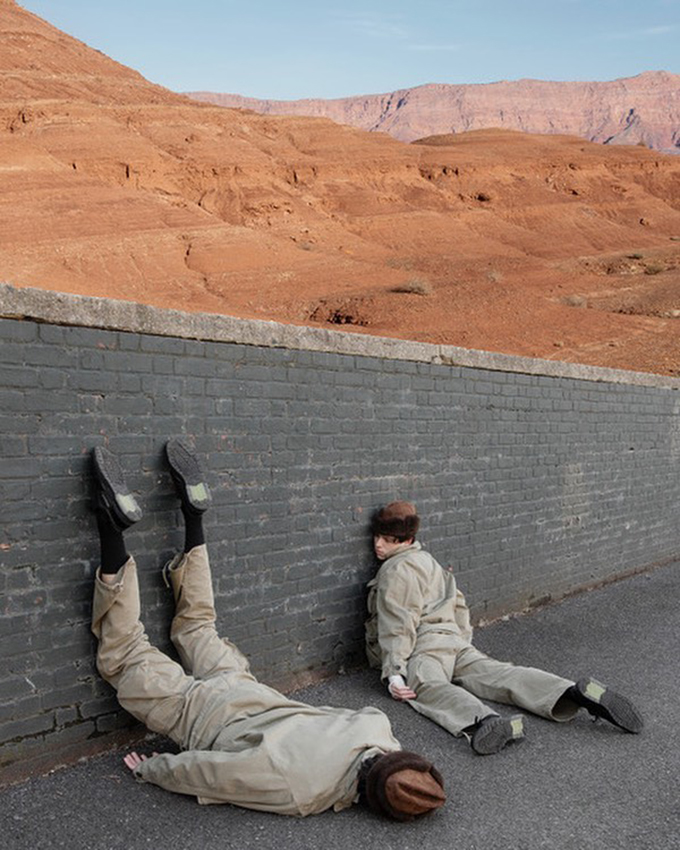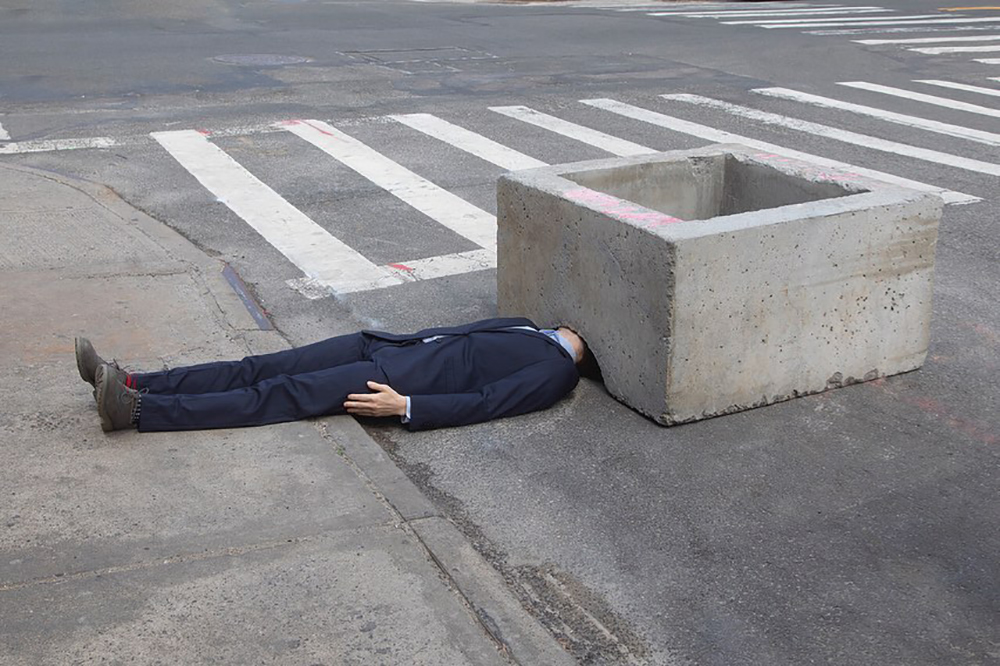 Photographize granted permission to feature photos by Ben Zank