Angelo Musco
Surreal landscapes built by thousands of sensual nude bodies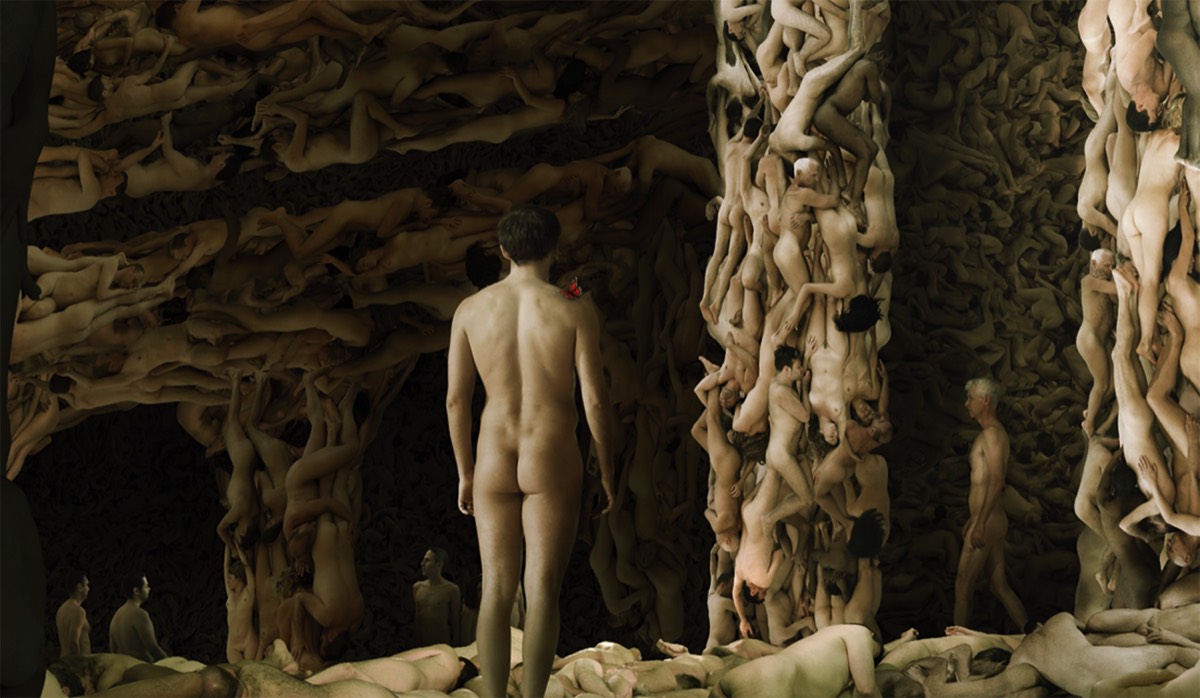 Turning reality upside down and creating works that run counter to preconceived ideas are part of Angelo Musco's artistic strategies.
Angelo Musco is an Italian contemporary artist, best known for photographic surreal landscapes built by thousands of nude bodies, where the natural architectures and visionary landscapes are filled with the haunting mysticism of his own origins. The human body progressively dominates his work, weaving and connecting masses of nudes to create constructions that are literal or symbolic representations of eggs, nests, amniotic liquid and other inspirations from the miracle of procreation.
Though currently based in New York, Angelo's work has been executed state-side and internationally, staging his shoots from London, to Buenos Aires from the Red Woods CA to such exotic locations as Baku and Istanbul. His work, approaching epic proportions, has been displayed throughout the world, including Art Basel and the Venice Biennale.