ADAM KYLE JACKSON
Storm-chasing
The line between idiocy and passion is often blurred, and storm photography is perhaps most emblematic of that.
Standing in front of an amazing landscape at sunset can't be compared to the feeling of standing in front of a massive storm. An intense and pure mixture of awe, fear, and respect for mother nature only some lucky ones can experience. This is the case of the Storm-chasing photographer Adam Kyle Jackson, from Texas.
Adam is an incredibly talented photographer and storm chaser from Texas. His captures seem to be on just about every major photogenic storm anyone can imagine. Capturing these storms as well as he does is a whole other feat. This fearless photographer has gone above and beyond in their pursuit of the picture-perfect shot of thunderstorms. Traveling miles, risking his life, scouring sites, and waiting patiently for the storm to swell, is what gave him this well-deserved recognition.
Adam is certainly one of the best storm chaser photography out there.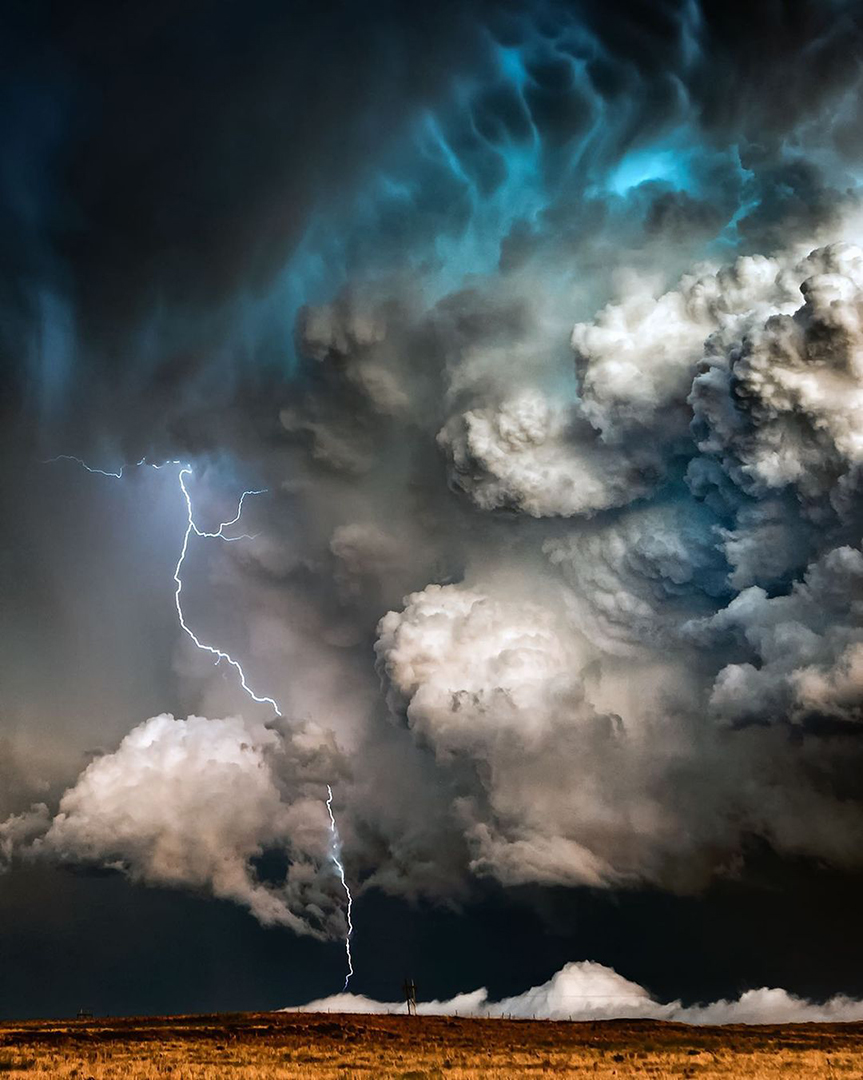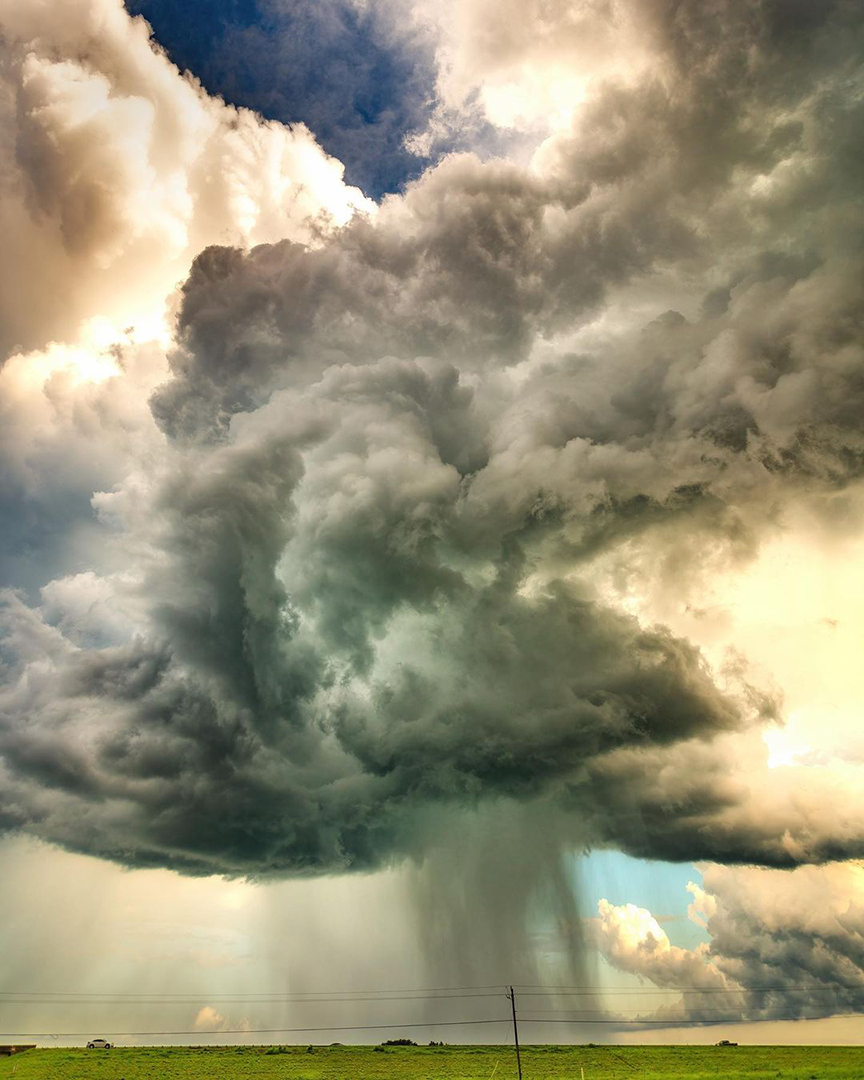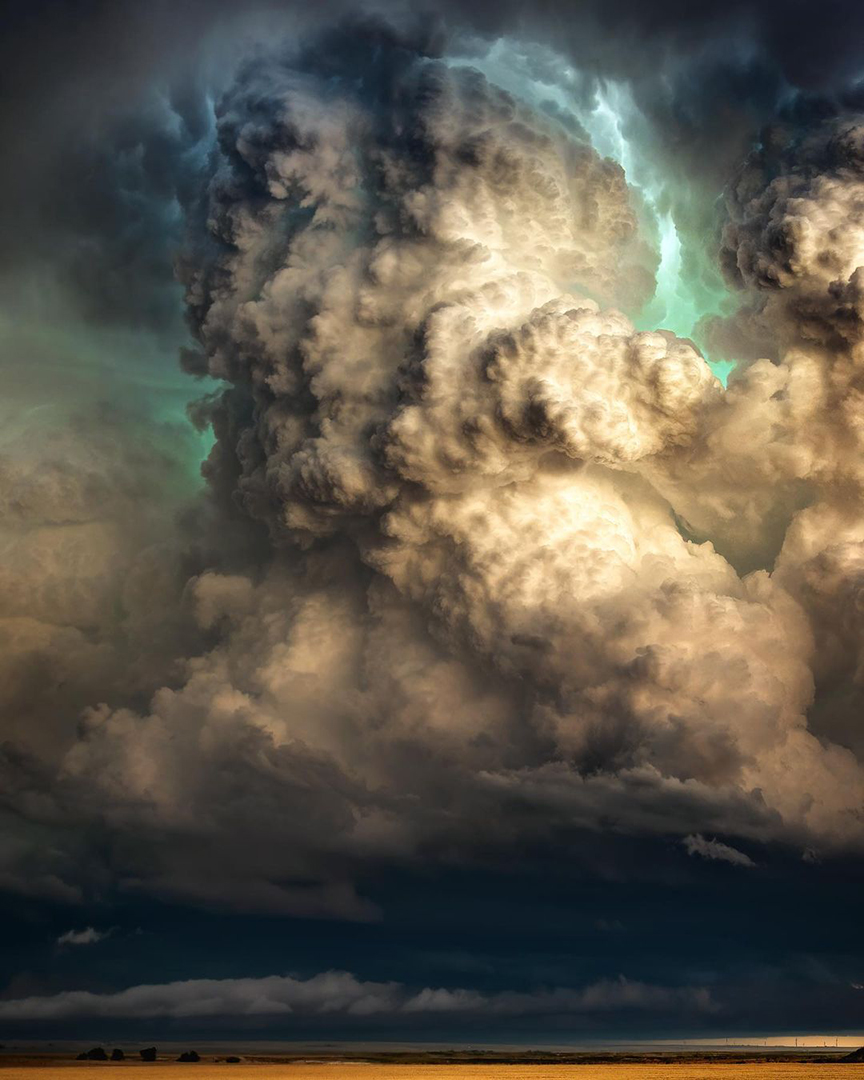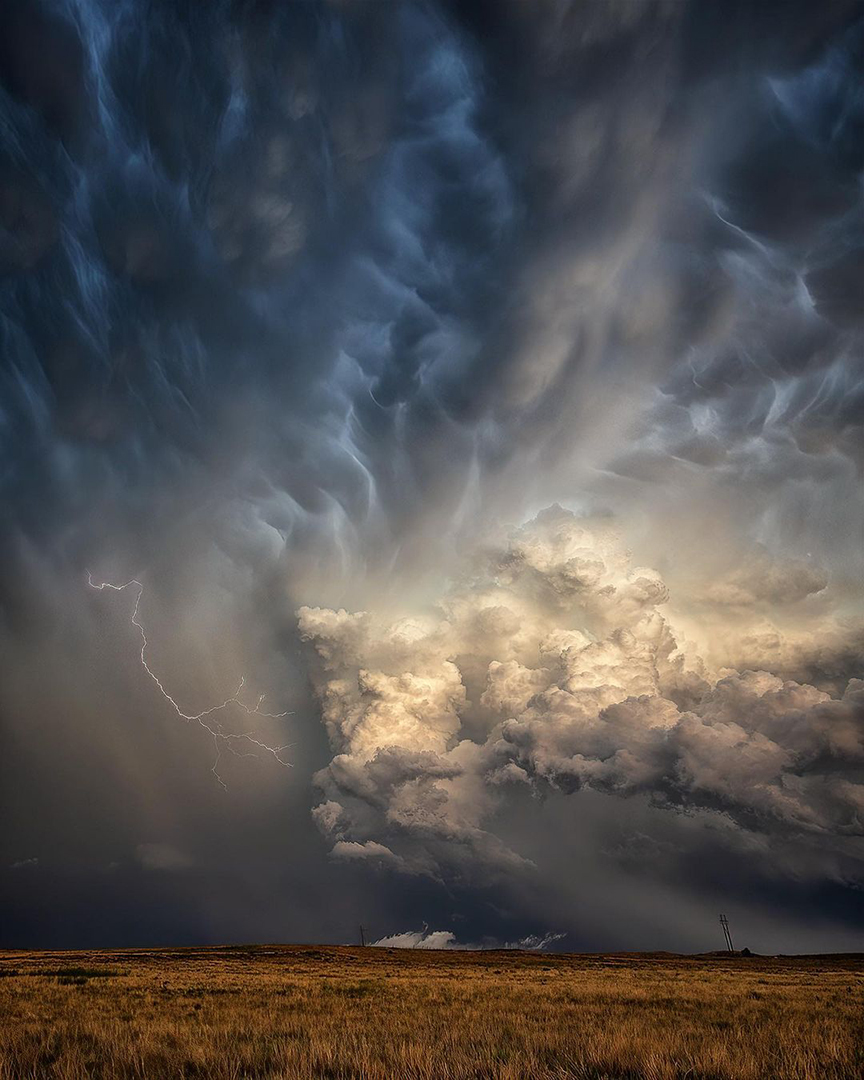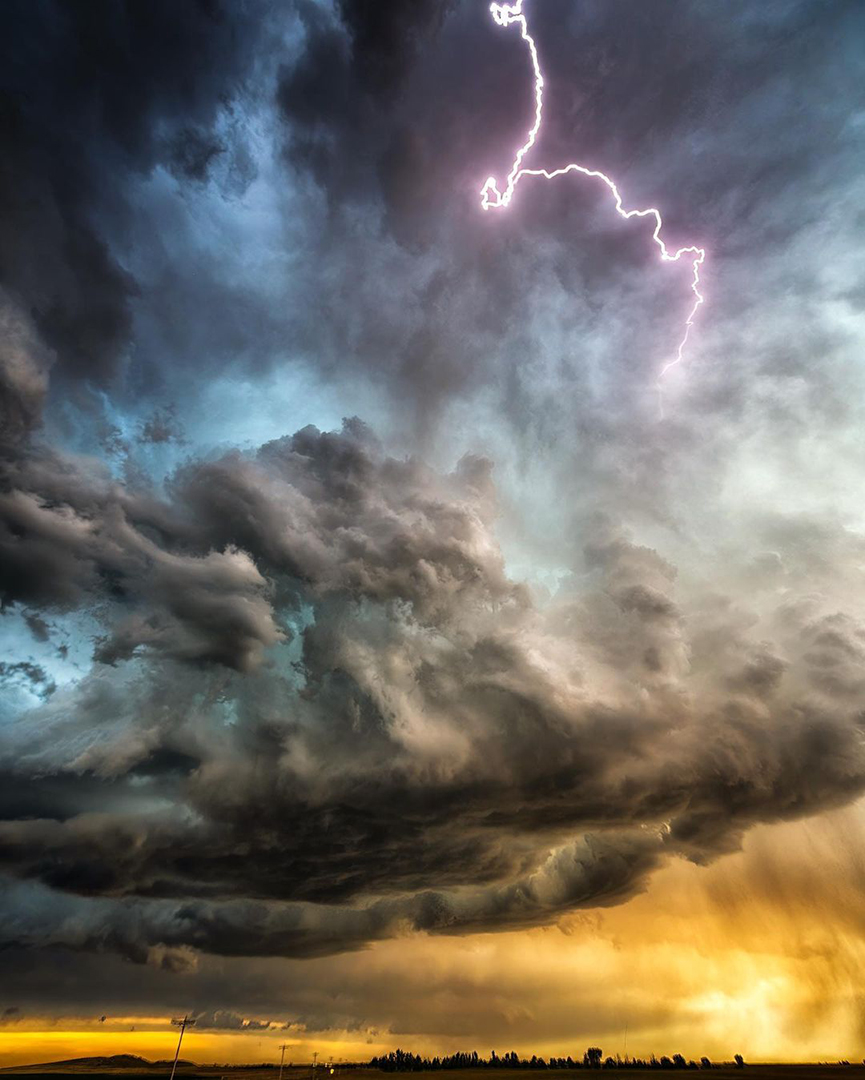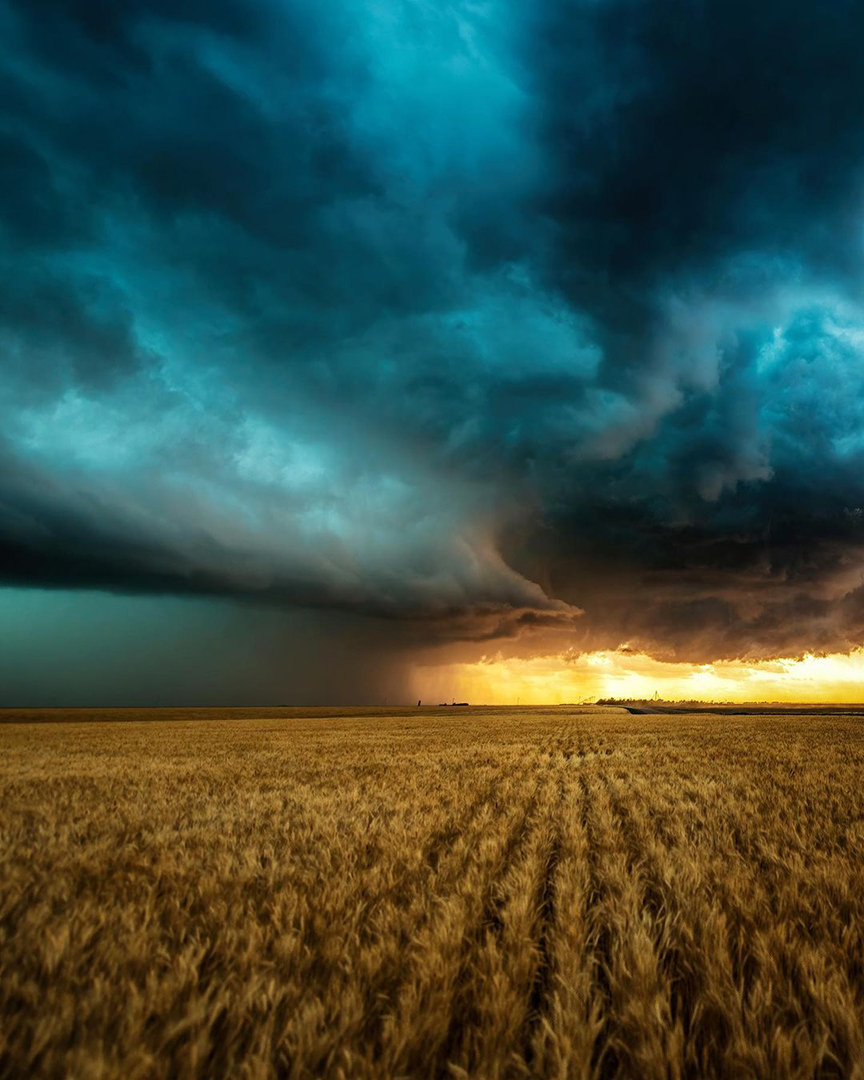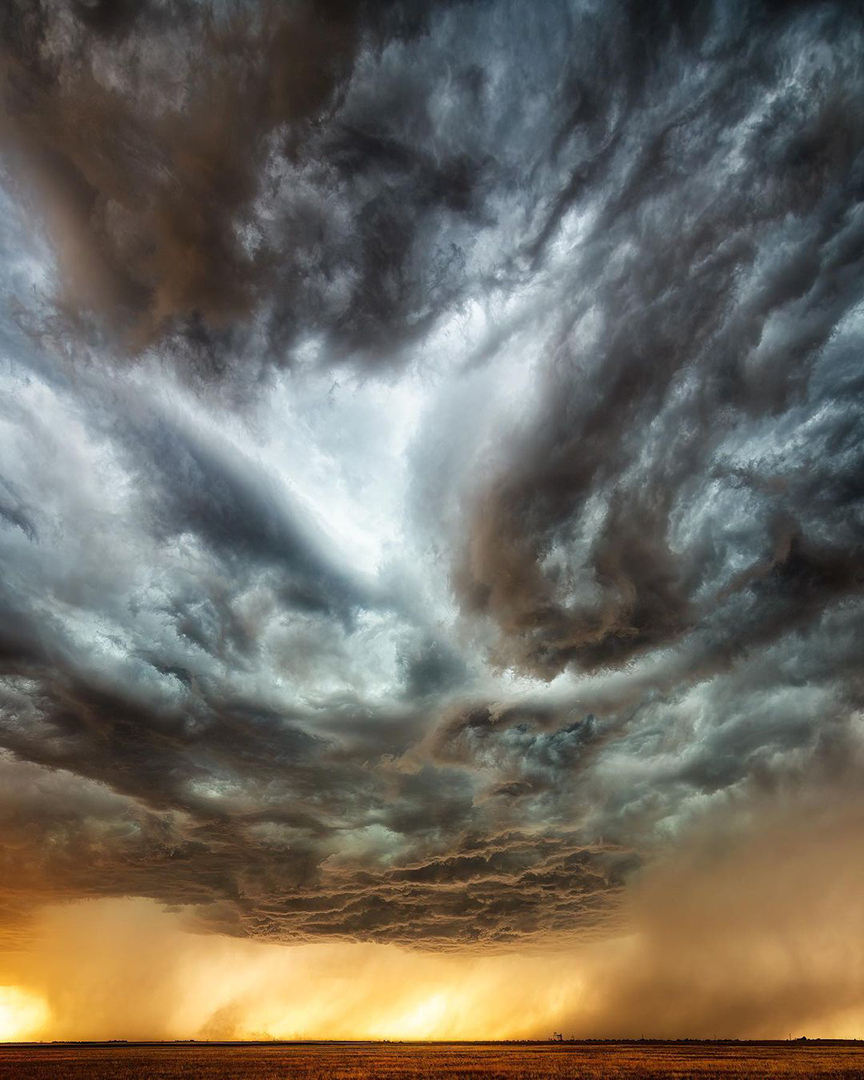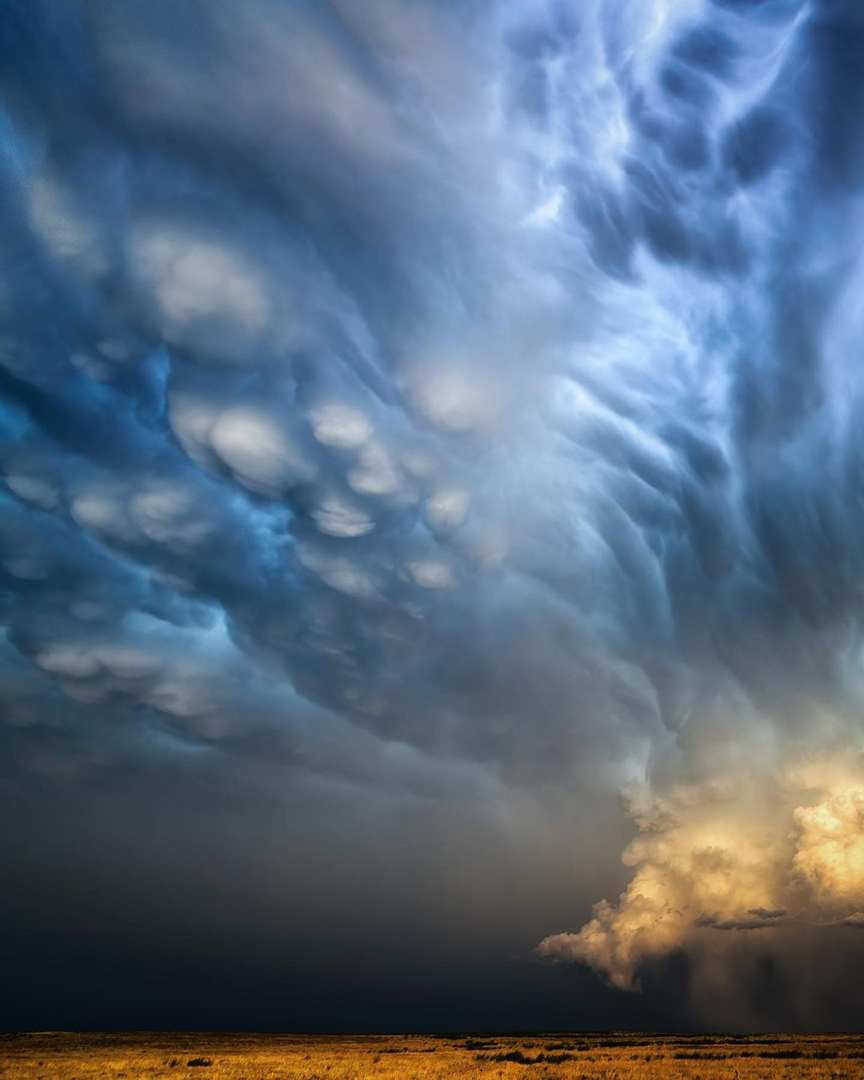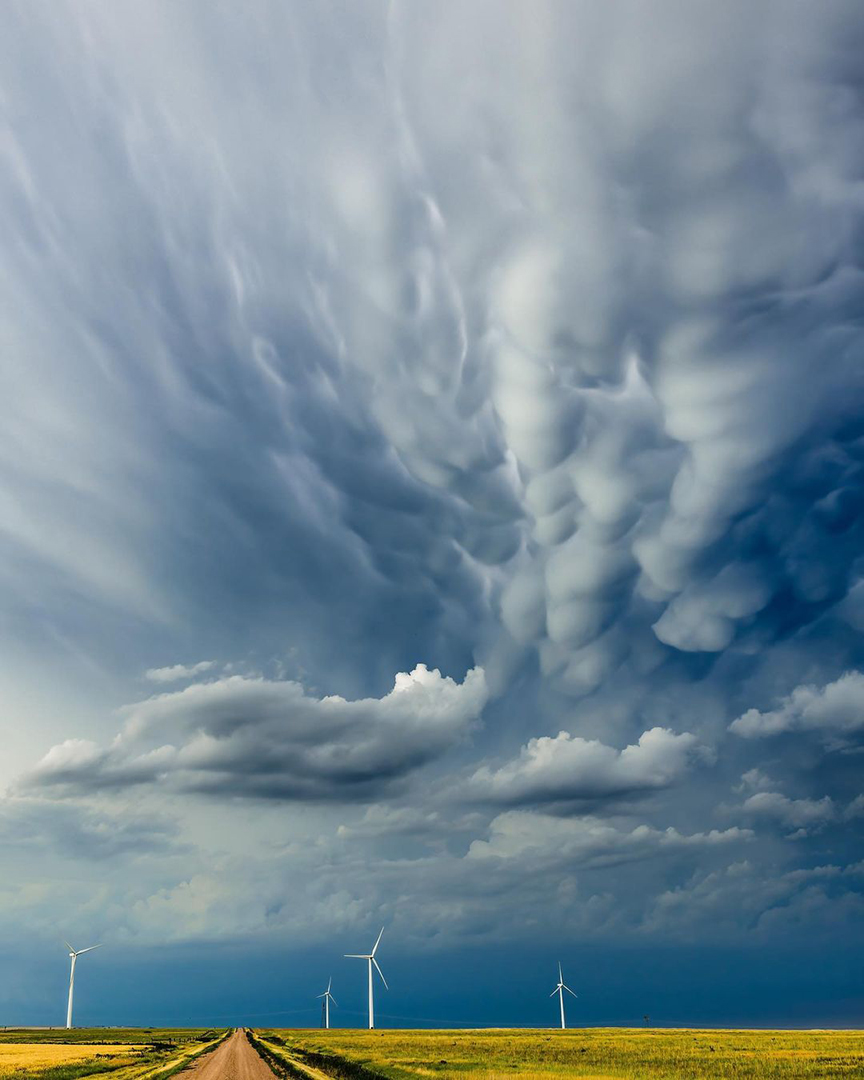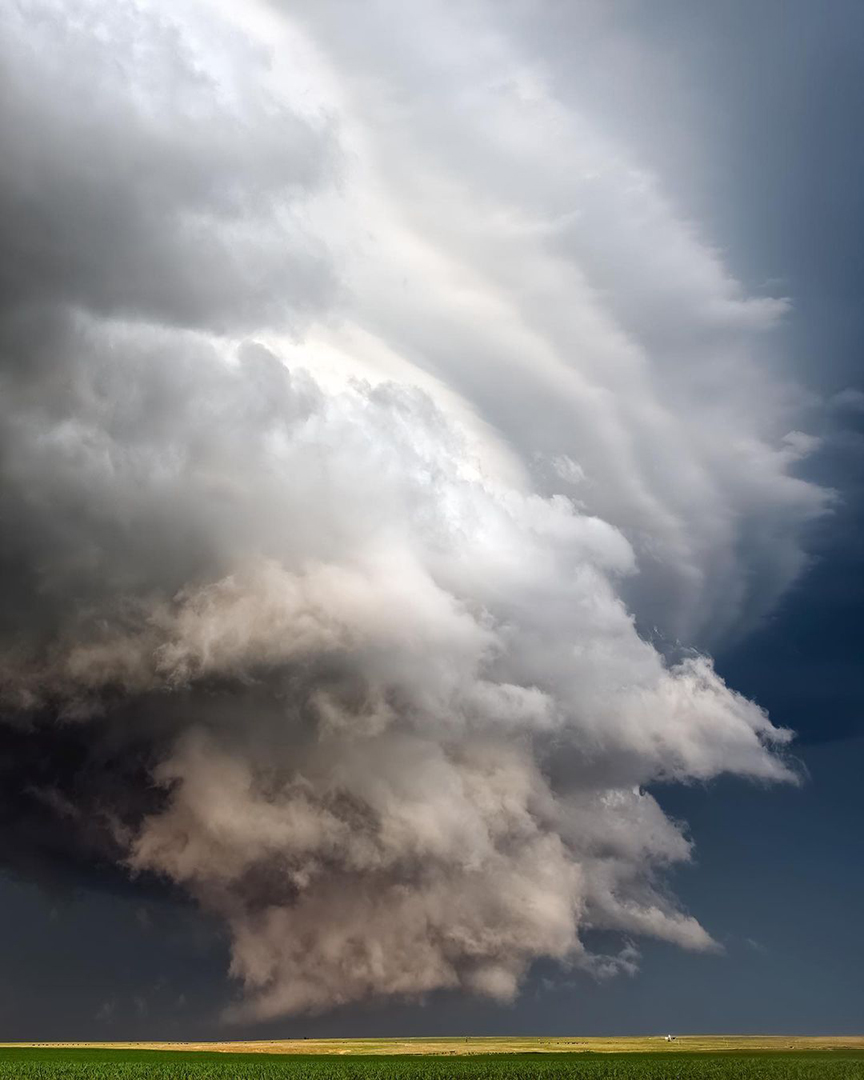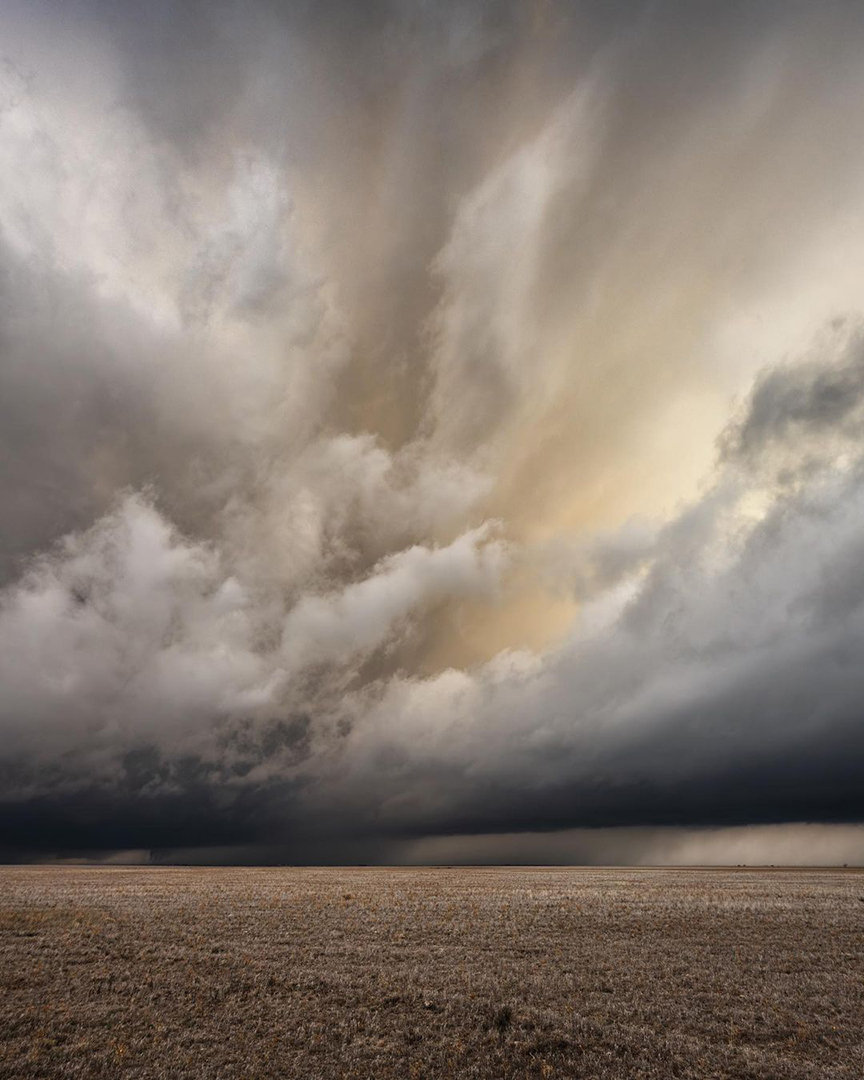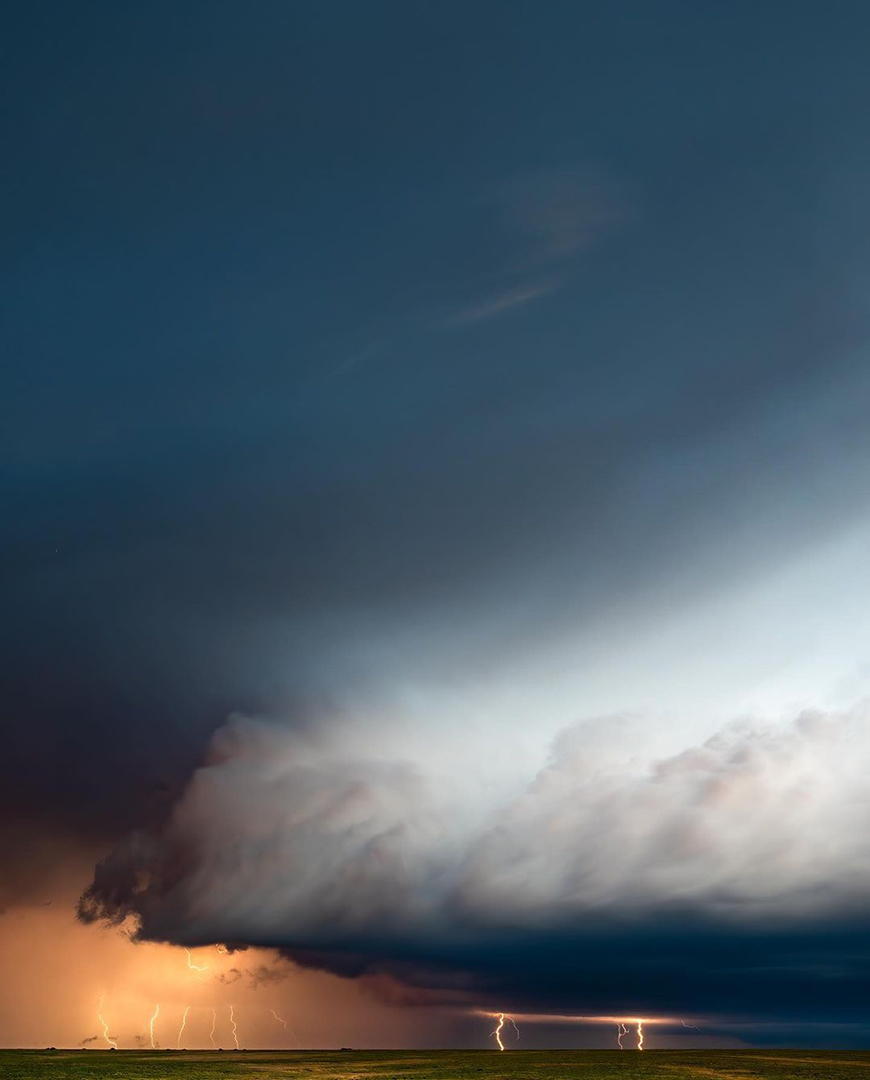 Photographize granted permission to feature photos by Adam Kyle Jackson